In today's fast-paced world, technology has become an integral part of our daily lives. From smart home devices to automated gadgets, the market is brimming with innovative solutions that aim to make our lives easier and more convenient. If you're a tech enthusiast in the Philippines, here's our list of 20 cool gadgets for 2023 that will transform your living space into a smart, automated haven.
1. Google Nest Hub (2nd Gen)
Featuring a vibrant 7-inch touchscreen, this smart display lets you control your smart home, watch videos, and get visual answers from Google Assistant.
2. Samsung SmartThings Hub
Connect and control all your smart devices from a central hub, making it easy to automate your home and monitor energy consumption.
3. Ecobee SmartThermostat
This intelligent thermostat adapts to your schedule, learns your preferences, and helps you save energy by optimizing heating and cooling.
4. Ring Video Doorbell Pro 2
Enhance your home security with this advanced video doorbell that offers high-definition video, customizable motion detection, and Alexa compatibility.
5. Arlo Pro 4 Security Camera System
Monitor your home with these wire-free, weather-resistant cameras that provide crystal-clear video and two-way audio communication.
6. iRobot Braava Jet m6
This smart robot mop navigates your home, automatically mopping and tackling stains, while also being compatible with voice assistants.
7. August Wi-Fi Smart Lock
Upgrade your nice home security with this smart lock that allows you to lock and unlock your door remotely, provide temporary access to guests, and monitor who enters and exits your home.
8. Nespresso Vertuo Next Coffee and Espresso Maker
Brew barista-quality coffee and espresso at home with this smart coffee maker that automatically recognizes different capsule sizes and adjusts brewing settings accordingly.
9. Samsung Family Hub Refrigerator
This smart fridge features a built-in touchscreen that lets you manage your groceries, create shopping lists, and even stream music or videos.
10. Samsung Jet 90 Pro Cordless Stick Vacuum
Experience powerful and efficient cleaning with this lightweight and cordless stick vacuum that offers multiple attachments for versatile use.
11. Sonos Beam Smart Soundbar
Upgrade your nice home theater experience with this compact smart soundbar that delivers immersive sound and integrates with your smart home ecosystem.
12. Ember Temperature Control Smart Mug
Keep your beverages at the perfect temperature for extended periods with this smart mug that allows you to set and maintain the desired temperature via smartphone.
13. iRobot Terra Robot Window Cleaner
Clean your windows effortlessly with this robot window cleaner that uses advanced navigation technology to ensure a thorough and streak-free cleaning.
14. Belkin Soundform Elite Hi-Fi Smart Speaker
Immerse yourself in high-quality audio with this smart speaker that supports wireless charging and integrates seamlessly with Google Assistant.
15. Nanoleaf Shapes
Create stunning and customizable lighting displays on your walls with these modular smart light panels that respond to touch, sound, and voice commands.
16. Airthings Wave Plus
Monitor the air quality in your lovely home with this smart indoor air quality monitor that measures temperature, humidity, CO2 levels, and VOCs.
17. Lutron Caseta Wireless Smart Lighting Dimmer Switch Starter Kit
Upgrade your lighting control with this smart dimmer switch kit that allows you to set scenes, schedule lights, and control them remotely.
18. ecobee Switch+ Smart Light Switch
Replace your regular light switches with this smart switch that provides voice control, occupancy sensing, and integrated Alexa.
19. TP-Link Kasa Smart Wi-Fi Power Strip
Manage and control multiple devices simultaneously with this smart power strip that offers surge protection and individual outlet control.
20. Google Nest Protect Smoke and Carbon Monoxide Alarm
Keep your lovely home safe with this smart smoke and carbon monoxide alarm that sends alerts to your smartphone and provides early warning detection.
These 20 cool gadgets for 2023 offer a glimpse into the exciting possibilities of smart living, automation, and smart gadgets in the Philippines. Whether you're looking to streamline your lovely home, enhance security, or embrace a more connected lifestyle, these innovative technologies will undoubtedly transform the way you live and interact with your living space. Stay ahead of the curve and embark on a tech-driven journey toward a smarter and more automated in your home if you want a smart home as well it will help you in different aspect because most of the gadgets is easy to use that can only use your phone you don't need to worry because some of them is available on online shop but you need to look for legit and authenticity of the product if you don't want a problem you can buy at trusted online shopping store.
Smart Living in the Philippines: Embracing Technology for a Convenient Lifestyle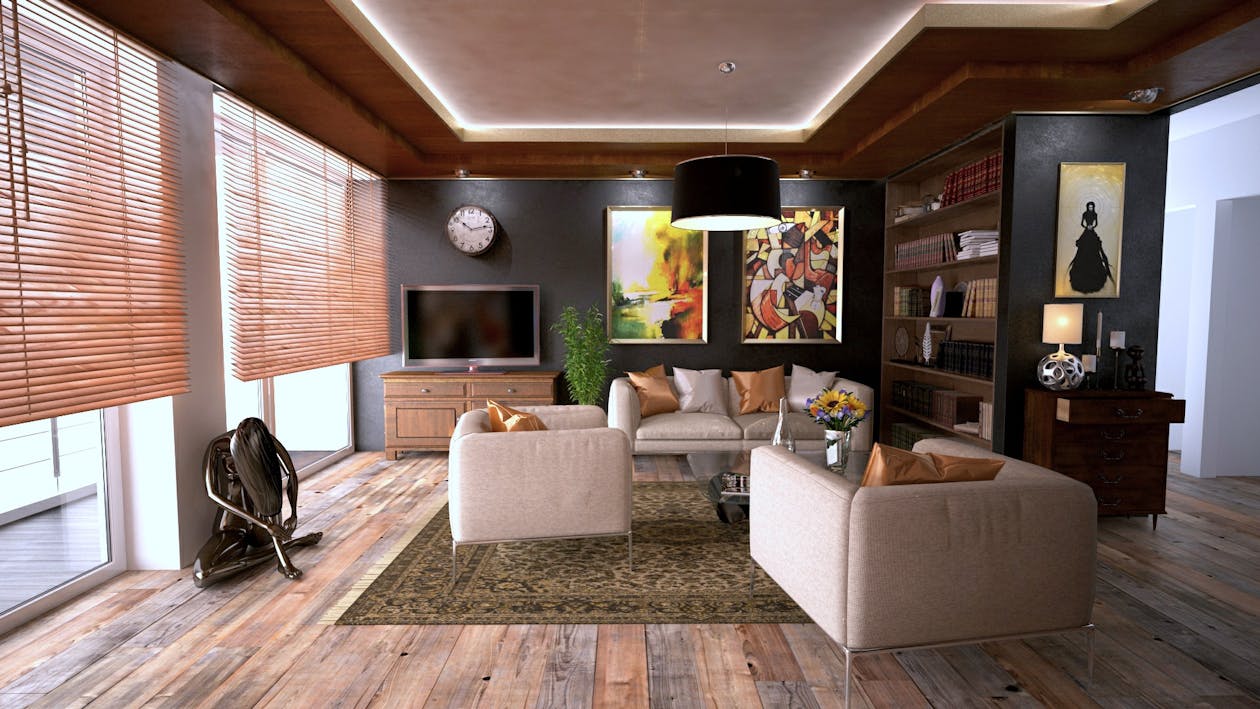 As more individuals in the Philippines embrace the advantages of incorporating technology into their everyday lives, smart living has grown in popularity. The idea of smart living is around utilizing technology to improve convenience, efficiency, and general quality of life, from smart houses to linked gadgets.
Smart living solutions provide an escape from the difficulties of everyday routines in metropolitan areas with hectic lifestyles like Metro Manila. With the help of a few taps on their smartphones, occupants of smart homes with automated systems and intelligent systems may manage the lighting, temperature, security, and entertainment.
At the stroke of a button, imagine being able to control your home's temperature, lock or unlock doors, or even remotely see security cameras these unique features is the best on the lifestyle you want the best home.
Additionally, smart living goes outside the walls of the house. The proliferation of environmentally friendly and convenient smart transportation options, such as ride-sharing applications and electric scooters, has improved commuting. Mobile payment methods have grown in popularity, making it simple for Filipinos to conduct purchases without using actual money.
Telemedicine and wearable technology make distant consultations and real-time health monitoring possible in the healthcare industry.
By measuring their physical activity, heart rate, and sleep habits, smart gadgets like fitness trackers and smartwatches motivate people to live healthier lives.
While there are many advantages to smart living, it is important to address issues with cybersecurity and data privacy. Users must keep educated and take the appropriate security steps as technology develops in order to secure their personal information.
Smart living is quickly changing how people live, work, and interact with their environment in the Philippines.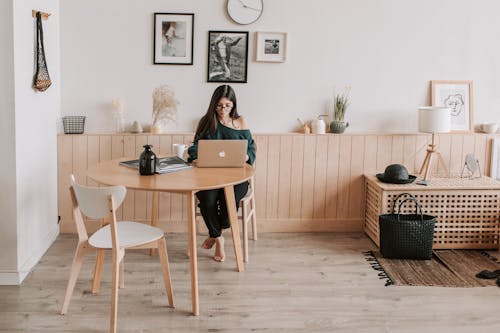 The future of smart living appears bright as more cutting-edge technologies are developed, offering a more convenient and connected lifestyle for Filipinos around the nation.
Different Types of Smart Living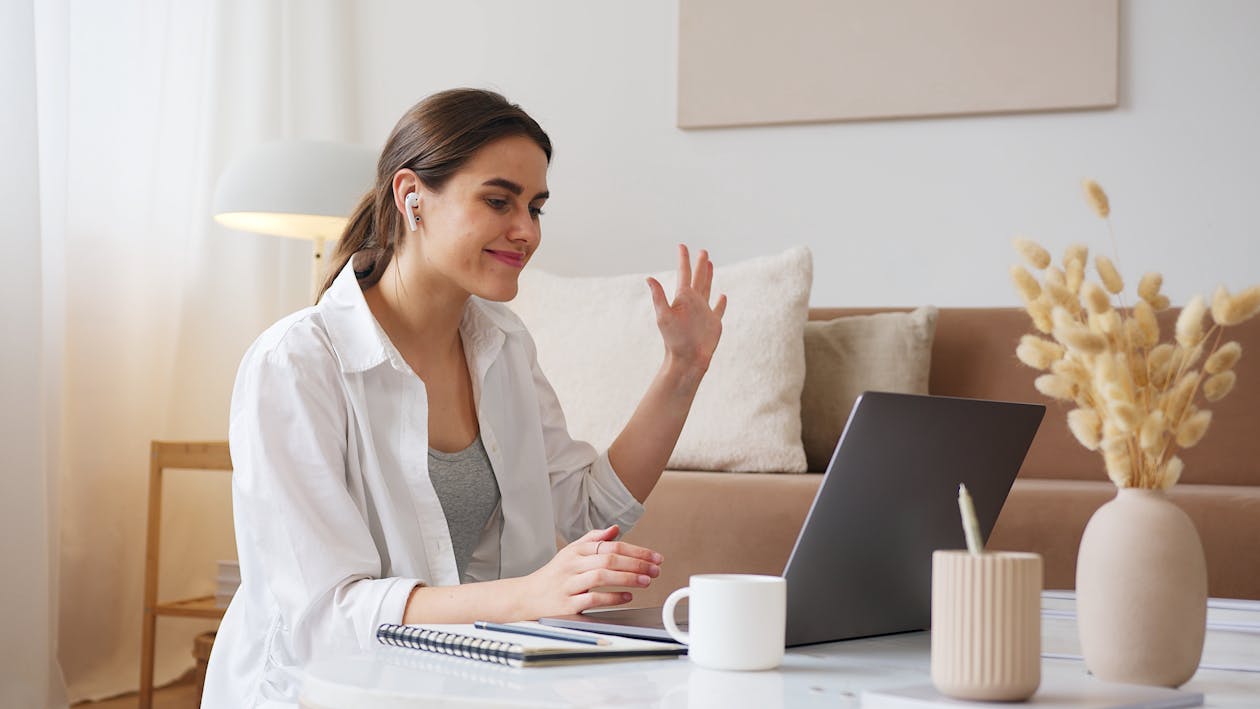 In the Philippines, "smart living" refers to a variety of cutting-edge technologies that improve efficiency and comfort. Using linked devices and automation, smart homes provide inhabitants the ability to control a variety of features of their living space, including lighting, temperature, security, and entertainment.
Ride-sharing applications and electric automobiles are examples of smart mobility that provide practical and environmentally beneficial commute choices. Telemedicine and wearable technology in healthcare make distant consultations and real-time health monitoring possible.
While smart appliances and devices make daily activities easier, mobile payment systems speed transactions. With these many forms of smart living, Filipinos may live more connected and automatically, which raises their standard of living overall.
Smart Living in Asterra Condominium: Elevating Convenience in the Philippines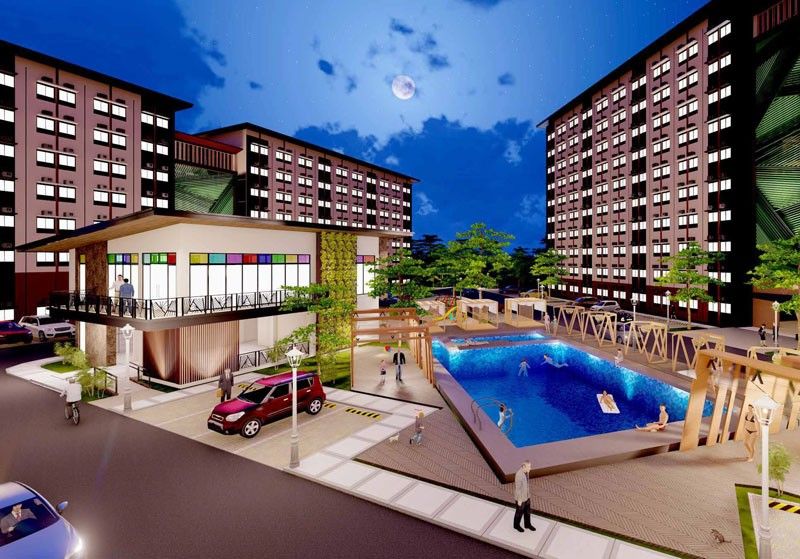 Asterra Condominium in the Philippines presents a prime example of smart living at its finest. Designed with cutting-edge technology and modern amenities, Asterra offers residents a seamless and convenient living experience. Smart home features allow residents to control lighting, temperature, and security through integrated systems.
Energy-efficient appliances and sustainable design promote eco-friendly living.
High-speed internet and smart connectivity ensure residents stay connected in this digital age. With state-of-the-art facilities like fitness centers and smart parking systems, Asterra prioritizes comfort and convenience. Embracing smart living in Asterra Condominium elevates the living standards of residents, providing a harmonious blend of technology and comfort in the heart of the Philippines.
Automated Home: The Future of Convenience in the Philippines
The idea of an automated house is completely changing how modern Filipinos live. Homeowners may now have seamless management over a variety of elements in their living area thanks to the integration of smart gadgets and intelligent systems.
The automated home offers unmatched ease at the push of a button for everything from temperature control and lighting to security and entertainment. The automated home is fast becoming a reality for many Filipinos because to the advent of linked gadgets and technological breakthroughs, converting homes into modern and effective living environments. Prepare to embrace the convenience-filled future in the Philippines by building an automated house.
Smart Living in Condominiums is All About Embracing The Power of Home Automation
With the right smart home devices, you can transform your condo into a connected and efficient living space. You have the convenience of controlling various aspects of your home with just a few taps on your smartphone or through your voice commands.
Whether it's turning lights on and off, adjusting the temperature, or monitoring security systems, the possibilities are endless. If you want to make the most out of your condominium living experience, investing in smart home devices is a must.
By doing so, you can create a personalized and convenient environment that suits your needs and enhances your lifestyle. So, explore the options available and take the step towards a smarter and more automated home to make your home a smart home so you can say that your lovely home is one of the best.