Filipino shows and movies have gained recognition for their melodramatic acting, which involves intense emotions and exaggerated expressions to captivate the audience. This style of acting adds an emotional depth to the storytelling and can often lead to poignant and memorable performances.
In terms of plotlines, romantic comedies are a staple in Filipino entertainment. These films typically revolve around the trials and tribulations of a love story, offering a mix of humor, heartwarming moments, and relatable situations. They often portray the ups and downs of romantic relationships, providing a balance of laughter and heartfelt moments.
Love teams, consisting of on-screen couples with a strong fan following, have become an integral part of Filipino shows and movies. Audiences enjoy the chemistry and dynamic between these love teams, and their on-screen romance often becomes a major selling point for the production.
The popularity of love and romantic comedy teams has given rise to dedicated fan bases and fan events, showcasing the influence and impact of these pairings on Filipino popular culture.
When it comes to streaming platforms like Netflix, a quick search will reveal that a significant portion of Filipino movies available are centered around love stories, comedies, or action-packed thrillers. There are also recurring concepts of harsh realities, power dynamics, identity, and self-discovery.
Many of these films offer a glimpse into the lives of ordinary people, allowing viewers to connect and empathize with their stories. Others transport us to extraordinary worlds and captivating adventures, providing a much-needed escape from reality.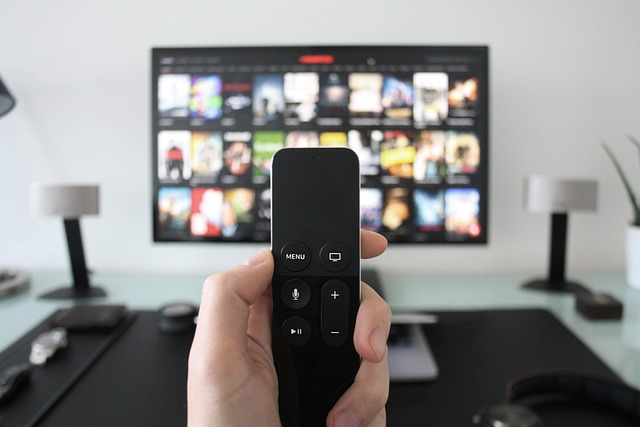 Choosing A Filipino Movie To Watch
Although the plot lines may be similar for most major cinematographic works, you should still keep an open mind and be willing to explore different genres and themes. Filipino cinema offers a diverse range of movies, and each has its own unique flavor and storytelling approach, and each actor has a different chemistry with their co-stars. Here are some tips to help you navigate through Filipino movie series and TV shows:
Narrow the search by the genre(s) you enjoy watching (or go out of your comfort zone and watch something you do not typically watch)
Check reviews and ask friends/family for recomendations
Consider award-winning films from international film festivals, the Filipino Academy of Movie Arts ant Sciences Awards (FAMAS), or the Metro Manila Film Festival (MMFF) awards
Check out the director and cast, like Eddie Garcia, John Lloyd Cruz, and Angel Locsin
Cultural and social relevance, especially as it relates to contemporary issues
Discover something new from independently produced movies
There is no special formula when it comes to choosing a Filipino film to watch. Try your best to immerse yourself into the story so that you can enjoy it to the fullest. Ultimately, the decision comes down to your personal preferences and what stories resonate with you.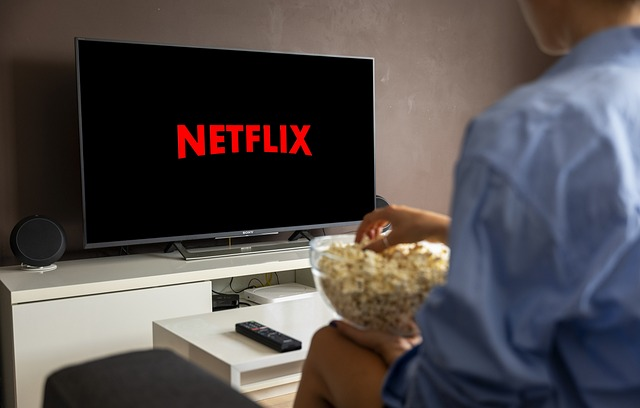 7 of the Best Filipino Movies to Add to Your Watch List
There is a reason why certain movies continue to hold their top positions on the list of "best film of [insert superlative]", even as time goes on and new films emerge. These exceptional films possess enduring qualities that have stood the test of time and captivated audiences for years. We have prepared a list of a few must-see, must watch, movies to start your Pinoy cinema journey.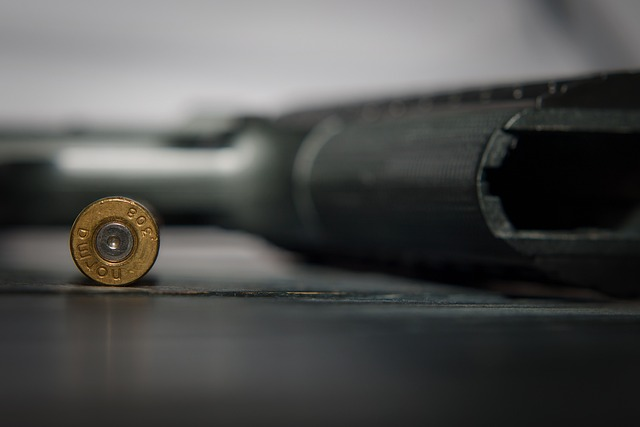 1. Heneral Luna (2015)
"Heneral Luna" is a critically acclaimed Filipino historical biopic film directed by Jerrold Tarog. Released in 2015, the movie explores the life, career and tragic death of General Antonio Luna, a prominent figure in Philippine history.
The film delves into the tumultuous period of the Philippine-American War, specifically focusing on General Luna's efforts to unify and strengthen the Filipino revolutionary forces against American colonization. It provides a glimpse into Luna's unyielding commitment to the Filipino cause, his confrontations with fellow revolutionaries, and his battles against both external enemies and internal conflicts.
"Heneral Luna" received widespread acclaim for its gripping storytelling, powerful performances, and striking cinematography. It portrays General Luna as a complex and passionate leader, highlighting his unwavering dedication to the fight for independence and the challenges he faced within his own ranks.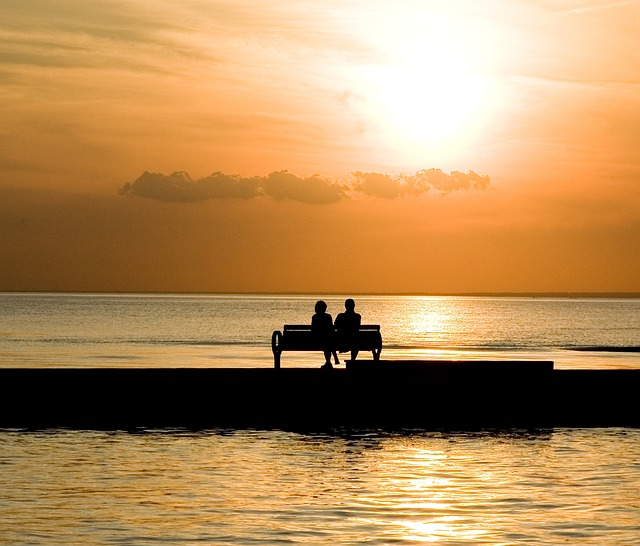 2. Through Night and Day (2018)
"Through Night and Day" is a romantic comedy-drama film directed by Veronica Velasco. Released in the fall of 2018, the movie tells the story of Ben (played by Paolo Contis) and Jen (played by Alessandra de Rossi), a couple who embark on a trip to Iceland.
The film follows their journey as they navigate the challenges and realities of their relationship and marriage while exploring the breathtaking landscapes of Iceland. As the couple experiences various highs and lows during their vacation, they are forced to confront their differences, confrontations, and insecurities.
"Through Night and Day" offers a mix of humor, romance, and heartfelt moments. It explores the complexities of love, commitment, and the importance of understanding and compromise in a relationship. The stunning backdrop of Iceland adds a unique and visually captivating element to the film.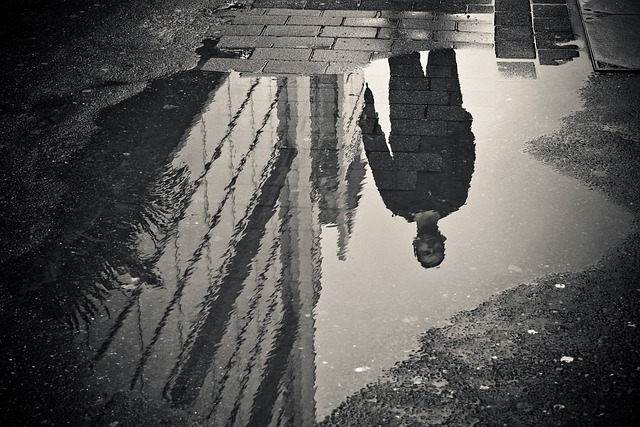 3. A Tale of Filipino Violence (Isang Salaysay ng Karahasang Pilipino) (2022)
Exploring a more controversial and contemporary topic, "A Tale of Filipino Violence" is a sine-novela directed by Lav Diaz. The screenplay follows a man's struggle in managing his inherited family business during martial law and the long-standing effects Spanish colonization has on the Philippines .
Filmed in black and white, the cinematography of this movie reflects the unique style and storytelling of Lav Diaz. Servando Monzon III (John Lloyd Cruz) refuses to concede to the Marcos regime and struggles to find peace in maintaining this relationship between the oppressive government, his workers, and his own family. As the story continues to unfold, the dark secrets of the Monzon family begin to surface.
4. Four Sisters And A Wedding (2013)
"Four Sisters and a Wedding" is a popular comedy-drama film directed by Cathy Garcia-Molina. Released in 2013, the movie revolves around the dysfunctional and amusing dynamics among a young couple and four sisters as they come together for their younger brother's wedding.
The movie centers on the Salazar sisters: Teddie (Toni Gonzaga), Bobbie (Bea Alonzo), Alex (Angel Locsin), and Gabbie (Shaina Magdayao). Each sister has her own distinct personality and quirks, leading the group to conflicts and comedic situations as they reunite to prevent their younger brother, CJ (Enchong Dee), from getting married.
The charming film also explores the complexities of sibling relationships, family dynamics, and the bittersweet nostalgia that comes with reunions. As each young woman confront their past, differences, and unresolved issues, they navigate life through a rollercoaster of emotions, humor, and revelations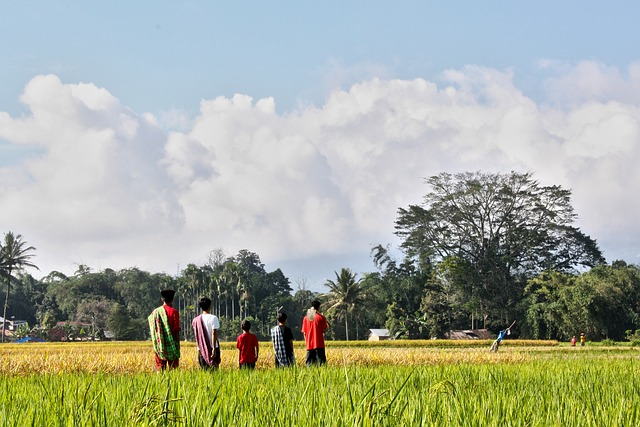 5. Goyo: The Boy General (2018)
"Goyo: The Boy General" is a Filipino historical biographical film directed by the director Jerrold Tarog. Released in 2018, the movie serves as a sequel to the critically acclaimed film "Heneral Luna" and is part of the "Luna Series."
The film focuses on the life and exploits of Gregorio "Goyo" del Pilar, a young general during the Philippine-American War and one of the key figures of the Philippine Revolution. Set in the early 1900s, the story explores Goyo's journey as he faces the challenges of war, grapples with his own ideals, and confronts the complexities of love, loyalty, and duty.
The film's historical accuracy and exploration of Goyo's personal journey resonated with audiences, providing insights into the sacrifices and dilemmas faced by the heroes of the Philippine Revolution. It further solidified the reputation of the "Luna Series" as an exceptional contribution to Filipino cinema, shedding light on significant historical events and personalities.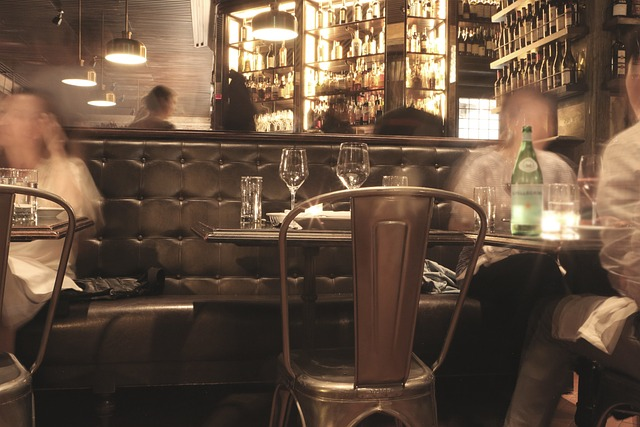 6. Hintayan Ng Langit (Heaven's Waiting) (2018)
"Hintayan ng Langit" is a film released in 2018, based on a one-act play by Juan Miguel Severo. Directed by Dan Villegas, the movie is a heartwarming and bittersweet tale that explores love, forgiveness, and dreams of the afterlife.
The story revolves around Lisang (Gina Pareño), a grumpy and cantankerous old woman who finds herself in purgatory after her death. There, she reunites with her ex-boyfriend, Manolo (Eddie Garcia), who has also passed away. As they navigate their lives in the realm between heaven and hell, they are given a chance to confront the unresolved issues from their past relationship.
"Hintayan ng Langit" delves into themes of redemption, the second chance, and the complexities of human relationships. It combines humor, poignancy, and introspection as Lisang and Manolo grapple with their regrets and feelings, confront their mistakes, and learn to forgive each other.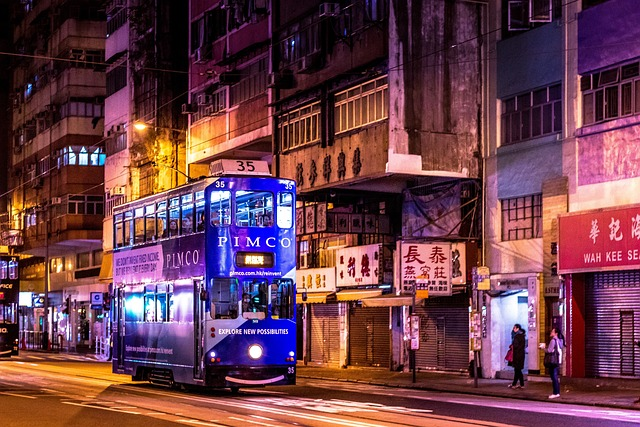 7. Hello, Love, Goodbye (2019)
"Hello, Love, Goodbye" is a romantic drama film directed by Cathy Garcia-Molina. Released in 2019, the movie stars Kathryn Bernardo as Joy and Alden Richards as Ethan, two overseas Filipino workers (OFWs) who happen to cross paths in Hong Kong.
The story revolves around Joy and Ethan, who work as domestic helpers in Hong Kong to support their families back in the Philippines. Despite having different goals and dreams, they forge a deep connection and find solace in each other's company. As their friendship evolves into a romantic relationship, they must confront the realities of their circumstances and feelings, and make difficult decisions that could impact their futures.
"Hello, Love, Goodbye" explores the sacrifices, challenges, and emotional struggles faced by OFWs. It delves into the themes of love, pursuit of dreams, and the pursuit of happiness amidst adversity. The film also touches upon the dynamics of the Filipino community in Hong Kong and sheds light on the often-overlooked lives and stories of domestic workers abroad.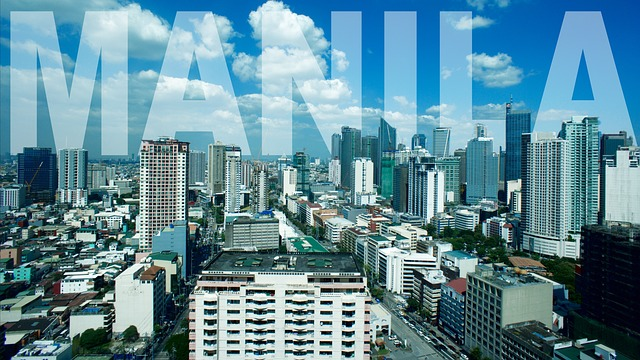 What Makes Filipino Movies Stand Out?
Filipino movies have distinct qualities that set them apart and make them stand out in the world of cinema. Here are a few factors that contribute to the unique appeal of Filipino movies:
Strong emotion and melodrama
Cultural authenticity
Snese of humor
Music and song
Love teams
Social relevance and commentary
Consider watching Filipino movies series during your next binge-watch session. These stories provide a deep glimpse into Filipino culture and dynamics through genres like romance, history, LQBTQIA+, horror, thriller, and crime.
Written by Angela V. DelosReyes | AVDLR