All homeowners want a safe and secure place to own. Safety and security are top priorities, especially for young professionals and families. Condominium living can offer several benefits, including significant security measures.
Here is your condo safety and security checklist:
1. 24/7 Security Alarm Systems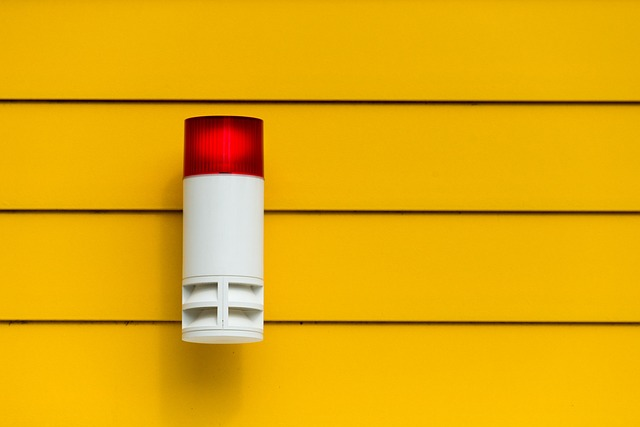 Condominium buildings have round-the-clock security guards who patrol the premises to ensure the safety and security of residents. This provides residents with peace of mind knowing that trained and reliable security officers constantly monitor the condominium units.
The main components of a security alarm system include sensors, a control panel, and an alarm. Alarms and sensors are placed in strategic locations around the condo to detect any intrusion attempts. The control panel receives signals from the sensors and activates the alarm in case of a security breach. The alarm can be audible or silent, and it can be connected to a monitoring center or directly to law enforcement authorities.
Knowing that you and your family are in a safe and secure place indicates that you are in a community that offers strict security protocols for all condo unit owners.
2. Access Control for Condo Unit Owners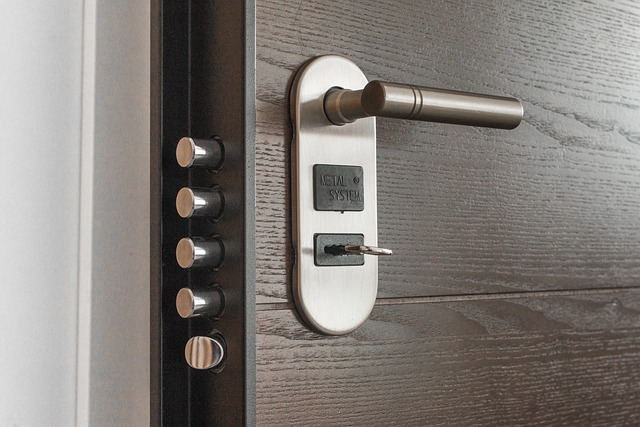 Technology allowed us to enhance and develop safety equipment. Instead of traditional keys, key fobs or cards are now available for high-rise condos. Unlike conventional doors and locks, the technology automatically provides safety measures to every home. The door locks instantly once it closes, making it easier for homeowners to ensure safety.
Condominiums often have gated entrances and require residents to use key fobs or access cards to enter the condo building. This helps prevent unauthorized individuals from entering the property, ensuring the safety of residents.
With today's advanced technology, condo living has become more secure and convenient for condominium unit owners.
3. Security Cameras for your Condo Living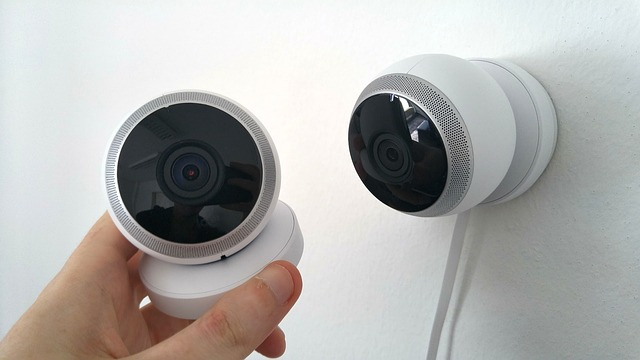 Security cameras can be useful for enhancing the security of your condo living. They provide an extra layer of protection by monitoring the common areas and front doors of your building.
Residential properties commonly have security features like CCTV cameras to ensure a safe and sound condo living.
Many condominiums are equipped with surveillance cameras that record and monitor the common areas of the building, like the lobby, swimming pools, basketball courts, and even the jogging paths. This helps to see and detect criminal activity easily and provides evidence in the event of a crime.
Using CCTV cameras in buildings is common but essential security equipment in every condo. With highly trained personnel and security staff, condo living can be an ensured safe environment for you and your fellow residents.
4. Installed Intercom Systems for Monitoring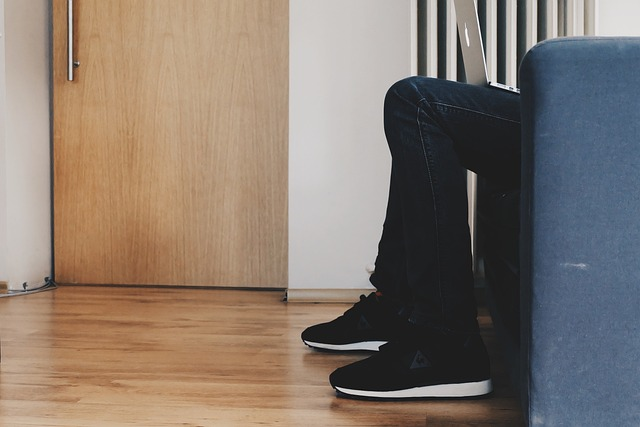 A comprehensive security system is always a top priority for condo residents. It is an essential feature that can monitor people's entry into your unit. It provides safety and security at your doorstep.
Almost all condominium buildings have intercom devices that allow residents to verify the identity of visitors before allowing them to enter the building. This helps prevent unwanted visitation and ensures that only authorized individuals are allowed into the property.
Several condominiums in Metro Manila ensure safety by installing intercom devices that will secure your city life.
5. Maintenance of Common Areas to Prevent Accidents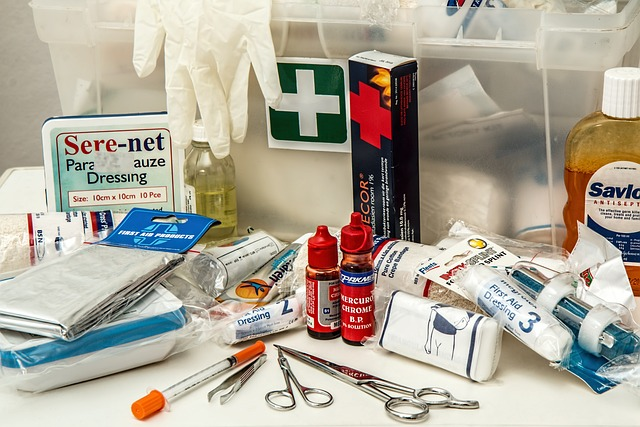 Accidents may happen everywhere. It is always said that prevention is better than cure. That's why most condos ensure the building's maintenance and remove safety hazards that may harm the owners.
Elevators, lobbies, swimming pools, fitness gyms, and other common condominium areas are usually well-maintained, reducing the likelihood of accidents and improving overall safety.
Some readily available people can give first aid to someone who needs it. Security staff is trained to respond to accidents.
6. Neighborhood Watch Programs in your Condo Building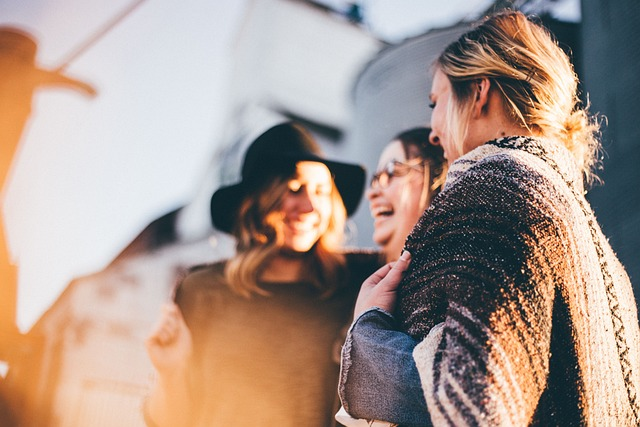 Condo units can offer several security measures, but if there is an incident, the condo community can help.
High-rise buildings and low-rise buildings have programs where fellow residents work together to identify and report suspicious activity in the area. This creates a sense of community and can help prevent crime.
Being surrounded by people who care for you and your safety is important. A Condo may be a very private space for owners, but a helping hand can still be seen in the community, especially in times of need.
7. Emergency Exits and Staircases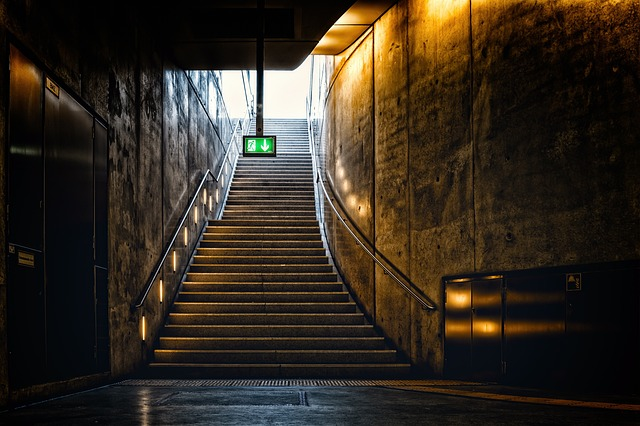 Exits and staircases should always be accessible in case of emergencies. In the event of disasters like fire, earthquake, or other emergencies, elevators may be unusable, and staircases are the only option to escape. Properly labeled and readable signs of emergency exits and well-maintained staircases provide condo owners with a clear path to safety. Emergency exits and staircases are designed to resist fire and smoke, giving a safe evacuation route even in hazardous conditions.
Evacuation procedures are also seen in most of the areas in the building. The property management ensures that residents are fully aware of the policies to evacuate smartly in an emergency.
In case of emergency, the security features of a condo unit are readily and safely available for residents.
8. High Rise Condo Disaster Drills and Practice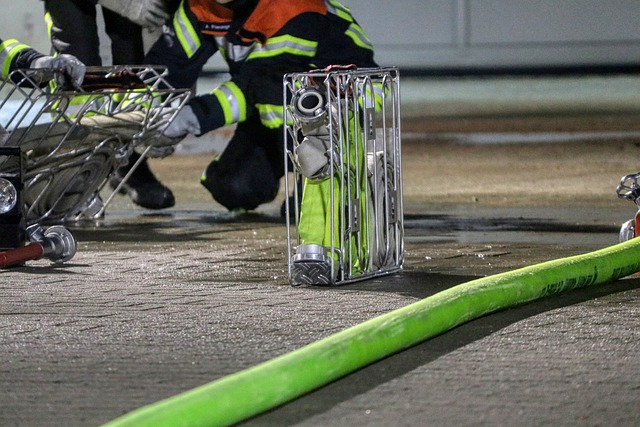 Disaster drills are essential in a condo because they help residents and property management prepare for emergencies.
By conducting regular fire and earthquake drills, residents become familiar with emergency procedures and learn how to evacuate the condominium safely and efficiently. This can help reduce confusion and panic in the event of an actual emergency, potentially saving people's lives.
Fire safety is usually introduced to residents. In their unit, there are fire extinguishers that are easily accessible in times of emergency.
Disaster drills also allow the property management to identify and address any weak spots in the building's emergency preparedness plans. This includes testing the working order of emergency exits, staircases, and other safety systems. By conducting regular disaster drills, condominiums can ensure they are adequately prepared for any emergency.
In conclusion
Many condominiums offer great amenities that can be alluring to potential buyers. They can offer luxurious experiences inside their condo, but condominiums should also provide security, not only luxury because safety and security are always top priorities.
Condominium buildings that can keep up with multiple amenities with ensured safety and security should be on your checklist in buying a condo. It should give you relaxation, comfort, and peace that will make your experience the best condo living experience.
A prime location like Bonifacio Global City is a place for young professionals and families for condo hunting. It is one of the most highly recommended to own a home.
Overall, high security in condominiums can provide residents with a safer and more secure living environment, giving them peace of mind and a greater sense of community. You can all achieve these in Asterra. A condo living that is safe and secure for you and your family.