There are two definitions of charcuterie to take into consideration: classic and contemporary. The preparation of cured meats and meat products is the traditional craft of charcuterie, which originated in France in the 15th century. A charcutier is a French chef who specializes in charcuterie-style dishes. (shar-KOO-tee-ay).
Our understanding of charcuterie in the modern day has expanded to encompass various cuisines and board designs. When other finger foods like chopped fruit, olives, almonds, and dips are added to the traditional cheese board that you'll see at every holiday event, it becomes a gourmet marvel. Additionally, there are numerous charcuterie trends that include pastry boards, lunch boards, and even veggie boards. It seems out that you can make charcuterie without even using a board! Put your components in a jar (jarcuterie) or a wrapping paper cone to create a single-serve, portable charcuterie option.
You might probably relate it to "boodle fight" in the Philippines, but charcuterie tends to lean more toward a light snack than the heavier dinner that is boodle fight.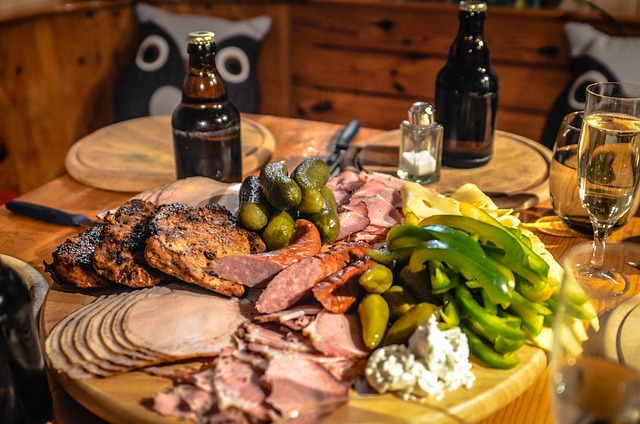 Make your own Filipino Charcuterie Board
You should start looking for these delicatessens and cheeses right away if you want to create your customized charcuterie board for the holidays. Keep in mind that you serve as the art director for your charcuterie. Actually, you don't have to adhere to a precise recipe. You only need to be aware of the "Basic" ingredients, after which you are free to select the combinations of ingredients you enjoy.
It could include deli hams, dried or fresh fruit slices, almonds, toasted bread or pretzels, dips, and spread. As a result, every charcuterie board will differ depending on the tastes of each guest. Charcuterie boards are quite simple to put together and always make for a stunning spread. You'll undoubtedly steal the show at your upcoming housewarming party if you bring one of these!
Straightaway holiday is quickly approaching, which means it's time to start planning parties and meals! Consider attempting something novel. No need for a lot of cooking, but your table should still look nice? We've got you! This is a short tutorial on how to make a basic board that you may later customize to your housewarming party.
How to Make Affordable Charcuterie Board
You don't need to break the bank to set up your own cheese board at home. You can make your own for affordable price with satisfaction and pleasure.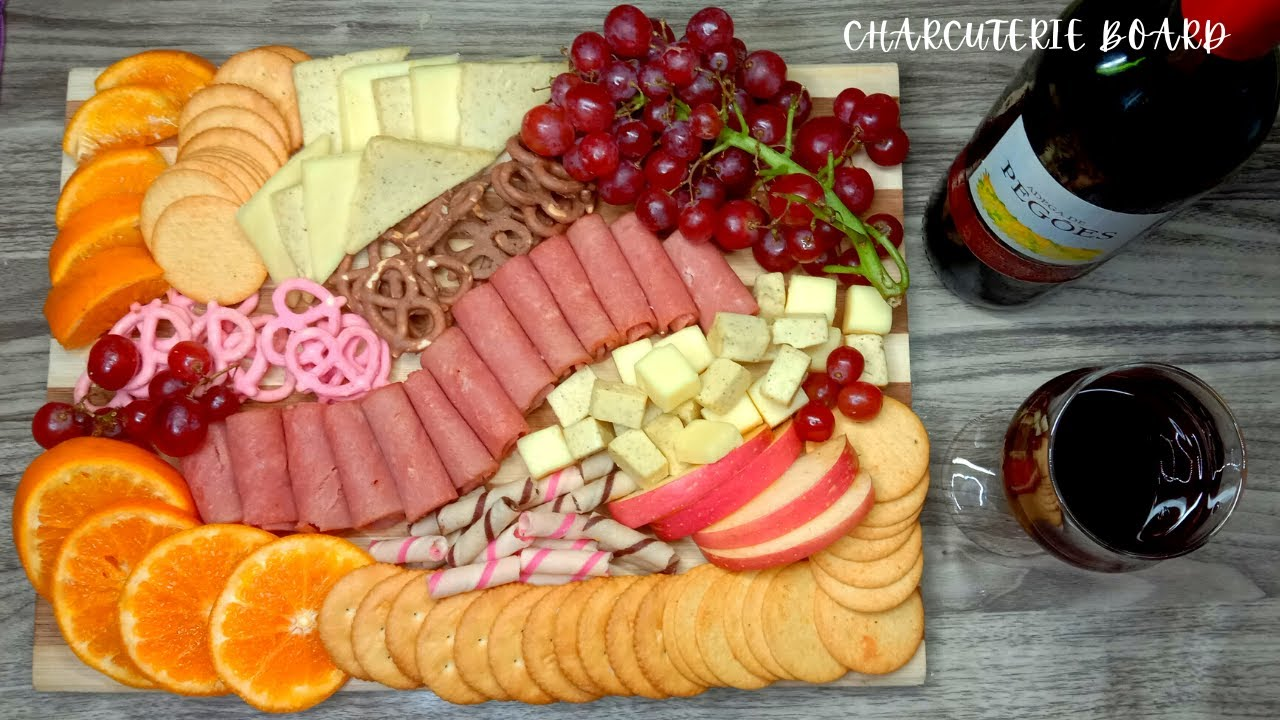 What you'll need is as follows:
Cooked ham
Cheese
Pretzel Sticks
Biscuit
Apple
Grapes
Orange
Other Options:
How to Make a Filipino Charcuterie Cheddar Cheese Board
To put together a personalized cheese board at home, you don't need to spend a fortune. You can make your own cheese board for a little amount yet still have fun and satisfaction!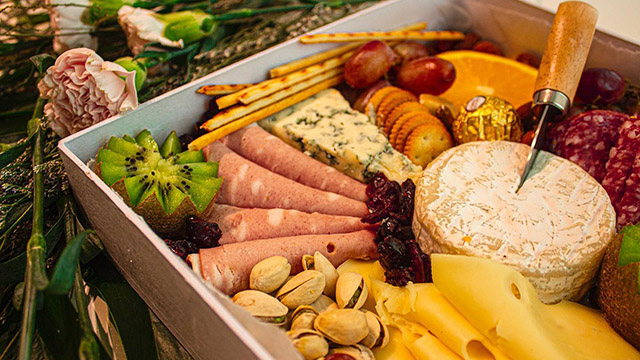 What you'll need is as follows:
pepperoni
salami
cheese triangles
cheddar cheese
Fita crackers
Berry Knots
Choco Knots
Milky Knots
Skyflakes
Grapes
You are welcome to combine it with the wafers and fruits of your choice. Budget-friendly cheese charcuterie board creation is possible!
How to Make Chocolate Charcuterie Board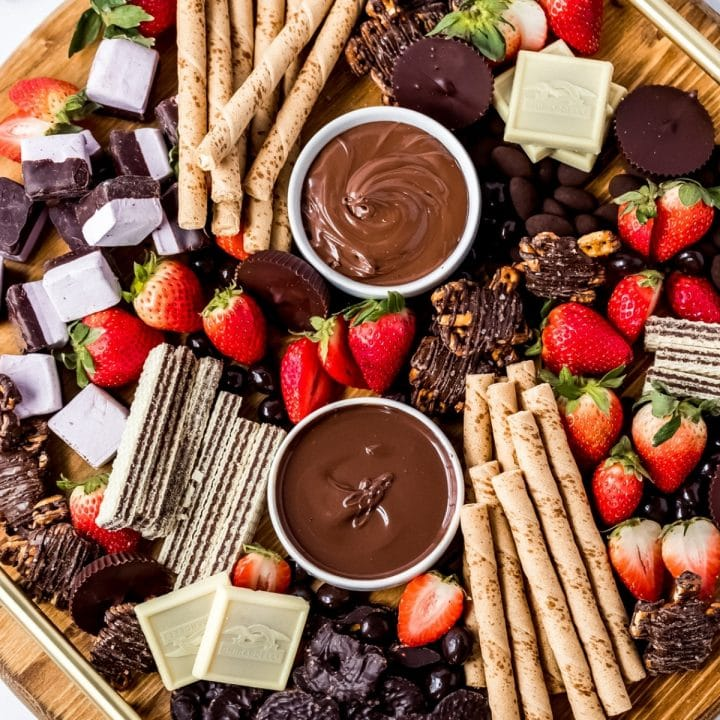 This charcuterie board is for all of you chocolate lovers! Your guests will absolutely adore the luscious and limitless alternatives on this dessert board, which is ideal for a housewarming party. Chocolate lovers will adore this charcuterie platter covered in chocolate! With delectable condiments for dipping, indulge in a chocolate-themed mix of biscuits, chocolate, chocolate-covered pretzels, and fruit.
What you'll need is as follows:
Stick O
Nips
Ferrero rocher
Flat tops
Cloud 9
Chocolate coin
Choco balls
Pretzel sticks
Fudgee bar
Other options:
Strawberry
Cookies
Wafer
Marshmallow
Biscuits
Nutella
Any fresh fruits
And any kind of chocolate brand that suit your taste
How to Make a Charcuterie Board with Cold Cuts
One of the best meats for a charcuterie board, with a wonderful combination of flavor, texture, and taste. Combine them whatever you like, or pick one and serve it with your favorite cheese.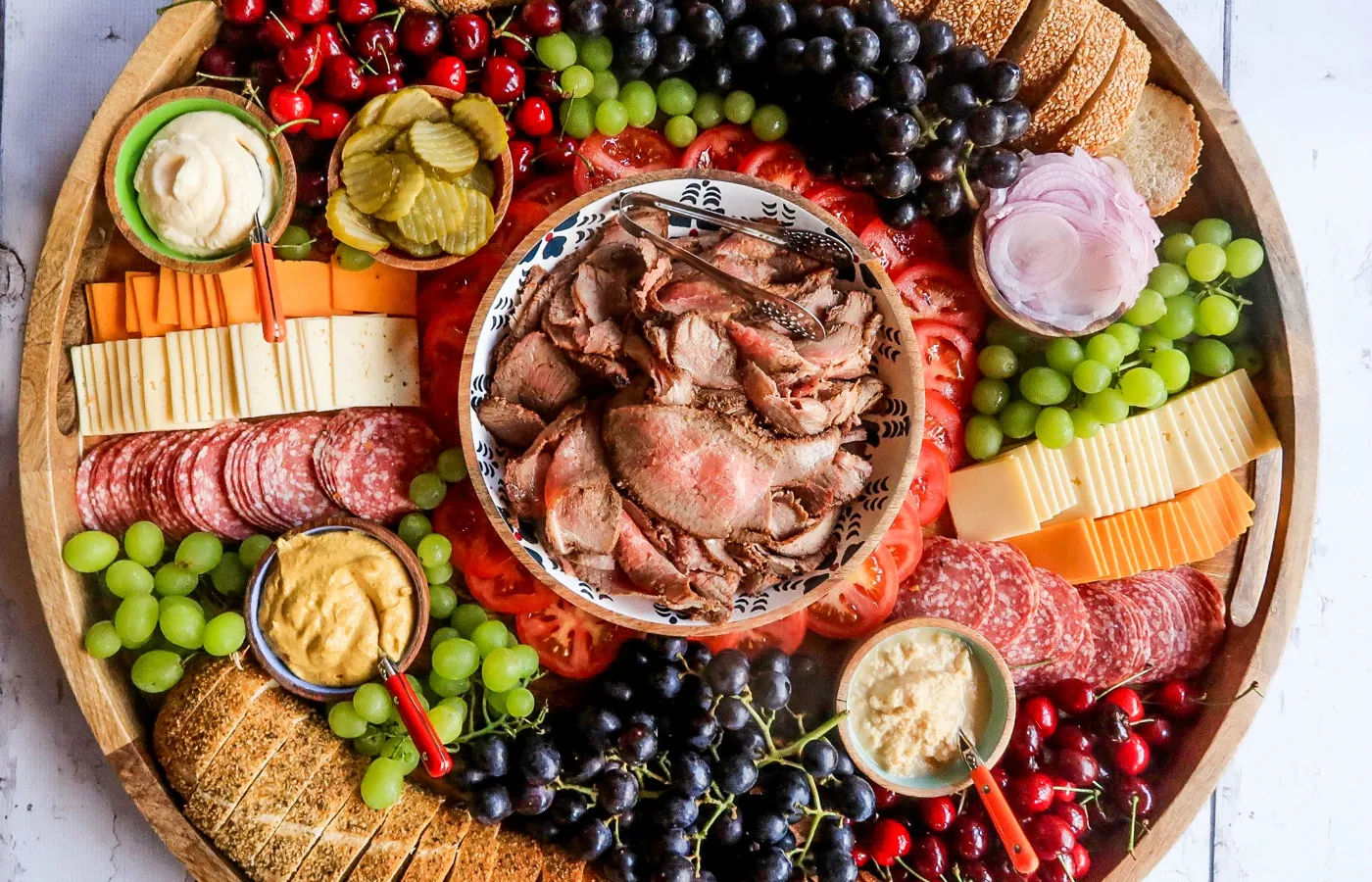 What you'll need is as follows:
Blue cheese
Goat cheese
Cream cheese
Grapes
Strawberry
Blueberry
Honey
Walnuts
Almonds
Salami
Cold cut meats (Salami, Mortadella, Paprika-Lyoner, Sausage and Ham)
Spreads
Milk
Chocolates
Wine (age appropriate if relevant)
Any fruits that depending on your settings
How to make Veggie Charcuterie Board
With a meat-free charcuterie board which is focused on vegetables and loaded with vibrant, fresh ingredients, you can add a unique twist to everyone's favorite party dish!

There is no need for meat, unlike a regular charcuterie board. Serving it as an appetizer at dinner gatherings or as a light main dish is entertaining and simple.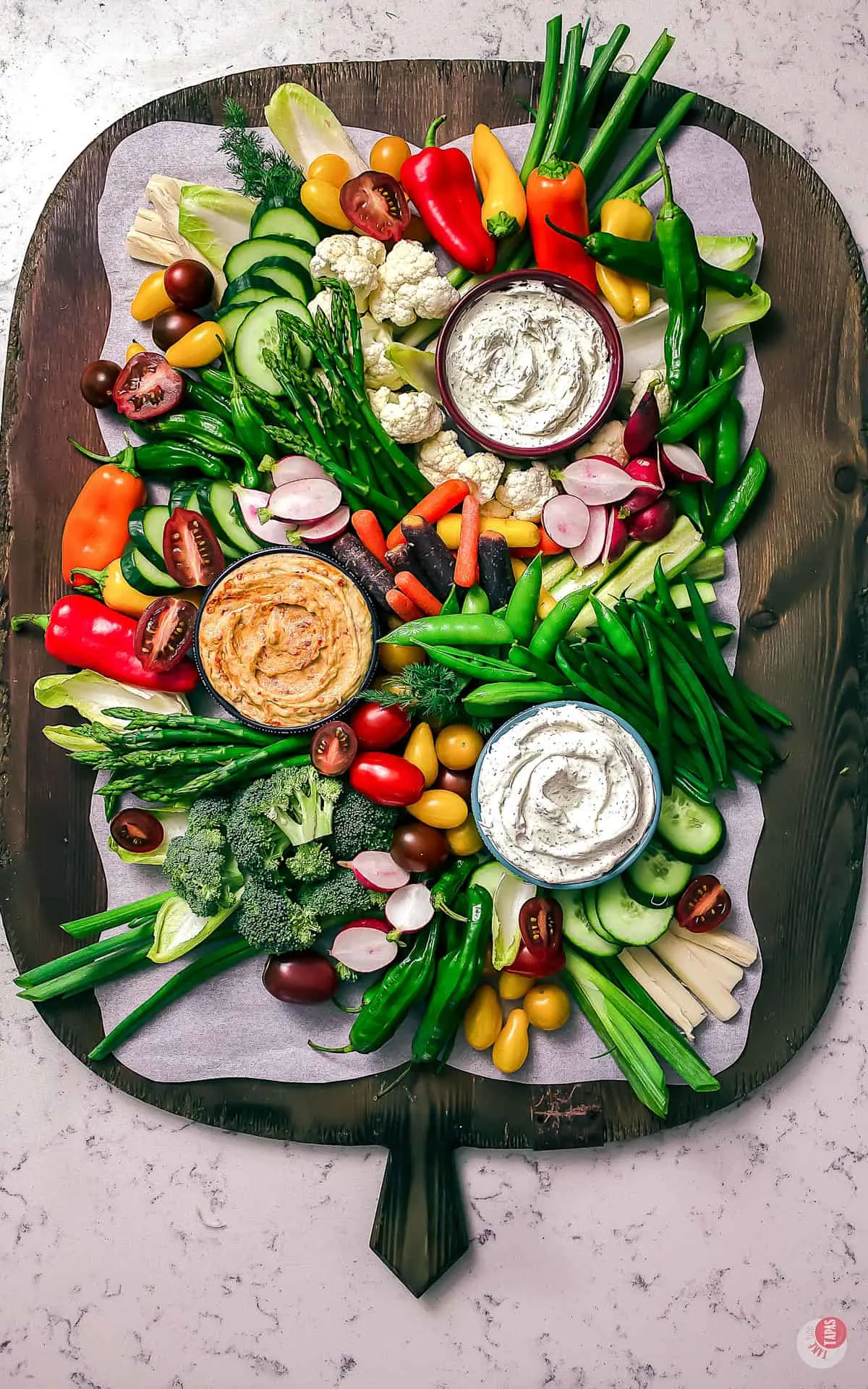 What you'll need is as follows:
Tiny delicious peppers
peas in sugar
Plum tomatoes
Celery
Broccoli
Cucumber
Cauliflower
young carrots
Radishes
Vegetable dips:
A vegetable charcuterie board can be made in virtually any way. It's all about using your imagination and enjoying yourself! Visit this website for more information.
TIPS: Never worry a lot too much about the presentation.
Don't really obsess on actually having everything appear flawless. We sincerely believe that asymmetrical charcuterie boards with a variety of colors, shapes, and sizes are the most attractive. always choose contrast and depth above having everything appear perfect.
In Closing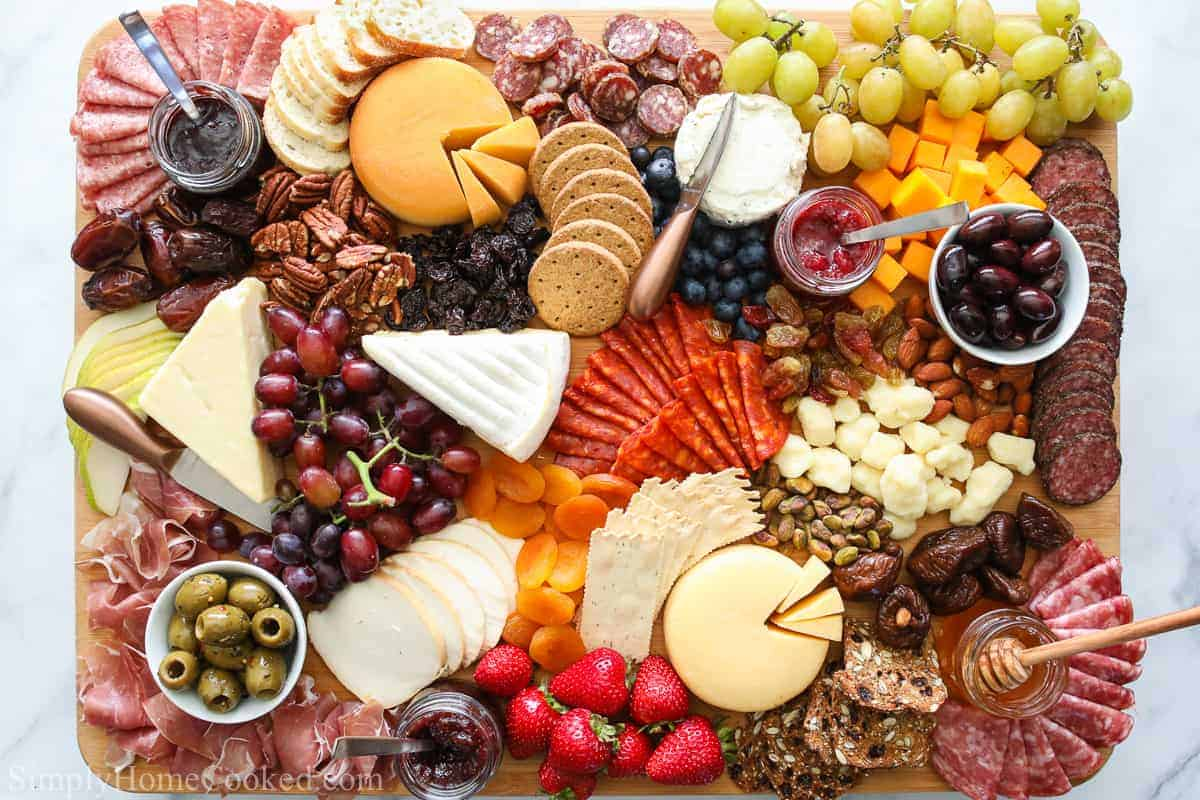 Because charcuterie boards are so flexible, you can use any items you have. And by reading this article we hope that you have a lot of ideas for making a Filipino style charcuterie board. Which can be used for affordable Condominiums from Asterra. Discover a location where the convenience of big city coexists peacefully with the finest of both worlds. If you're interested in learning more about our affordable condominiums, take a trip to our Asterra webpage.
Written by Mat Balbin