As a tropical country located on the equator, the Philippines receives a lot of direct sunlight throughout the year with small variations in day length; you can expect similar amounts of daylight hours each day with a regular sunrise and sunset schedule. Our consistently warm and high temperatures are a direct result of this, which is why can reach over 100º F in the dry season and between 70-90ª daily.
Natural light can be attributed to a few positive effects on our health, such as "improvements to mood and general feelings of happiness" as well as a "decrease in the risk of developing long-term depression." Given these benefits, we're sure many of you will look into how you can incorporate more natural light into your condos. We have a few tips for you on how you can do that and maximize your energy efficiency at the same time.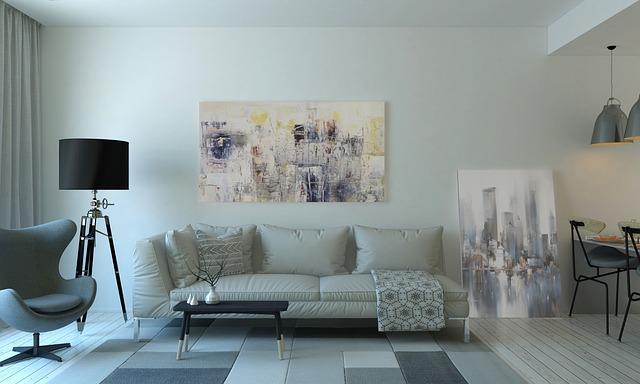 Maximize Sunlight That Enters Your House by Using Light Colors that Reflect Natural Light
The Science Behind Light and Colors
Before we get into why you should use light colors, we'll first explore the science behind it: light exists on a wavelength and each color that we see is a specific part of that wavelength. This is called the visible light spectrum. Our eyes react to the wavelengths of this spectrum, letting us see colors like red, green, violet, etc.
The color white reflects light the most, and the closer a color is to white then the more light it will reflect. White contains all colors, so if a specific color were near a white wall, then the wall would reflect that color instead of absorbing it. The opposite is true as well: dark colors will absorb adjacent colors as well as absorb more heat.
Choosing the Right Colored Paint for Your Home
When choosing paint colors for your condo, we recommend light colors like white, off-white, or beige so that the sunlight that enters your house will be reflected throughout. This can help your home be more energy efficient because you are not depending on artificial lighting to brighten up your room. Light colors can also help make your small space look more spacious; darker colors can have the opposite effect and make your home look smaller. You can always opt for an accent wall to add an artistic touch to your interior decor.
It is important to note that white walls are prone to smudges and stains so you will need to clean and refresh them every few months. Regardless of your paint choice, we recommend keeping a swatch in your storage so that you can easily find it should you need to re-paint your room.
Depending on your preference, you can opt for paint with a matte finish or high gloss paint. By choosing light-colored paint with a high-gloss or semi-gloss finish, you can increase natural light in your house, more so than flat and matte paints. You may want to avoid using high gloss paint on surfaces that are imperfect, have texture, have cracks, etc. as the reflected light can draw attention to these areas.
What Kind of Furniture Helps to Reflect Light?
You will probably be looking at light-colored furniture to match your light-colored walls. This will have the same effect on your condo by making the space feel brighter and airy. Light tones can minimize shadows which can make your condo look dark. Metal accents are a nice way to reflect light and add a classy look to your interior.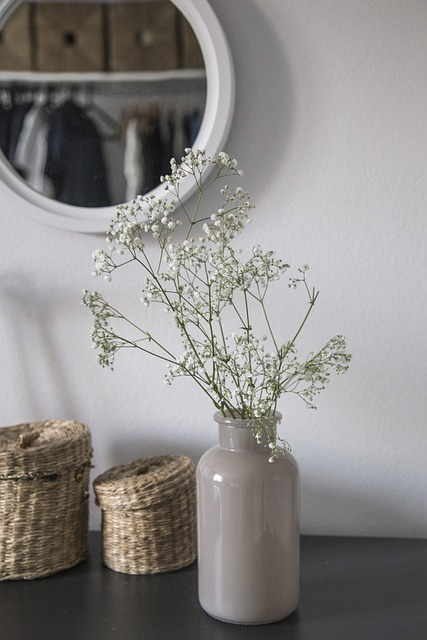 Place Mirrors Strategically Throughout Your Home to Increase Natural Light
The best way to get as much natural light as possible is by looking for condo units with large windows; the more windows, the better In doing so, you can also decrease your energy consumption and add light into your house at the same time. Mirrors can further enhance this effect: you can make your space look bigger and feel brighter by placing mirrors in the right spot. Here are a few ways to increase natural light by strategically placing mirrors and reflective surfaces around your home.
1. Place Mirrors Near Windows and Other Light Sources
Avoid hanging mirrors that face against a window. This will block any natural light coming into your home. Instead, place your mirrors on the opposite wall of your window or at an angle to maximize the natural light that is reflected. For condos that bring in little light, you can use the same practice to reflect light from light bulbs and other artificial light fixtures.
2. Use A Large Mirror in Narrow Hallways or Rooms
If you have a narrow hallway or a room without windows, place mirrors to create the illusion of more space and reflect any available light, both natural and artificial. This can help illuminate those dark corners that are hard to reach. Depending on the placement, you can also make your condo look taller.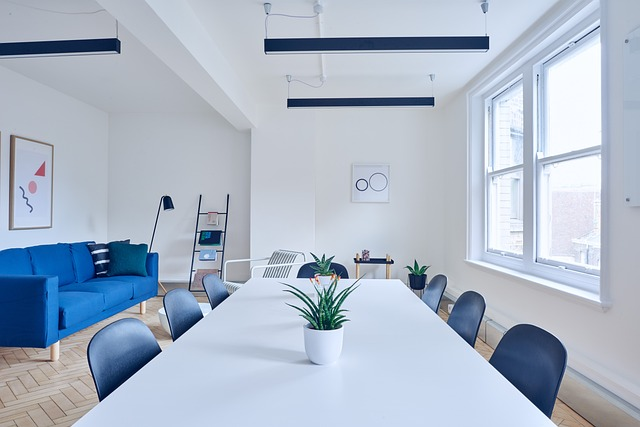 Take Care of Your Windows to Boost Natural Light in Your Home
Windows are the best way to bring light into your home. Luckily, there are plenty of window treatments available to suit your personal preference; not only can you control the amount of natural light that enters your home, but you can also control the privacy and temperature of your home.
The most common treatments that are available for condos are curtains, shades, and blinds. Each option provides a different effect, so we would recommend doing your research or visiting a showroom to see the effect for yourself. In the Philippines, you may want to consider blackout curtains or blackout blinds. Light from the sun is warm, so these window treatments can almost completely block out light from entering a room, which helps regulate the temperature in your home and keeps the heat out.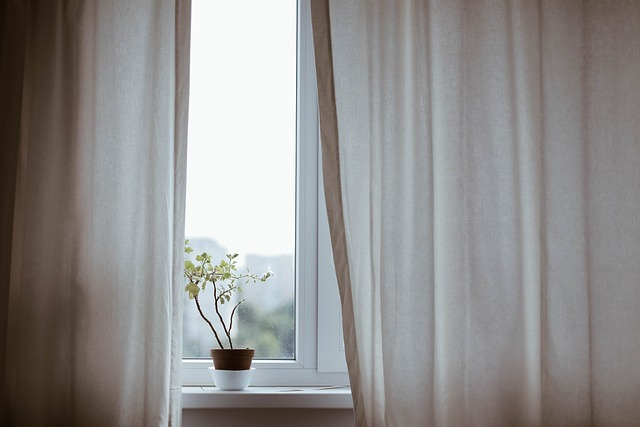 Curtains: Elegant and Easily Customizable Window Treatments for Any Room
Curtains are a window treatment that is made out of fabric. With all the patterns and styles that are available, curtains are a great way to add elegance and functionality to your home. The most common type of curtains that are seen in Filipino homes are single panels, panel pairs, and grommet curtains. You can usually find these in department malls like SM and Robinsons as well as online via your favorite shopping app. Some homeowners even opt for made-to-order curtains if they have a specific design in mind.
By carefully considering the material of your curtains, you can control the amount of natural light and heat that enters your home. If you want less light to enter your home, opt for curtains made of a thicker material. For the opposite effect, choose sheer curtains. You can also have fun choosing the rods used to hang your curtains.
Tip: For taller-looking rooms, place your curtain rods close to the ceiling.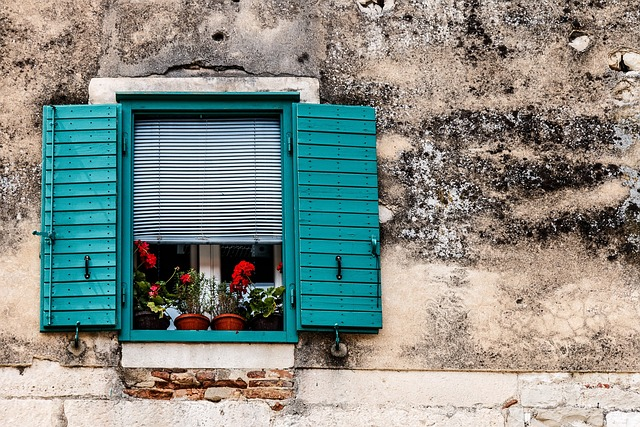 Shades: Versatile for Light Control and Privacy
Shades are a treatment that is made from a single piece of fabric that can be rolled up or down and can be made out of vinyl, bamboo, and fabric. Combi shades have been gaining popularity in Filipino homes. Essentially, these are a combination of blinds and roller shades that give you more control over the atmosphere of your home.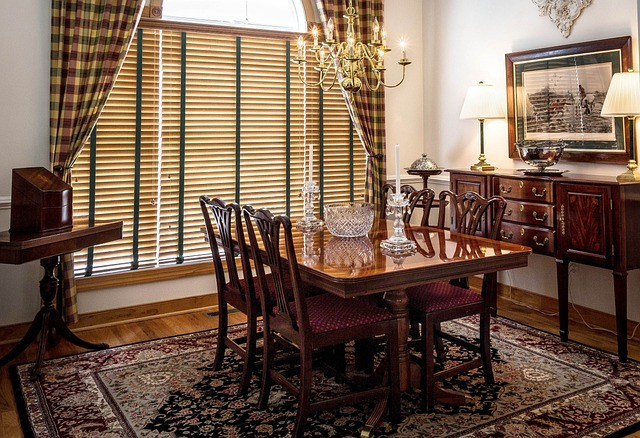 Blinds: Stylish and Functional for Your Home or Office
Blinds are made up of individual slats that can be tilted or adjusted to control the amount of light entering the room. This treatment option is a commitment since you do not change them as often as you would curtains.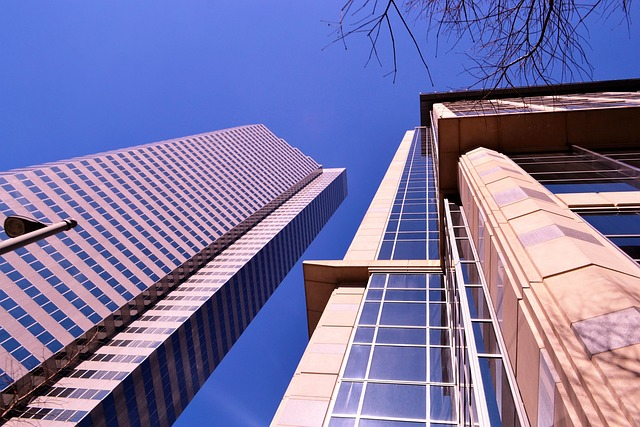 Window Films: A Budget-Friendly Option
Window films are similar to those used for car tints. Tinting your windows can help reduce the harmful UV rays that enter your house. You can also choose a film that adds privacy to your home, i.e., you can see outside but passersby cannot see inside your home because of the reflective surface.
Combine all These Treatments for a Unique Look
Our favorite thing about these window treatments is that you can pair them however you want, giving you full control of the lighting effects and privacy, as well as giving you a unique layered look that enhances your decor. With the ability to control the amount of light that enters your space, you can create the perfect ambiance for any occasion, from watching TV to hosting dinner parties.
We recommend creating an inspiration board where you save all the styles you like. This will be easier down the line to ensure your interior is cohesive, saving you a lot of time and headaches.
In general, it would be best to regularly clean your windows as dirty windows can block sunlight from entering your condo. Be sure to clean both the inside and outside. Check to make sure that there are no gaps in the sealant as this can cause your air-conditioning to escape outside, which can save you money down the line.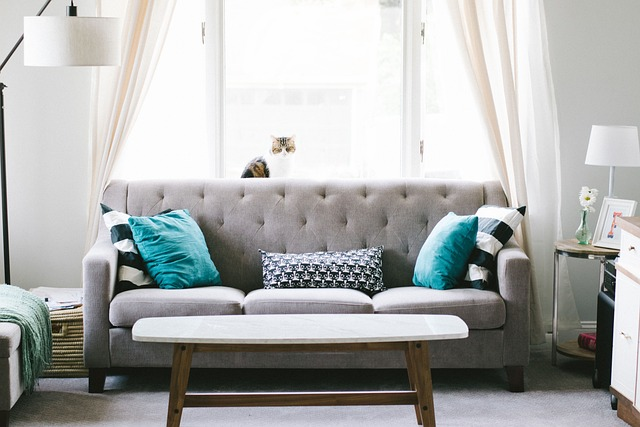 A Simple Solution: Rearranging Your Furniture
The easiest way to let natural light into your home is by making sure there are open spaces in front of your windows. If you cannot avoid it, choose furniture that will not take up more than half of the available window space, such as in the photo above. If you have a condo with an open floor plan, consider using those large and blocky furniture pieces to create pseudo-rooms within your house. The added benefit to this is that you feel the separation of space; rather than having your kitchen, living room, office, and playroom all in one area, you can feel the distinction between each space, which can help you focus or relax better.
---
If you're looking for a quality and affordable condo in the best locations in the Philippines, start your search with Asterra. We have eight locations to choose from for your big move: Butuan, Cagayan de Oro, Calamba, General Trias, Iloilo, Imus, San Fernando, and Tanza. Visit our website or contact one of our agents to learn more about our offerings and how we can help you make the best financial choices regarding your real estate decisions.
Written by Angela V. DelosReyes | AVDLR