Living in the Philippines has several benefits, including a low cost of living, delectable native cuisine, and an abundance of stunning beaches. Most foreigners find it simple to fit into their native Filipino society. There is a good choice of foreign schools for families of expats, and healthcare provided by private providers is reasonably priced by international standards.
Whenever you're looking to travel options, you have a lot of options. The Philippines may serve as one of the best starting point for excursions throughout Southeast Asia in addition to being a great place to explore the numerous islands in the archipelago.
How Can An International Citizen Live In The Philippines? How to live in the Philippines as a foreigner is one of the most frequently requested questions. When a foreigner relocates to the Philippines, are there any specific guidelines or requirements that must be followed? Today, we'll answer that question by discussing some useful advice on how to live in the Philippines as a foreigner. Keep reading:
Expat Philippines cost of living
When addressing the cost of living, it can be challenging to know where to start because it is such a vague and individualized notion.
It means, what might be a cozy home to one person may be a cramped suitcase to another. Given the vast range of expats and salaries in the Philippines, your choice of residence and the amount of rent you must pay will be significantly influenced by where you work and/or where your children attend school.
The Philippines' cost of living is influenced by your lifestyle, just as other nations. However, the cost of living generally includes spending for clothing, food, transportation, and housing. Additional regular costs must be taken into account, such as those related to utilities, education, healthcare, and the number of dependents you support.
The average monthly cost of living for lone individuals is approximately P27,000 (around $480 to $485). However, this does not account for costs associated with housing, investments, or savings, or leisure. making the Philippines' lowest monthly average income as a result.
In actuality, there really is absolutely nothing known as a right or wrong response. Your lifestyle and the way you want to spend your money will have a complete impact on the cost of living.
Ways to Reduce Living Costs in the Philippines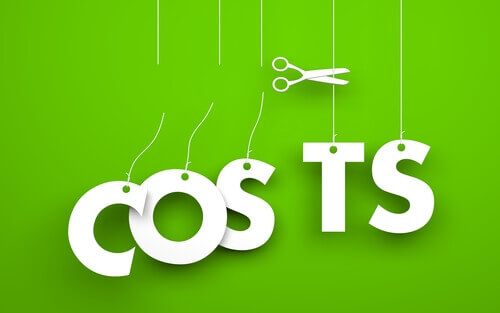 The majority of people in the Philippines choose to eat less frequently and reduce their food expenses. To deal with the increased expense of living, several people delayed their holiday plans and stopped paying for their life and health insurance.
Here are some suggestions to reduce your living expenditures while others struggle with money management.
Utilize your home's appliances wisely.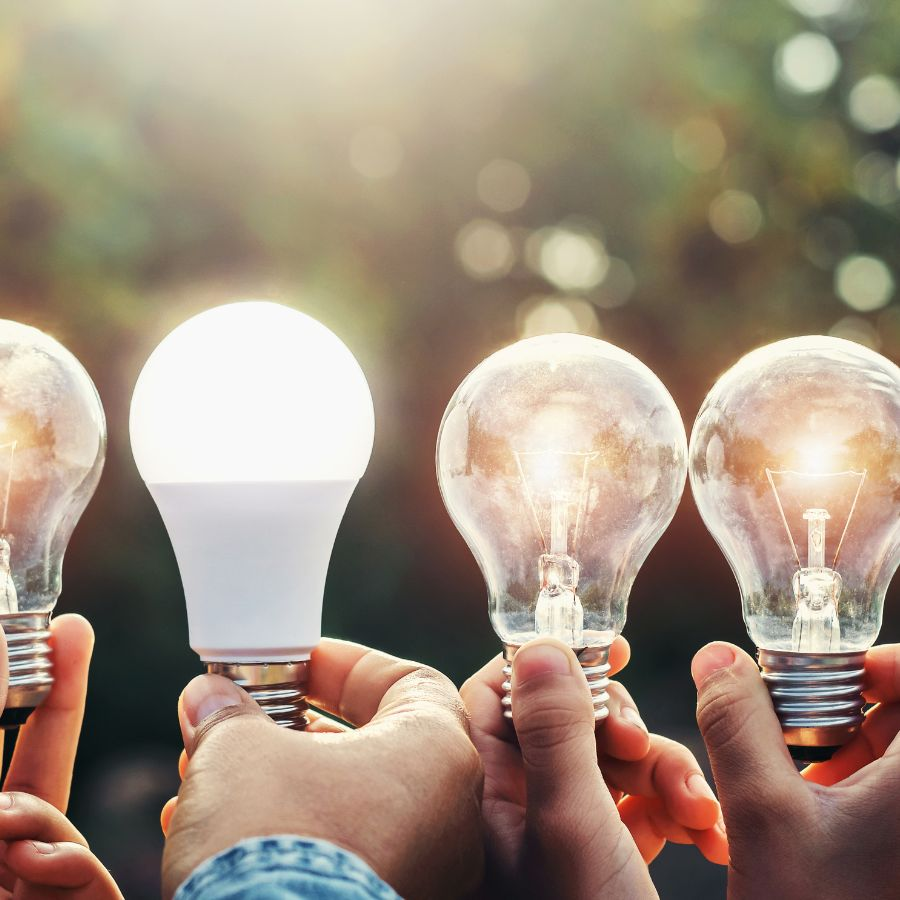 Reduce your energy consumption to reduce your electricity costs. When not in use, turn off the lights and disconnect any appliances. An appliance can use electricity even if it is unplugged but remains plugged in. Open your doors and windows to provide sufficient ventilation in your home to reduce the need for frequent use of air conditioners and electric fans.
However, if you have additional cash, think about updating your house for greater ventilation. If you're not using your mobile data for an internet connection, switch it off, especially if you're paying prepaid cell plan rates.
Adjust your traveling expenses.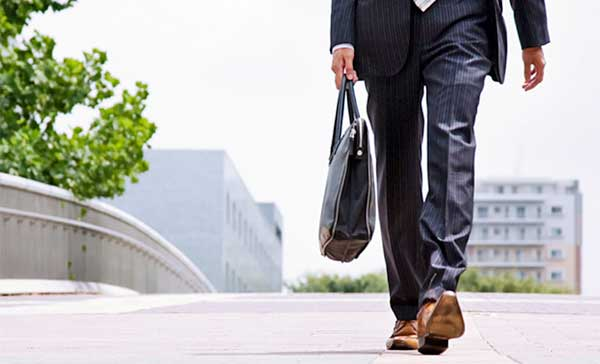 If you own a car, it is not realistic to use it for commuting given the escalating cost of fuel. The cost of transportation will also go up, which will make commuting more expensive for you.
Stretching out your legs and taking a short walk will be great if your goal is nearby. Knowing your destination's shortcuts will make it simpler for you to get there on time. If you own a bicycle, you can use it occasionally to get to work or the city center and save money on transportation.
Obtain supplies in neighborhood stores.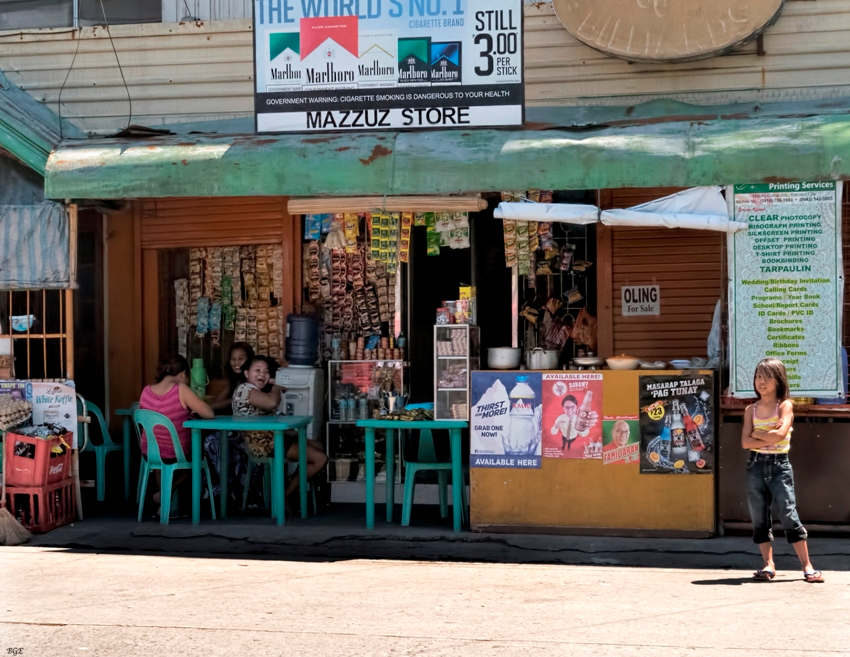 Each of us enjoys visiting shopping centers to window shop and occasionally spend money on frivolous items. As long as you maintain your regular monthly money habit, it is an excellent decision to stroll through the malls.
It is advisable to buy groceries in neighborhood stores or markets because food expenditures account for a sizable amount of your living expenses. Shopping centers have much heftier grocery prices than neighborhood stores. The advantage of purchasing from neighborhood stores is that you can negotiate cheaper pricing for large orders. Furthermore, you can be sure that these food products are fresh. Of course, you also play a major role in supporting our neighborhood businesses.
Remove your wasteful behaviors.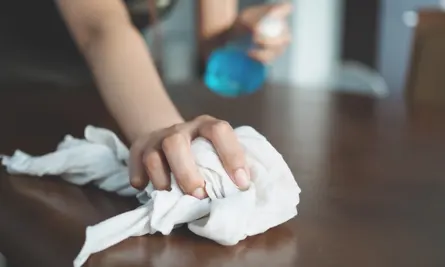 The price of disposable containers is typically included in the total price of any take-out meal you order from a mid-range restaurant or food chain. Stop using throwaway items, and the next time you order, bring reusable containers.
It would be wise to quit buying paper towels right away if you use them for cleaning at home as well. Use outdated clothing in its place. For cleaning the floor, windows, and other areas of your house, stack them after cutting them into towel-like shapes.
Sell any items you no longer need.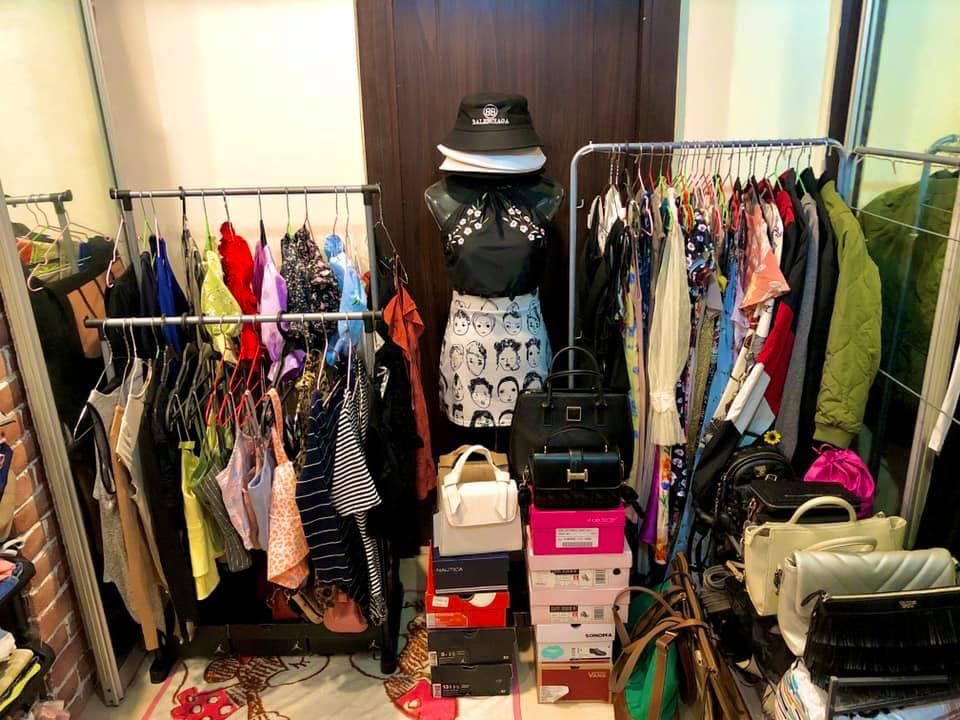 Evidently if you have a lot of unused items. Some of these include accessories like clothing, purses, shoes, and even furniture. Sell the items you don't use if you wish to increase your reserve funds or living expenses. That garbage can be prevented from entering the environment by recycling those things. Additionally, selling it at a premium price will be much easier if it is a foreign brand.
How to Get By as a Foreigner in the Philippines?
1. Pick The Best Location
What area you will live in is one of the most important considerations when relocating abroad to the Philippines. Being an expat in the Philippines is wonderful because it offers a variety of places spread throughout 7000 islands. But how can you choose where in the Philippines to reside as a foreigner if you're looking at how to do so?
The Philippines' largest cities, including Manila, Davao City, and Cebu City, are home to a sizable international population. This is so because they frequently have a lot of facilities that are necessary for foreign guests. Metropolitan Manila, for instance, offers tremendous chances if you are a businessperson or are interested in business.
What amenities are important to you is one of the first things to think about when migrating to the Philippines from another nation. Here are a few things to think about when picking the ideal place to live in the Philippines.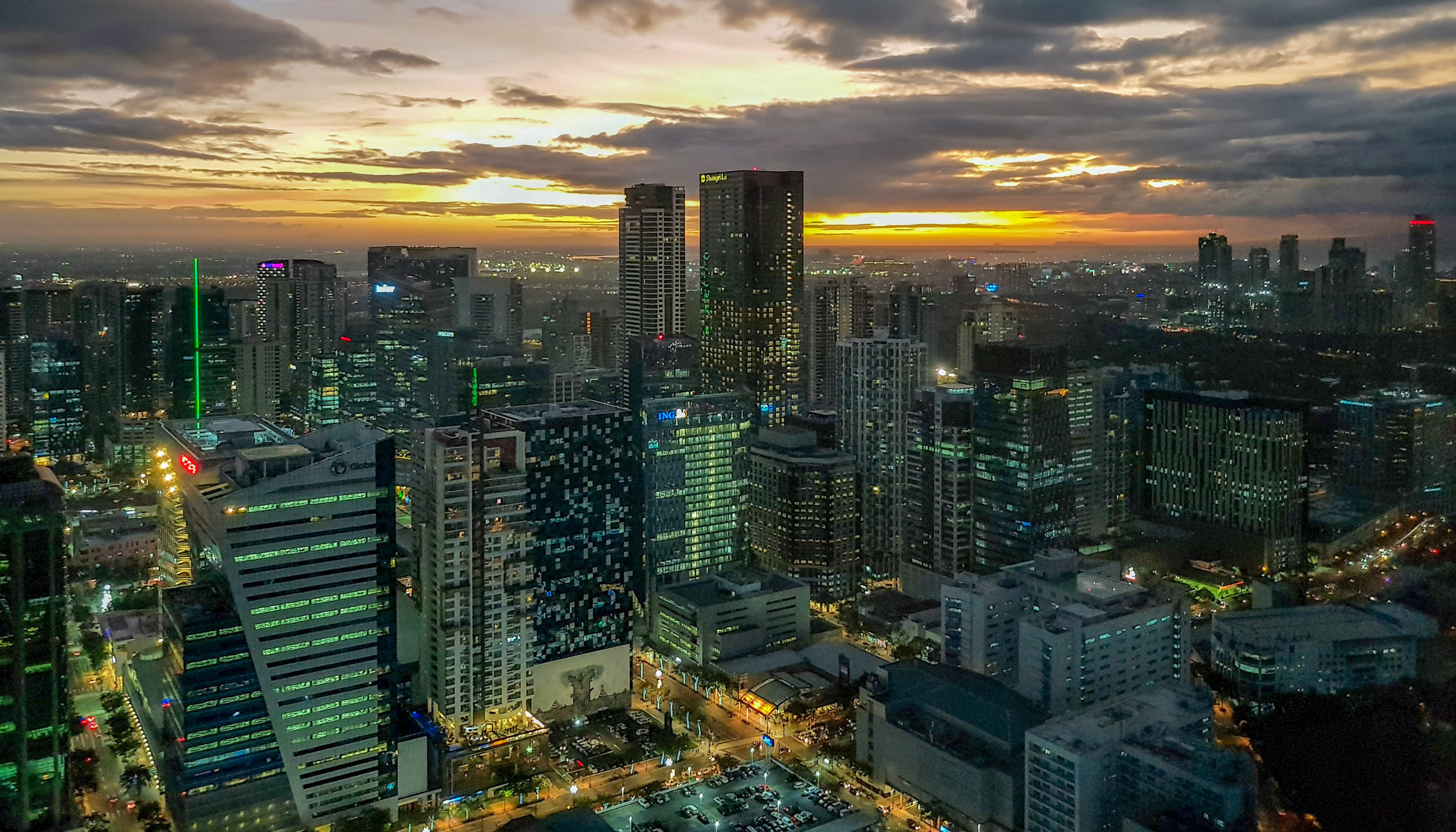 Has there been Any Other Locations?
Is There Transportation To A Beach At This Location?
Exists a nearby hospital that is accessible from this location?
Does this place have everything I require?
Is This a Reachable Location?
What Three Facilities Are Most Important To Me When Choosing A Location?
How Much Does It Cost To Live Here Overall?
What Does A Condominium In This Neighborhood Cost To Rent?
2. Pay attention on Your Sources of Income and what is the Average Salary
It is possible to expand on the phrase "focusing on the income sources." This refers to your plans for receiving income through a job, a pension, a business, an online gig, etc. It also includes your withdrawal strategy.
We are now determining the kind of income streams available and whether they will be sufficient for the Philippines. Now is the time to consider your options if you think that your revenue sources won't be sufficient.
The second section is the way by which you will be taking your money out. For instance, as a foreigner, will you open a Philippine bank account or will you use services like wise?
It is advised that expatriates staying in the Philippines for an extended period open a local bank account and use an online money transfer service like Wise. For daily transactions, local bank accounts are ideal, but they can be very expensive for overseas transfers.
In the Philippines, the average wage for an employee is about 44,600 PHP. The range of salaries is 11,300 PHP at the lowest average to 199,000 PHP at the highest average; the maximum compensation is really higher.
In addition to accommodation, transportation, and other amenities, this is the typical wage. In the Philippines, salaries for various professions vary greatly. See the wages for various job titles below if you're curious about the pay for a particular position.
3. Before relocating as a foreigner, do your research on the Philippines.
You would naturally have a wide range of interests when relocating to the Philippines. These can cover a variety of subjects, from how to locate cheap flights to the Philippines to finding your partner in life there.
The good news is that there is a wealth of online resources for information about life in the Philippines. You may find countless articles regarding living in the Philippines as a foreigner. However, a number of more knowledgeable individuals have contributed their experiences, tales, and opinions on how foreigners can successfully live in the Philippines.
Read also: Condominium Units, the Best Home Option for Foreigners in the Philippines
4. Participate in Local Culture
When beginning a new life in a foreign country, becoming immersed in the culture and traditions of the Philippines is a crucial factor to take into account. However, why is this significant, and in what ways can you interact with Filipinos?
The majority of locals are wonderful people that welcome international guests with open arms. Therefore, even if you are an introverted individual, there are lots of options for you to meet individuals from all walks of life from all over the Philippines. As was previously noted, it's critical for all foreigners relocating to the Philippines to get involved and establish networks.
5. Be Alert To Scams
I was just talking about real estate scams, which are a typical occurrence in the Philippines. Regrettably, frauds in all different businesses are widespread in the nation.
In the Philippines, there are certain scams that target foreigners, but for the most part, fraudsters target both foreigners and native Filipinos. if you're looking for a dependable and lower prices condominium that was built for you. One of your finest options is Asterra.
The mission of Asterra is to reinterpret what it means to live comfortably. Asterra is dedicated to offering the best degree of convenience and safety to our residents. Where active and leisurely lifestyles combine, provides distinctive amenities, promotes community and healthy living with amenities like a pool, a clubhouse, a gym membership, a basketball court, beautifully planted open spaces, and a playground.
6. Practice To Respect Differences
There are many different ways to show respect. It's vital to constantly be appreciative of the differences when living abroad, especially in the Philippines, where numerous things happen differently than they are elsewhere.
Unfortunately, there have been instances where foreign tourists have lost control and become indignant over something that is extremely typical in the Philippines. Therefore, it's best to respond appropriately and respectfully if you encounter an unpleasant scenario. In the Philippines, anger typically doesn't lead to anything productive.
Philippines: Visa Categories and Conditions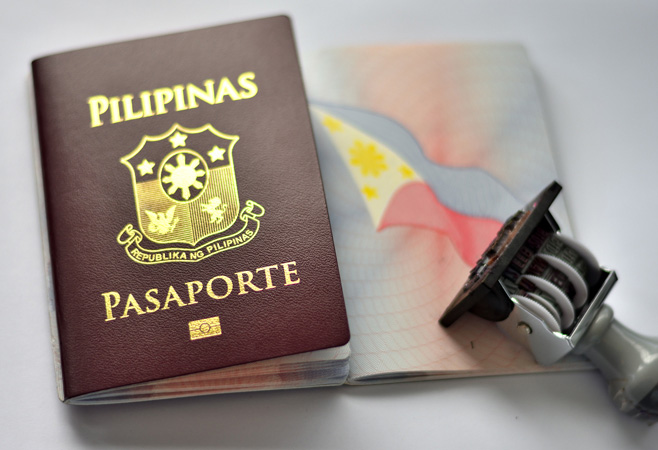 You might not require a visa for stays up to 30 days, depending on your place of origin. Also feasible with a tourist visa are longer stays of up to 60 days. However, you will require a non-immigrant visa for pre-arranged occupation if you intend to enter the country with the intention of working there.
Which Visa Should You Apply For? When you relocate to the Philippines, you may need one of the following visa types:
It is only required for stays longer than 30 days and when numerous entries are required.
It is given for prearranged employment, commerce, transit, and educational purposes. The demands naturally differ.
Unrestricted immigrant visa
Applies to Filipinos who are returning citizens of the country as well as their spouses and children.
Immigrant visa with quota
This is awarded to candidates who have the necessary financial resources and who have exceptional professional talents or qualifications that will benefit the nation. The number of immigrant visas issued each year is capped at 50.
Pre arranged employment visa
Foreigners coming to the Philippines for the purpose of any legal occupation are given permission under Section 9 of the Immigration Act to do so in cases where there are valid employer-employee relationships.
Special resident retiree visa
is a non-immigrant visa that permits for endless stay and repeated entries. Applicants must make a deposit based on their age and retirement pension in order to be considered for this visa program.
Visa prerequisites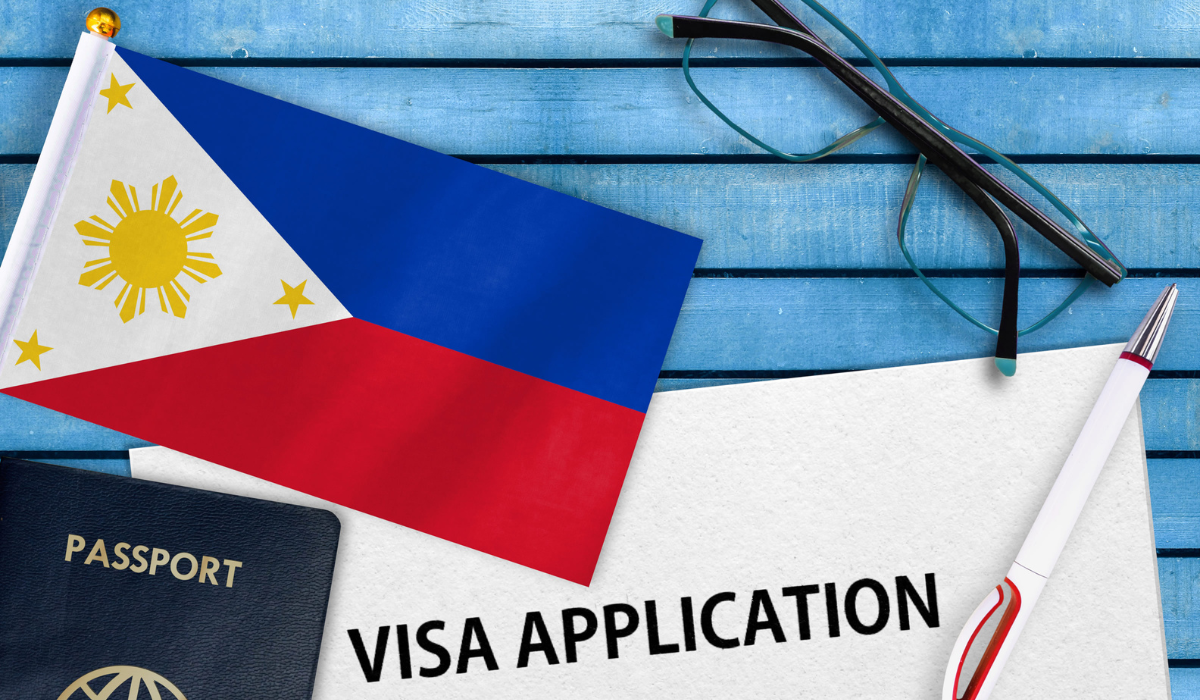 Depending on your reason for visiting and how long you want to stay, the Philippines' visa requirements can change dramatically. However, the following records are required for a pre-arranged job visa:
a passport with a minimum six- to twelve-month validity period
two applications that are finished
a replica of your employment agreement
a copy of your resume
a number of passport-sized photographs with bottom front signature
a summary of your physical and medical examination from a licensed doctor, along with a chest X-ray, test results, and proof that you are HIV-negative.
the cost of obtaining a visa
Remember to submit an application for your alien employment permit.
The Philippine government mandates non-resident foreign citizens who intend to work in the Philippines to apply for an Alien Employment Permit (AEP), in addition to an employment visa. The Department of Labor and Employment (DOLE) is the agency in charge of this permission.
Try submitting an AEP application at the embassy or consulate that is most nearby. However, submitting your application through your potential employer at one of the DOLE's regional offices will increase its chances of success. Your employment contract's length and the specifics of your position with your Philippine-based employer will determine how long your AEP is valid.
ACR I-Card is also needed
You must include an ACR I-Card application with your visa application when submitting it. The ACR I-Card is an identification card with a microchip that costs roughly $50 and contains all of your information that immigration officials may need, including your name, age, date of birth, gender, and visa type.
The card also functions as a Special Return Certificate (SRC), Re-Entry Permit, and Emigration Clearance Certificate (ECC).
In Closing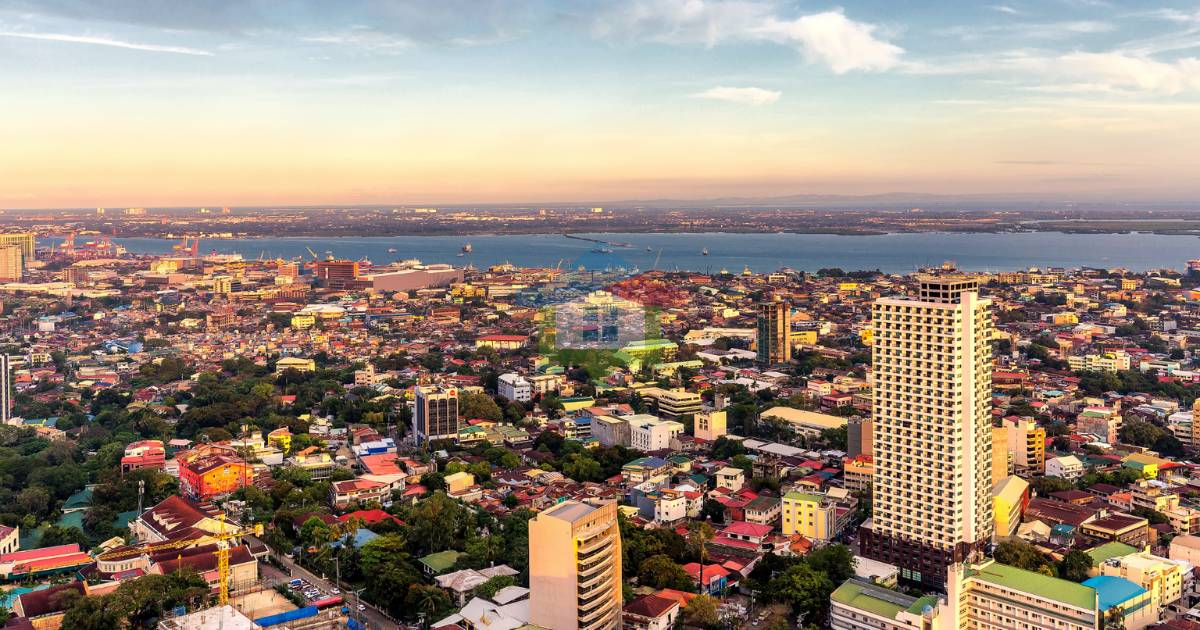 Overall, compared to other Southeast Asian nations, staying in the Philippines is not too expensive. You can even invest in the world of real estate by purchasing reasonably priced condominiums if you are able to manage your money.
In contrast to the most costly cities and other nations, the Philippines continues to be one of the most affordable places to live, despite its rising cost of living over time. The cost of living is influenced by where you reside, your lifestyle, and the amount of money you have. It is feasible to discover a place to live that fits under your financial capabilities based on the typical monthly rent and yet take advantage of all the wonderful perks that come with relocating to this tropical paradise as long you make a plan and budget appropriately. With so many possibilities available, there is no excuse for anyone to not think about moving to or traveling to this stunning country.
Choose a reputable condominium with a proven track record, such as Asterra, one of the greatest condo selections in the whole country. In Asterra, the appeal of the countryside coexists peacefully with contemporary amenities. a place where nicer homes and better lives are built.
Redefining what it means having a life comfortably is Asterra's goal. Asterra is committed to providing our residents with the highest level of comfort and safety. It offers exceptional amenities, encourages neighborhood and well-being with features like a pool, a social center, a fitness center, a basketball arena, lushly landscaped open areas, and a playground. This is a place where energetic and relaxing lifestyles can coexist.
Author: Mat Balbin