Before starting your home-buying journey in the Philippines, you should make a list of the things that are important to you, both now and in the long run. This can be things like the neighborhood, your lifestyle habits, and the amenities. A quick Google search will show that popular areas to live in are Makati City, Metro Manila, and Pasay City, meaning that the NCR is one of the most popular places to buy a condo unit.
Owning a condominium, especially an affordable condo, can be one of the best means to owning property. Many use condos as a stepping stone towards having a house, while others use condos as an investment to rent/sublet out to others. And still, others buy condos as temporary homes when they decide to work in a new city.
As you can see, there are multiple reasons why one would choose a condo unit over a house, the common theme being affordability. Let's take a look at what the key components that affect affordability are and how we can find budget-friendly condo units.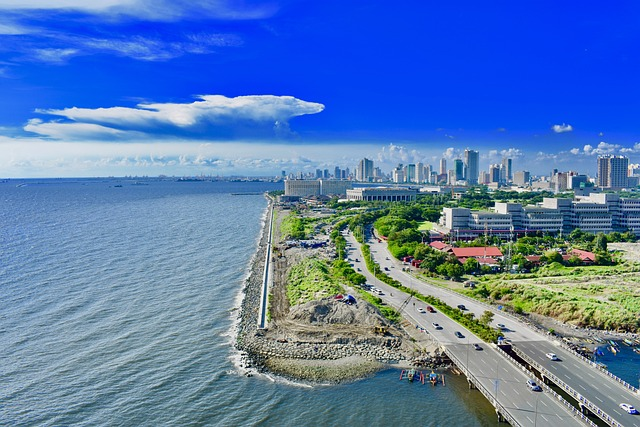 Factor in Your Prime Locations
A prime location can be subjective and differs based on who you ask:
Those with kids or planning to start their families may focus on safe neighborhoods and rigorous schools
Outdoorsy people would prefer areas with hiking trails, beaches/pools, and other leisure spots
Entrepreneurs would want a condo unit that they can maximize for business purposes, either by renting part of the condominium out, turning it into a small business office, or something else
We'd recommend spending by yourself or with your partner to come up with your compromises and non-negotiables for your prime location. It's important to keep these concepts flexible and be open-minded to changes that may happen.
When it comes to major cities like Quezon City, Makati City, Taguig City, Pasig– generally any city in the Metro Manila area– you can own a condo unit that is within walking distance to popular destinations such as shopping malls, grocery/convenience stores, banks, and hospitals. Of course, larger cities down south in Visayas and Mindanao, such as Cagayan de Oro City and Cebu, also offer these same benefits. Thanks to Asterra's development projects, they are able to contribute to the economic success of these areas. Take note: prices can increase and decrease depending on the location of your prospective condo unit.
If you happen to be situated in a major city, you should take note that the average price of condominiums and similar properties will be higher than those located in first, second, or third-class cities. The same can be said for condo units for sale on popular streets like Roxas Boulevard, right along the coastline of Manila Bay.
Affordable condo options still exist along prime locations and their surrounding areas, so keep an eye out for when these properties are listed and what their prices are.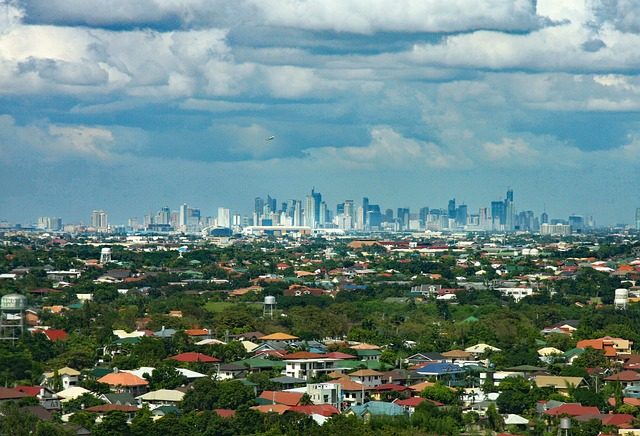 Where Can You Find an Affordable Condo Unit Online?
The biggest factor in determining the prices of condo units is the size, usually calculated by the square meter; the larger the space, the higher the price. If you're new to the condo market, consider talking to an agent from property developers or becoming a Lamudi Member. Lamudi is a platform where users can list their condos for sale, in addition to land lots, houses, and commercial spaces. You can use this website to check trends in real estate pricing.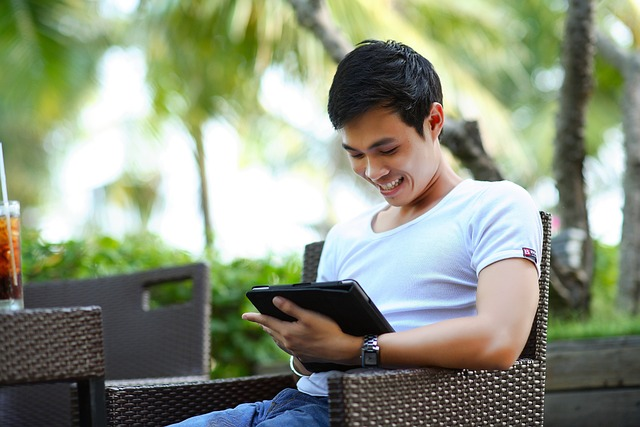 Using Asterra's Property Finder to Find Affordable Condominiums in the Philippines
When shopping for condos on a budget, we recommend using our property finder to search for properties for sale located in:
Butuan, Agusan del Norte
Cagayan de Oro
Calamba, Laguna
General Trias, Cavite
Iloilo
Imus
San Fernando, Pampanga
Tanza, Cavite
Our website will filter out results given your desired city. Once you click on a potential condo, you will be taken to a page with more details regarding the unit, such as a description, how to commute to it, landmarks, and features and amenities. You can also look at a 360º virtual tour to get a sense of the space.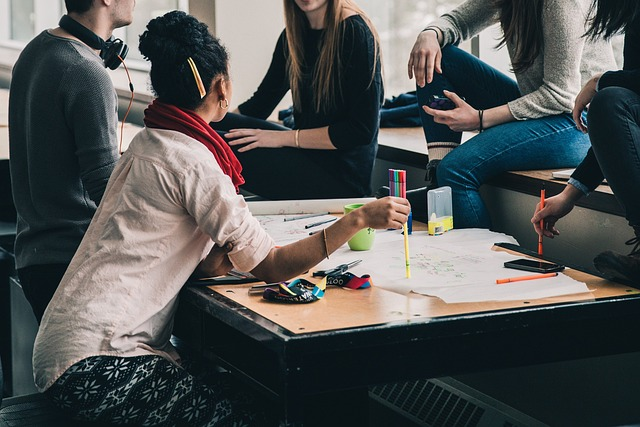 Talk to Your Friends/Family and Join Facebook Groups
One of the best resources to start with is your friends and family. They may know of a condo for sale that meets your standards. Surprisingly, Facebook has been increasingly popular in the real estate market. One, it's easily accessible and most everyone uses it, and two, you get to speak directly to the seller. These sellers may even offer cheaper or discounted rates. Be wary and take care with these transactions, and make sure to vet the seller to ensure that your transaction is legitimate. Luckily, these Facebook groups are generally good about reporting scammers and scamming tactics.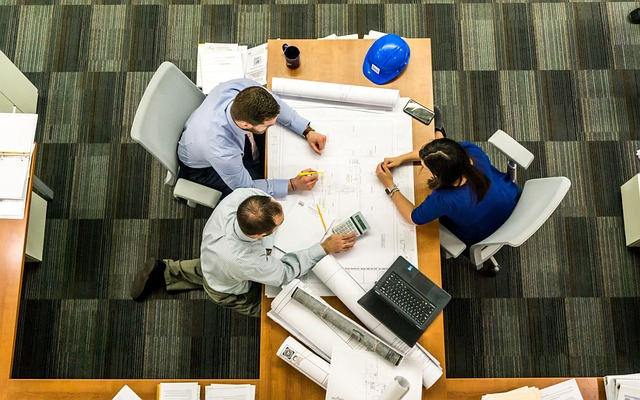 Talk to Representatives from Property Developers
These trained specialists can give you almost every piece of information regarding their condo units, recommended cities to live in based on your lifestyle, condos for sale/rent, and so on. Make use of all the resources at your disposal to ensure that you're making the best and most informed decision possible. They will also offer to tour you through the condo so you know exactly what to expect. You can usually find their contact information listed below or on the side of their posting. Here at Asterra we are more than happy to speak with you and guide you through the condo-buying process.
Read more: Tips First-Time Affordable Condominium Homebuyers Should Know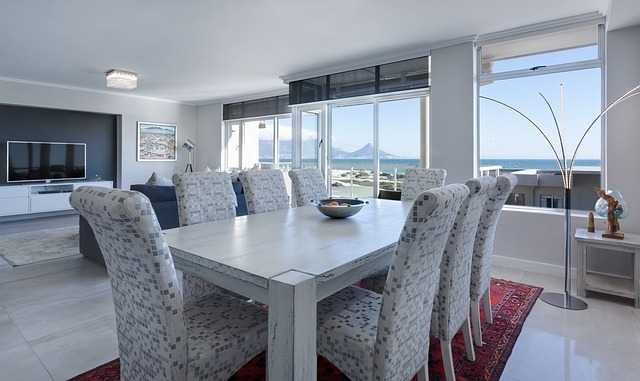 The Current Housing Market Trend in the Philippines and How it Affects Condo Pricing
The process of becoming a homeowner via private land ownership and building a home from scratch is a popular idea that is not going to go away anytime soon. However, with the influx of young working professionals moving into the three major metropolitan areas of the Philippines (Metro Manila, Metro Cebu, and Metro Davao), condo properties have increased in demand and have started to make appearances in smaller cities. This is not to say this is the only demographic that is doing this, but it can explain why many condo owners happen to be Millenials.
Despite the effects of COVID and the ensuing lockdown, the real estate market in the Philippines is surprisingly on the rise: according to this article by the Manila Bulletin, residential property developers such as SM Development Corporation (SMDC) and Leechui Property Consultants Inc., are able to stay ahead of the game by giving homebuyers the products they're looking for and expecting in a condo. Since the pandemic, most working professionals have transitioned into working from home. This means these future condo residents will be looking for homes with more luxurious amenities like gyms, pools, and 24/7 security. This saves time (i.e., travel time and scheduling) and offers convenience all around.
Because condos are so popular nowadays, you'll rarely find a time when every condo is "filled." That is also to say that the condo market is extremely competitive. Rest assured, investing in a condominium is a worthwhile asset that can even earn you a profit later on.
Read more: Affordable Condominiums: Perfect Investments for Young Professionals
What Can I Do to Increase the Value of My Affordable Condo?
Buying a condo is a hefty investment that many doubt they can afford at first. With proper planning and research and a soundproof financial plan, you'll be a condo owner very soon! Buying with cash can help fast-track your purchase and beat out other buyers, as well as lower any monthly payments. Those cases are rare, so most other people prefer to pay a monthly payment so that they still have money to invest elsewhere. If you plan to renovate your condo and then sell it in the future, you can factor this into the price as it increases your condo's value.
Here are a few tips to help you maximize the value of your condo unit:
Try to look for condos that feature extra amenities and shared spaces such as gyms and pools
Consider DIY renovations and easy quality-of-life upgrades
Split the monthly condo unit rent among roommates
Upgrade your flooring and wall paint/wallpaper
Written by: Angela V. DelosReyes | AVDLR