As a condo owner, you're always looking for ways to increase the value of your property. Whether you're planning to sell, upgrade or improve your living space, there are several steps you can take to increase your condo's value. From updating the interior to renovating the outdoor space, there are many ways to make your condo more appealing to potential buyers and increase its worth. Condo upgrades are the best way to boost your condo's value and make it a more desirable place to live or earn money.
Here are several steps you can take on how to increase condo value: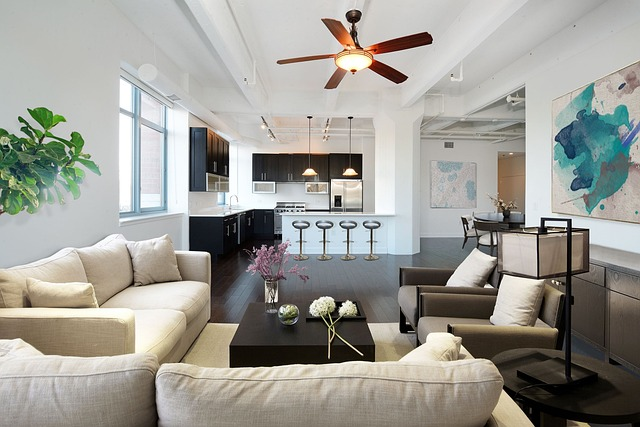 1. Renovate the interior
Updating your condo's kitchen, bathroom, and living areas can increase its value by improving the overall look and feel of the space. This may include new counter tops, closets, cabinets, new appliances, flooring, light fixtures, and furniture upgrade. Consider adding an air conditioner for extra comfort. Try adding more personality to each room, making it feel like everyone is welcome every time they walk inside.
2. Add storage space
More storage space is always in high demand, so adding additional cabinets or shelving units can increase your condo's value by making it more attractive to potential buyers. Having more room for your new appliances and other necessary things may increase the market value of your condo unit, which is a win-win situation for condo owners and buyers.
Consider converting free spaces to storage to save empty spaces and make them functional by creating more storage for things. You can build cabinets under the stairs to provide extra room for shoes and other personal belongings.
3. Outdoor condo upgrades
If your condo has a balcony or outdoor area, consider adding plants, outdoor furniture, and lighting to make it more inviting and pleasing for your family and visitors. A well-maintained outdoor space can increase your condo's value and attract potential buyers. Consider adding lovely flooring that will make the outdoor vibe more enticing.
Condos with balcony space may be a factor in increasing the property value, so decorating and designing the outside area will raise the price of your condo. You can add new fixtures that will not cost that much but create a cozy place to relax and breathe. Adding small updates to your condo is an excellent way to upgrade the looks and feels of the condo.
4. Make energy-efficient upgrades
Installing energy-efficient appliances, such as a high-efficiency HVAC system or insulated windows, can reduce your monthly energy bills and make your condo more appealing to environmentally conscious buyers. Environmental conscious upgrades while making your space liveable is a lovely gesture for condo owners like you.
Replace your energy-consuming appliances with new appliances that are environmentally friendly. Being conscious of what you use in your home will attract potential buyers to buy your condo at a reasonable price.
5. Maintain the common areas.
Make sure the common areas of your building are well-maintained, clean, and attractive. This can include the lobby, hallways, and any common outdoor spaces. You can make this possible by choosing the right condo to invest in. Choose a well-known real estate to guarantee that your condo's corner is worth the money.
New condos are now everywhere in the market. Inspect and explore your desired condo and ensure that everything will suit your lifestyle. You can check the condo upgrades the management made over the years to see how progressive the condo developers are—maintaining the common areas will never be your problem once you choose the best option in town.
6. Consider a rental conversion.
If you live in a condo that allows rentals, consider converting your unit into a rental property. This can generate income and increase the value of your property.
If you have an extra budget and want to earn without lifting a finger, offering your condo for rent is easy money. You may open your condo as an Airbnb place for tourists around your area. Turn your condo unit into an income-generating business that will help you earn money and save.
7. Consider hiring a professional.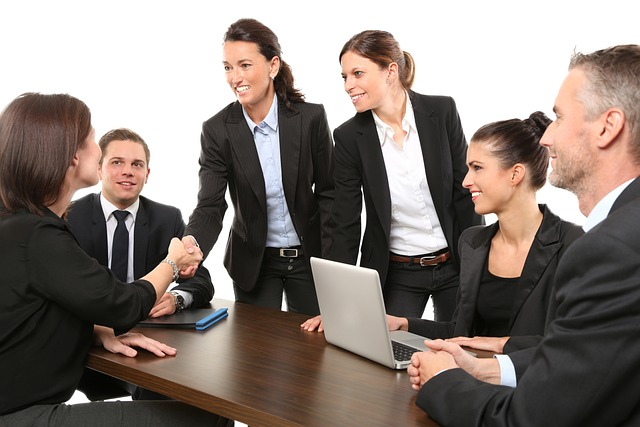 If you need help increasing your condo's value, consider hiring a professional real estate agent or contractor. They are professionals who know how to market and sell your property. They can provide you with personalized advice on how to get the most value from your property. Having an extra hand in upgrading your condo is a big help for a new condo owner in real estate.
Real estate agents can offer you help in areas that you need to improve. They know if you need to add more fixtures, counter tops or paint the bathrooms and rooms. They are more knowledgeable about floors, closets, and other upgrades and renovations you need to make for your condo. Hiring agents can help you budget your renovations and sell your condo in a reasonable price.
8. Modernize the kitchen
Homeowners will be excited to prepare food in an alluring kitchen. Upgrading the looks of your kitchen does not need to cost a lot. You can spice up the kitchen by getting enough storage space for the spices and food stocks. You can replace the old appliances and invest in new ones to help you prepare meals. Adding light fixtures for a well-lit kitchen is also an excellent move to make every kitchen experience delightful.
Condos with appealing and functional living areas can increase your condo's value. Adding tiny changes and renovations can make your home look like a high-end condo unit. Focusing on areas like the kitchen will surely get the attention of potential buyers.
9. Invest in light fixtures.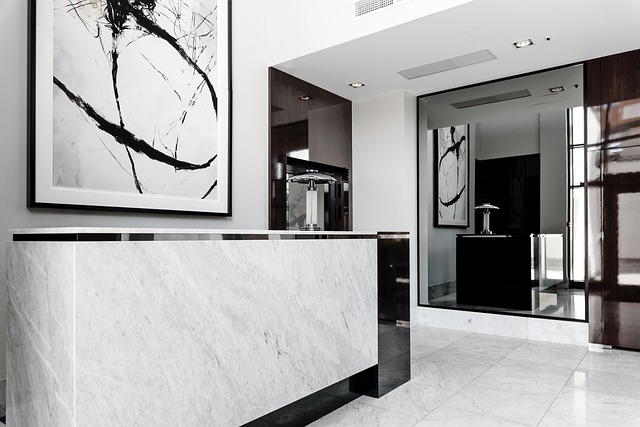 Who wouldn't love a well-lit home? Lighting affects people's moods and may create the right feelings you want in every moment. Investing in a brand of sturdy and trusted light fixtures will make your condo living the best experience.
Imagine having the right light for every occasion. No need to worry about dull places in your condo; good lighting can fix every dull corner of your home and make it a place for relaxation and comfort.
Creating the right aura for your condo will be a head-turner for every condo hunter out there!
In conclusion
You can take several steps to increase the value of your condo. Renovating the interior, adding storage, upgrading the outdoor space, making energy-efficient upgrades, maintaining common areas, potentially converting your unit into a rental, hiring a professional, modernizing the kitchen, and investing in light fixtures can make your condo more attractive to potential buyers and increase its value.
You can always go right in these 9 ways to increase your condo's value. Investing in an affordable condominium will make you do these steps with ease. With Asterra, you can experience affordability and comfort in one. Asterra can increase your condo value by offering affordable choices that best suit you.
To learn more about affordable condominiums, you may visit the official website of Asterra, https://www.asterra.com.ph/, for the latest news and updates.
written by: Dessa Clanor