The Philippines is a beautiful country made up of thousands of islands, each with its own communities and unique cultures. Locals and visitors alike can attest to the kindness of the people, the delicious home-cooked quality of the food, and the beauty and proximity to nature.
Suburban living in the Philippines is different from city to city; when you compare cities in Metro Manila to those in Cebu or Davao, you start to see the subtle differences in lifestyle, food, and cultural and social dynamics. Those moving in from Western countries– and even from the homeland itself– may experience cultural shock as a result, but in time you will get used to it, to the point that you can navigate your new home with ease.
Specifically in the Philippines, suburban spaces differ from their rural and urban counterparts based on the population, infrastructure and housing, transportation, and even job opportunities. Suburban communities would best suit young professionals and families that are looking for a new home in a peaceful and quiet neighborhood within proximity to a large city. However, living in the suburbs in the Philippines comes with a few misconceptions, so we are going to debunk a few of these ideas.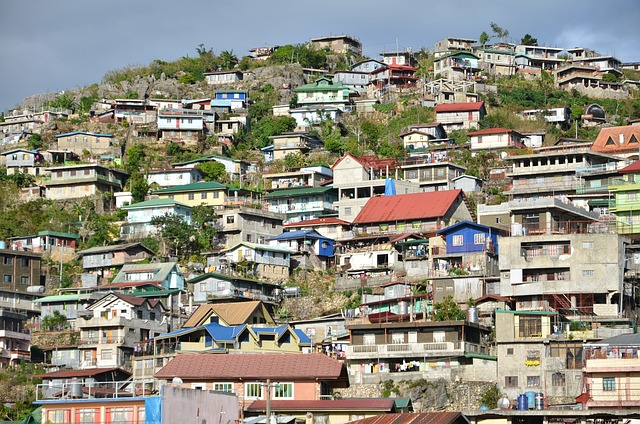 Suburban Living in the Philippines is the Same as Any Other Country
While there may be similarities in daily life routines and habit, suburban living in the Philippines poses a unique cultural situation. As a collectivist society, we place a lot of emphasis on our relationships, strong family ties, and community involvement. Furthermore, as a developing nation, we are still trying to improve our suburban areas to meet the growing demands of our population and economic development. This means that you will have the opportunity to see this growth first-hand.
Of course, efforts are always being made to enhance the quality of our rural areas, suburban spaces, and urban city centers. In terms of real estate, suburban living does not offer as much privacy compared to housing in Western countries: houses and buildings are odten built close to each other with traffic congested roads. In other words, owning spacious properties are a luxury. If you are fortunate to own land in a suburb, you can take advantage of the opportunity to build a comfortable home.
The trade-offs to the developing infrastructure is that lush greeneries, vibrant mountainsides, and beaches are only a drive or commute away. The fast-paced environment of a city can easily overwhelm newcomers, so suburban living offers a more relaxing lifestyle for its residents.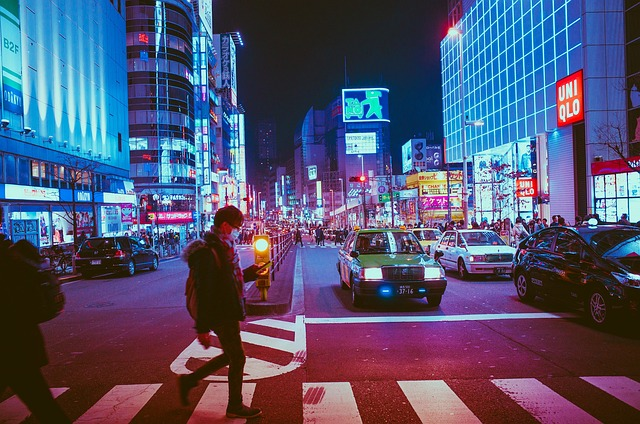 Suburban Living is Safer than City Living
Crime can occur no matter where you are, so the general idea that the suburbs are safer than cities is not always the case, i.e., a smaller population does not guarantee complete safety. We would recommend taking the necessary precautions to ensure the safety of yourself, your family, and your home. Some tips we have are:
Investing in durable locks for your home and windows
Get to know your neighbors to stay informed on any suspicious activity
Avoid leaving valuables in your car
Be aware of your surroundings when commuting
Prepare for emergencies and stay informed by watching the news
Teach your childrem about personal safety, establish clear rules when they are outside, and set boundaries with strangers
Be mindful on social media and don't share details on your location, your valuables, or vacation plans
By preparing yourself with these safety measures, you can enhance the security of your home and your surroundings to minimize potential risks. Don't forget to work with the people living your suburban community to maintain the peaceful suburban lifestyle of your community.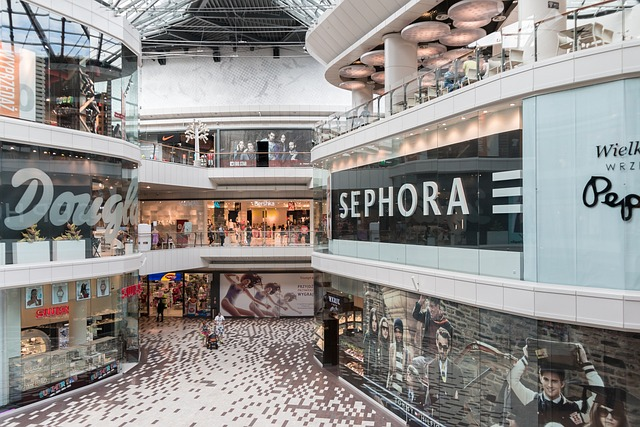 Living in Suburban Communities in the Philippines is Cheaper than City Living
Inflation has affected every one and expenses continue to increase, making this statement false. In general, living in the Philippines can be cheaper, in terms of housing costs, but more expensive in terms of public transportation, costs, food expenses, and leisure/tourist activities. In fact, many travellers earning a foreign income choose to stay in our country due to the high exchange rates and low cost of living.
When choosing where to live in a suburban area, you have to consider accessibility to essential services, like hospitals, schools, and grocery stores. If the travel time to these places is more than what you expected, you may end up spending more on gas, car maintenance, or commute fares. Urban areas in Metro Manila have these services within walking distance, however, you would also have to deal with bumper-to-bumper traffic, polluted streets, and cramped condos.
As long as you practice good financial habits, you'll be able to manage your income and expenses wisely.
Read More: A Beginner's Guide to Condo Ownership: How to Choose the Best Unit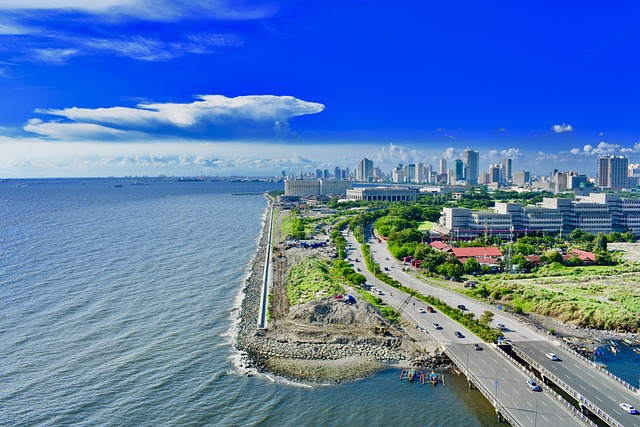 Suburban Living is Only for the Wealthy
Filipinos rarely move out of their ancestral homes, even after marriage. This is ingrained in our culture and the value we place on our familial connections, as well as the belief that one would save more money living at home versus buying a new house, furniture, food, etc. As such, moving out and living on your own has long been viewed as something reserved for those families that are more affluent.
As this country continues to develop, this mindset and attitude are slowly shifting to support relocation as it relates to career growth and we see more young professionals moving to highly urbanized metropolitan areas in search of business opportunities, jobs, and education. While there are some exclusive suburban neighborhoods that are aimed towards wealthier clients, there are also affordable areas with condominiums and single-family homes that cater to middle and lower classes.
You can use our site to find condo units that are within your budget in prime locations throughout the Philippines.
Why Should I buy Real Estate in Suburban Neighborhoods?
There are many benefits to buying a house in a suburb. For prospective homeowners that want to raise a family, these areas offer family-friendly communities, more space, and more privacy when compared to city life. If you are looking for an affordable house that is close to urban cities but still within reach of green spaces, a starlit sky, fresh air, then suburban living is your best bet.
Here are some other factors on why you should buy a house or a condo unit in the suburbs:
A quiet neighborhood to ensure you get a good night's sleep
Generally, a lower cost of living compared to urban cities
A close community with regular social interations with other residents
---
Asterra is the latest real estate company to provide affordable condo units and to Filipinos and foreigners across the Philippines. Our experts are ready to assist you in your condo search and address any questions you may have during the process. Consider buying a condo with Asterra today if you seek a balance between home, work, and leisure activities.
Written by: Angela V. DelosReyes | AVDLR