It's critical to maintain energy and concentration throughout the day because moving day can be a stressful and chaotic event. We've listed here some things for your to know about preparing a meal for moving day and some ideas on which meal to make.
Why is it important to have a meal plan during Moving week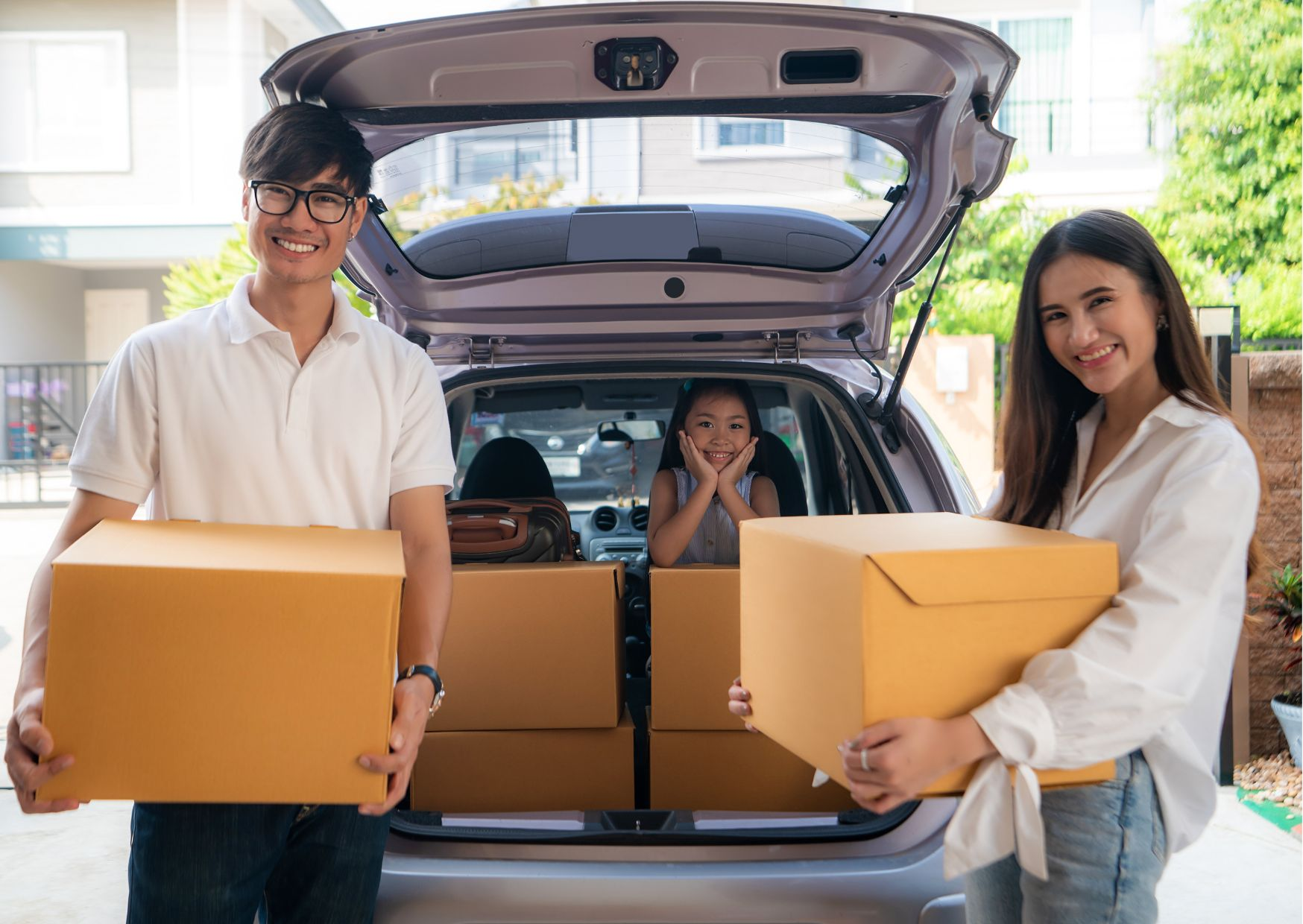 1. Saves Time
Planning your meals in advance can save you valuable time on the day of the move. You won't have to worry about stopping to grab food or deciding what to eat when you're already hungry and tired.
2. Provides Energy
Moving can be physically and mentally exhausting, and having a well-balanced meal can provide you with the energy you need to keep going. A good meal plan will ensure that you have healthy, nourishing food to keep you fueled throughout the day.
3. Reduces Stress
Planning your meals in advance can help reduce stress and anxiety on moving day. You won't have to worry about where your next meal is coming from or waste time trying to figure out what to eat.
4. Saves Money
Eating out or ordering takeout on moving day can be expensive. By planning your meals in advance and bringing your own food, you can save money and stick to your budget.
5. Keeps You Healthy
Moving can be a time when you neglect your health and wellbeing, but having a meal plan can help you stay on track. By choosing healthy, nourishing foods, you can keep your body and mind in top shape and reduce the risk of getting sick or feeling run down.
Comfort Meals to make when you first move in your new condo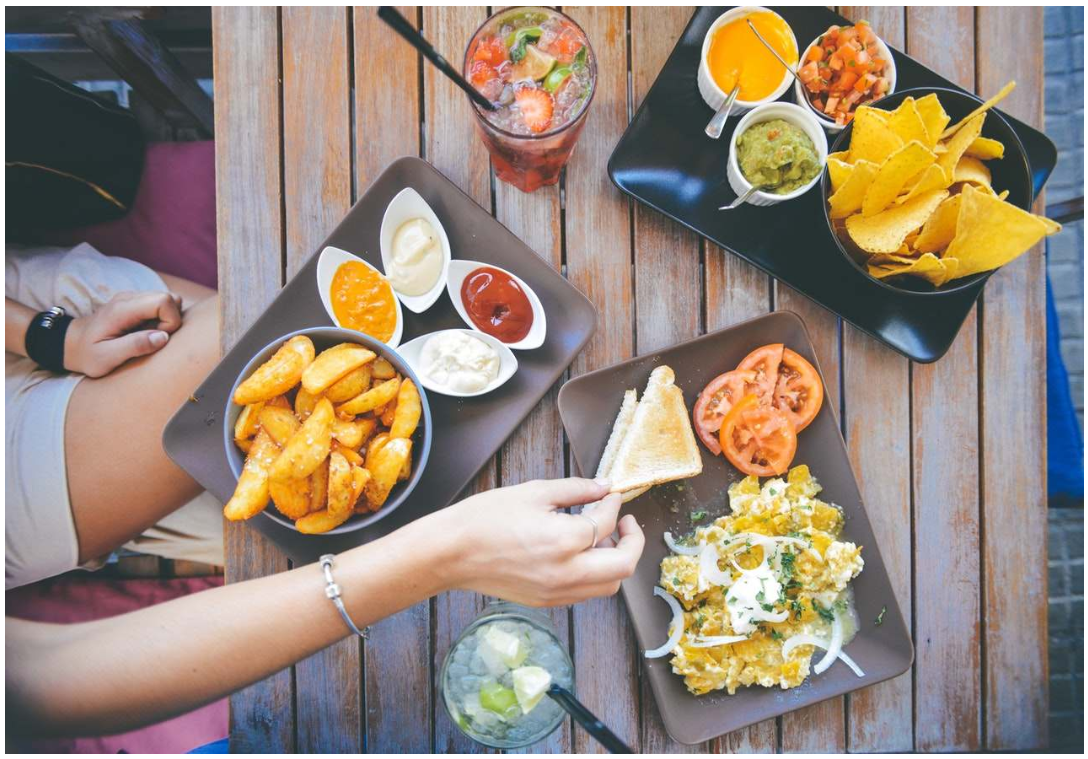 It's never easy to move into a new house. Making a meal from scratch is probably the last thing on your mind when you have a house full of unpacked boxes and need to shift furniture around.
There is no reason why you shouldn't enjoy a hearty home-cooked supper to welcome your new house or toast your old one!
Moving doesn't have to mean giving up a nutritious diet, either. Eating healthfully while moving can be simple and advantageous for the entire family. Here are some suggestions for how to switch out those processed foods for healthful family meals, especially if you don't have much free time:
Tips on managing meals and snacks during your moving process
As you get ready to relocate, keep these quick, fresh, and healthful meals and snacks on hand. Please be aware that since you'll be packing up your kitchen, you might want to have paper plates and plastic utensils on hand. For some fantastic ideas, keep reading.
Breakfast Meals to make when you first move out
Greetings on your moving day! there are several simple and quick-to-prepare options that you may make for breakfast, which is a crucial meal of the day.
1. Yogurt with granola and fruits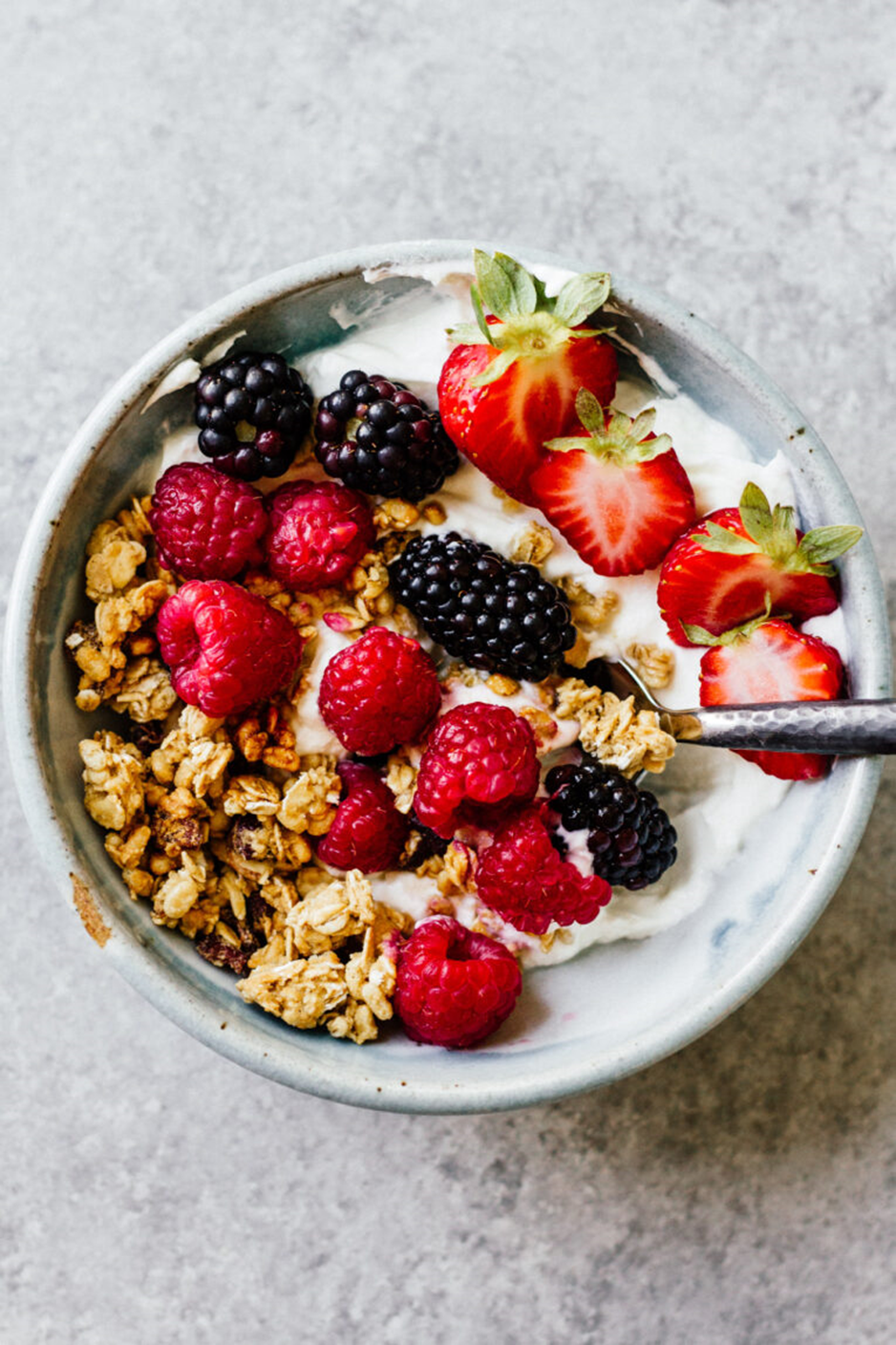 One of the very easy meals and super healthy breakfast. Choose your favorite flavor of yogurt, sprinkle some granola on top, and add your favorite fruit and nuts for a nutritious breakfast.
2. Scrambled eggs with toast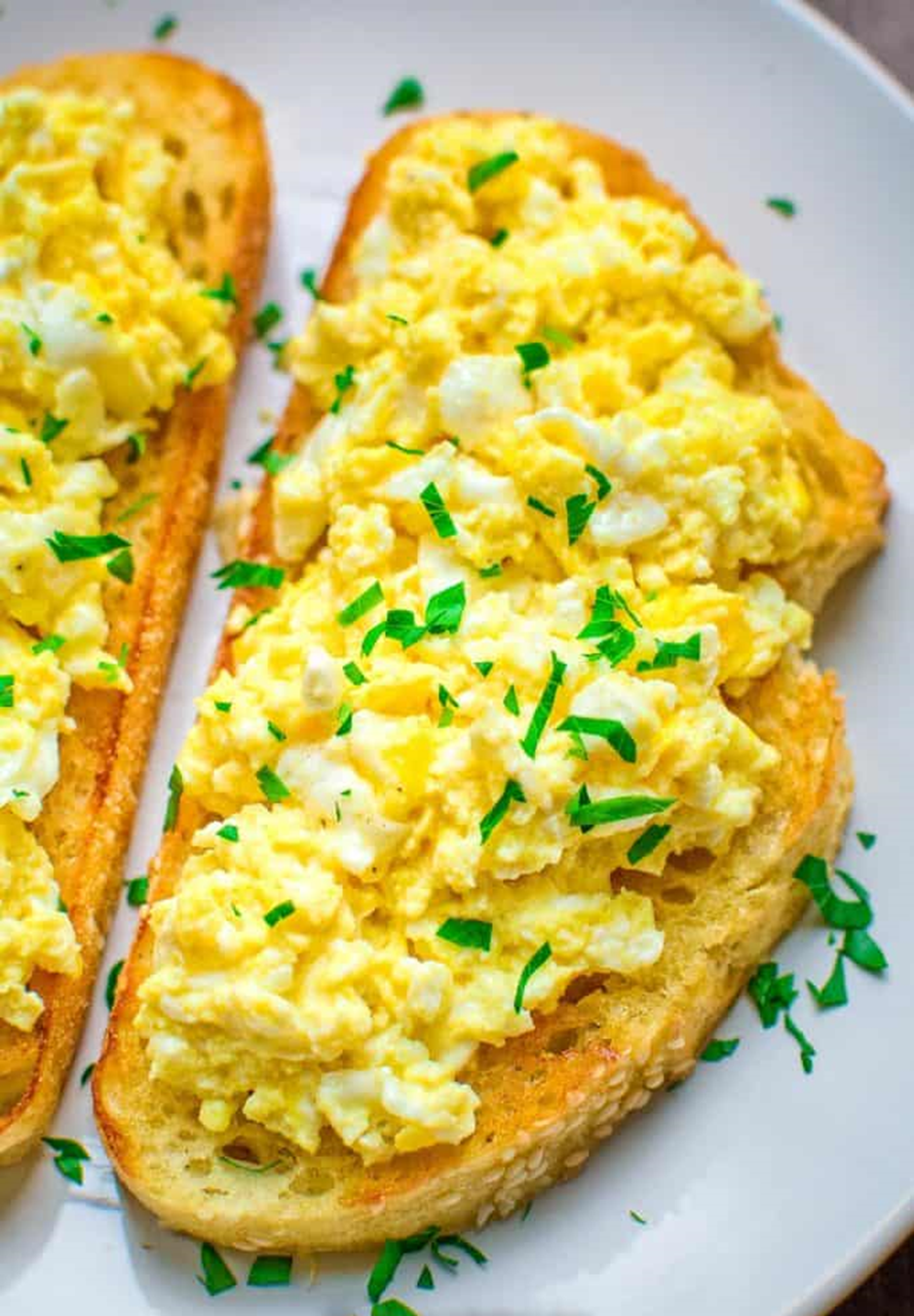 For a protein-packed super easy meal breakfast. Scramble some eggs in a pan, and serve with a slice of toast bread, sprinkled with shredded onion spring or celery.
3. Pasta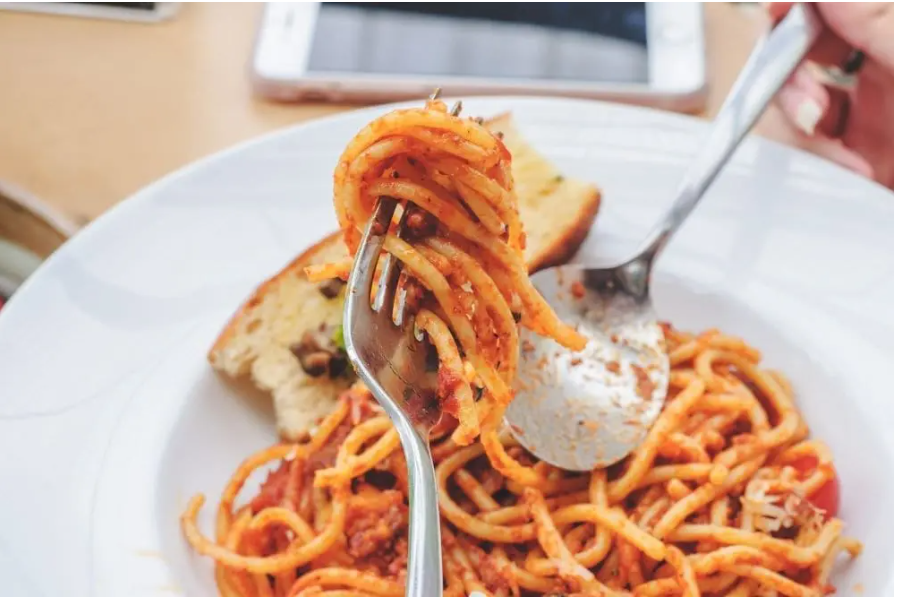 For a quick and easy meal for dinner that requires little cleanup, cook some pasta in a pot with some sauce, protein, and vegetables. Aside from convenient kinds of spaghetti, you can also try pesto pasta which is very easy to prepare.
breakfast doesn't have to be complicated to be delicious and nutritious. With a little creativity, you can make a satisfying meal with just a few ingredients.
What meals can be made without cooking?
Cooking a complete meal may not be an option for many individuals on moving day because of how hectic and stressful the day may be.
This is where quick, no-cook meals are crucial. Due to the numerous chores associated with relocating, it may not be possible to devote the time and effort necessary to prepare meals while moving. Simple meals that don't require cooking, including sandwiches, salads, wraps, or pre-made meals, can be put together quickly and with little advance planning.
Your kitchen and cooking appliances might not be accessible while you are moving. You might have also brought all the ingredients and culinary utensils you needed. As a result, you might not have the equipment needed to prepare a meal.
Thus, easy meal that doesn't require cooking become a practical option. Here are some tips:
1. Sandwiches and Wraps
The possibilities are endless when it comes to sandwiches. Apart from being super easy meals, Almost any mix of meat, cheese, veggies, tomatoes, sauce, and condiments will make a tasty sandwich. The superior bread is what gives a sandwich its amazing flavor.
Sandwiches and wraps are quick, easy, and convenient meals that don't require any cooking. They can be filled with your preferred foods, such as shredded cheese, deli meat, vegetables, and spreads.
2. Salads
For a nutritious and energizing supper, combine some lettuce, veggies, and a protein like chicken or tofu for salad topper. Finally, drizzle on some dressing.
3. Homemade Tacos
Easy meals like homemade tacos are ideal for a busy moving day. Taco shells, cooked mince beef or ground turkey, salsa, diced bell peppers, shredded cheese, veggies, and ground pepper are all you need to make this dish.
What to make for dinner when moving?
Moving out can be an exhausting experience, but it's important to refuel your body with a healthy dinner but super easy meals.
1. Grilled Chicken and Vegetables Skewer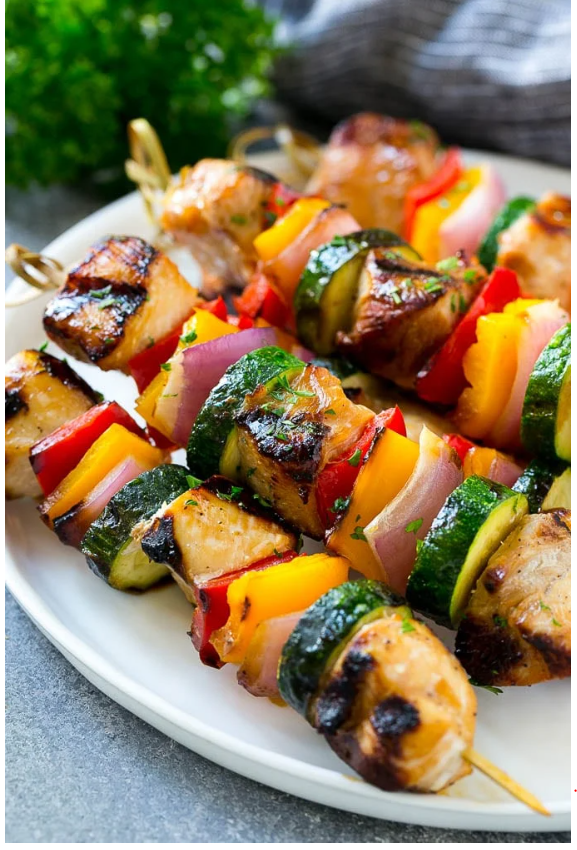 For a wholesome and filling dinner, season some bell peppers, zucchini, and onions on the grill along with some chicken breasts that have been marinated in your favorite seasonings.
2. Salmon Baked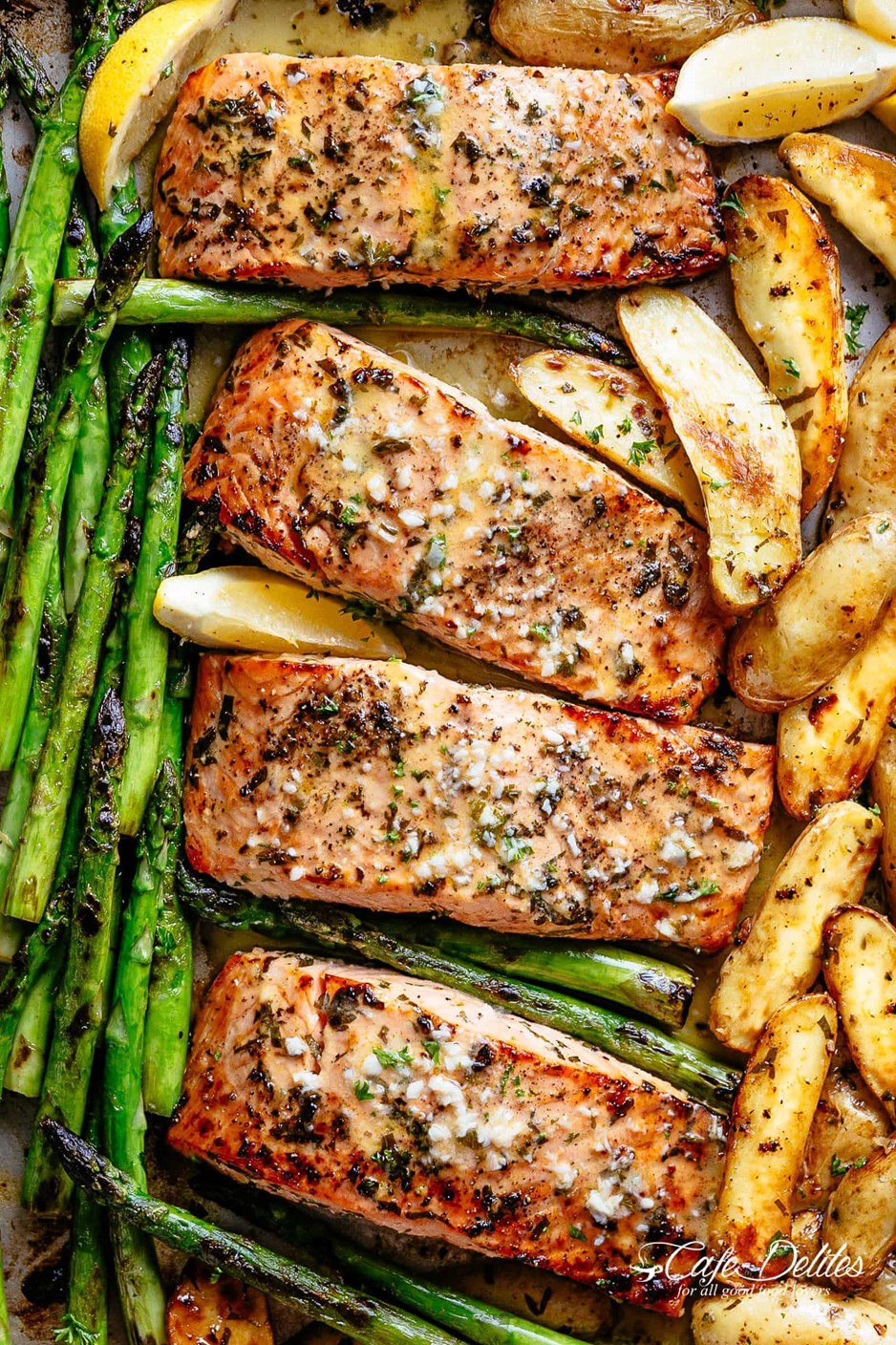 A tasty and healthy meal To make a tasty and nutritious dinner, season some salmon fillets with herbs and spices. Then, wrap the fish in foil.
3. Homemade soups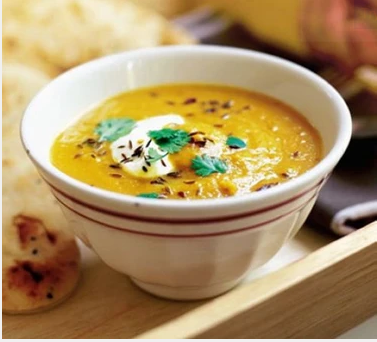 Nothing compares to homemade soup when it comes to quick dinners. You are prepared with a pot or sauce pan, several bowls, and spoons. Because they require little skill, soup recipes are simple to prepare.
The broth, whether it be made from chicken, beef, pork, or vegetables, is what makes a soup. After the broth base, add whatever appeals to you. There are countless options, including some chicken breast, beans, lentils, or veggies.
4. Rotisserie chicken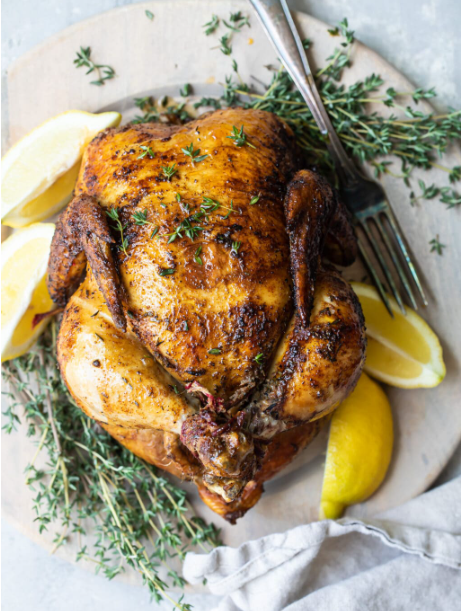 Rotisserie chicken don't need much care while they're cooking, one of the excellent easy meal options. It's really simple to toss or pile ingredients in a baking dish, then place it in the oven.
5. Leftovers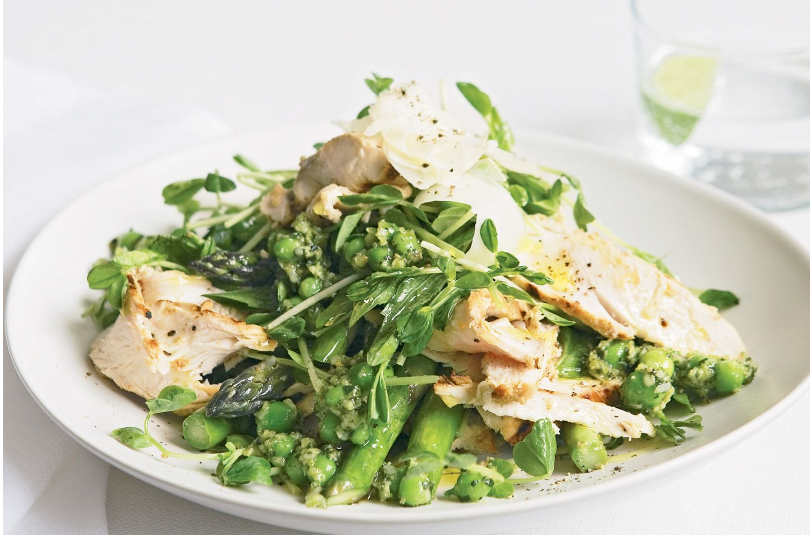 Leftover veggies can make the most incredible dishes too, Your old vegetables can occasionally produce the most amazing recipes. With these simple recipes, you may be inventive towards the end of the week and reduce waste. How delicious a salad made with week-old asparagus will amaze you!
Having comfort food on hand can offer a sense of stability and comfort during this time of change. Moving can be a stressful and unpleasant event.
Additionally, preparing and consuming these meals can help establish a connection with the new environment by fostering a sense of home and belonging in the new location.
A fun and interesting approach to get to know a new neighborhood and its surroundings is to try the local cuisine. It can be a terrific way to meet new people and establish relationships as well as to expand your awareness and enjoyment of the local culture to try out new places or prepare regional specialties.
Comfort foods are ones that evoke feelings of familiarity, security, and nostalgia and are frequently linked to happy childhood memories or other major events in our life.
In general, taking comfort foods into account while moving into a new condo can ease the adjustment, build a sense of home, and encourage a closer connection with the new setting.
Remember to take breaks and hydrate during your moving out process, and prioritize rest and relaxation once you've settled in for the night. Congrats on your new home!