The bustling metropolis of the Philippines, Manila, is a thriving center for commerce, entertainment, and culture. Due to the population's fast growth and the scarcity of available land, the demand for vertical housing arrangements like condominiums has grown recently. Yet as the popularity of condominium living increases, many prospective purchasers are left wondering if they should purchase a parking space for their unit.
The choice to buy a parking spot in your condo unit is not an easy one since it depends on a variety of circumstances. On one hand, having a parking spot may be quite useful, especially in a city like Manila where traffic is a major problem. You may save time and money by having your own parking space since you won't have to worry about looking for parking on the street or paying exorbitant parking rates.
Yet, depending on the building's location and features, parking spots might cost anywhere from a few hundred thousand to over a million pesos. This can drastically raise the price of buying a condo unit overall, making it unaffordable for anyone on a limited budget.
Moreover, some condo complexes provide alternatives to having a parking space, such as valet services or communal parking spaces. While some purchasers might find these choices more convenient and economical, others might prefer the extra security and comfort of having their own parking place.
The choice to buy a parking spot for your condo unit ultimately depends on your own requirements and preferences. It's crucial to thoroughly weigh the advantages and disadvantages of having a parking spot, as well as any potential substitutes. You may then decide on a course of action that suits your needs and stays within your means.
Are parking spaces a good investment? Yes! as a condo buyers you need to consider a parking slot because it is part of a condo investment.
Buying Condo Parking Space Philippines
One of the numerous choices you will have to make when purchasing a condo in the Philippines is whether to get a parking place for your vehicle. You may have heard of this as a distinct investment from your condo property if you are an overseas Filipino worker (OFW). You could be considering if it is really necessary or worthwhile to purchase a parking place inside your own building. We've got a few justifications for why getting your own parking spot would be a smart move!
What Returns Can I Expect From a Parking Lot Investment
For investment returns from parking lot investments, there isn't exactly a standard. As I have indicated, the sole REIT that specialized on parking lots in recent years didn't do that well. Depending on the purchase price, rental revenue, and ownership expenses, every parking lot investment will have a different return.
If you can locate a parking spot for sale, you may start calculating the expected investment returns for that specific investment based on the purchase price and anticipated rental income.
Your Condominium's Parking Spot Has Its Own Title
You should be aware that a condo unit and a parking space are offered individually and not as a bundle deal when investing in real estate, especially condominium buildings. You have a title to your own condo parking spot, so don't worry if it appears to be another expenditure. Every building is required by law to have a parking space, so purchasing one can be the most prudent move you make during the home-buying process.
It Can Add to the Value of Your Condo Unit
In neighbourhoods with insufficient parking, adding a parking space might increase the price of your condo property even further. These days, due to the restricted area and smaller development sites, the majority of condo complexes have fewer parking spots than apartments.
Is Investing in Car Parks Risky?
Parking spots do, of course, have certain hazards. To make a significant amount of money, you would need to possess a lot of parking places, and having a lot of anything comes with management duties and unanticipated issues.
Why are parking spaces essential?
You must purchase your own parking place in your condo complex if you own a car. In the Philippines, condos are found in crowded urban areas where finding a quality parking space is difficult. Most of the time, you'll be driving around in circles trying to find a free parking space. OFWs may identify with returning to the Philippines, being caught up in the daily traffic, and losing their cool over the lack of parking spaces.
Instead of paying a monthly parking fee, think about purchasing a parking space for your apartment. Contrary to popular belief, the long-term cost of renting a condo parking space is significantly higher. OFW purchasers must treat parking space owners with the same respect as condo owners in order to prevent condo parking issues. If you drive, it's preferable to think about purchasing a parking place in the condo complex as opposed to parking on the street.
Are Car Parking Spaces a Good Investment?
You now understand why it's crucial to purchase parking spots, so let's speak about parking spaces from the perspective of an investment. No of the season, parking spots in condo complexes are a great investment since they rent out rapidly.
Ofw condo owners may simply generate passive income with a parking space, which may not be well recognized to everyone. Why? This is one of the safest investments you could make right now since a parking lot will always have customers as long as there is demand from condo residents and visitors. Since that no other property type provides such constancy in revenue flow, purchasing your own parking lot is a smart move.
Purchasing parking spots if you own a condo in the Philippines will not only give you more protection and safety, but also a fantastic return on your investment in the long run. Also, if necessary, parking spaces may be rented out or sold to another owner at any moment.
Here are a few considerations for why investing in a parking space or group of spaces is beneficial for your apartment.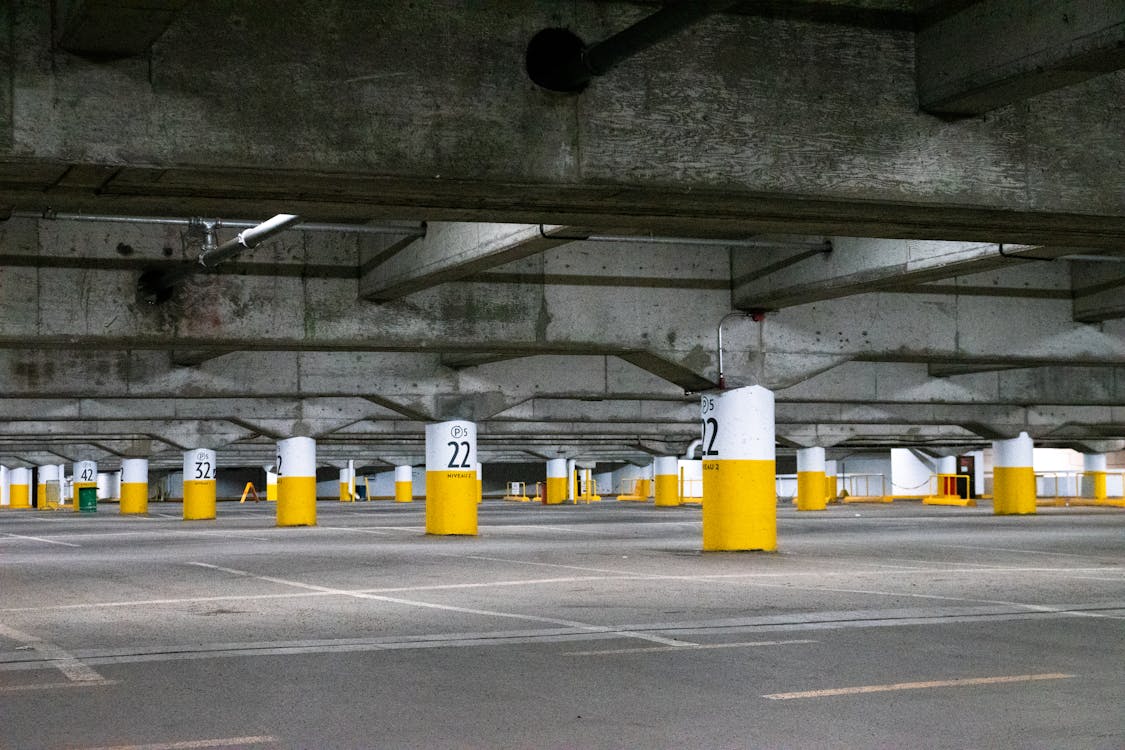 1) Condo improvement
As was previously said, parking spaces are few in the city. Therefore, having a parking spot included with the condo unit is undoubtedly a significant selling advantage when your renters are looking for a condo to rent in Manila. Your renters may still use this when they have visitors over, even if they don't have a car.
2) Rental parking garage
If a condo resident has surplus parking spaces, they can rent them out to other condo residents to generate additional cash. You may also use some of the fundamental real estate tactics, including holding off on selling the property until the value or demand rises.
3) Requires less upkeep
It seems to me that your car park is located within of a complex of parking lots, and it's likely that the parking management maintains and cleans your parking space. You won't have to worry about maintenance costs because most condo communities periodically maintain their parking lots with renovations and painting.
Your vehicle is secure and safe.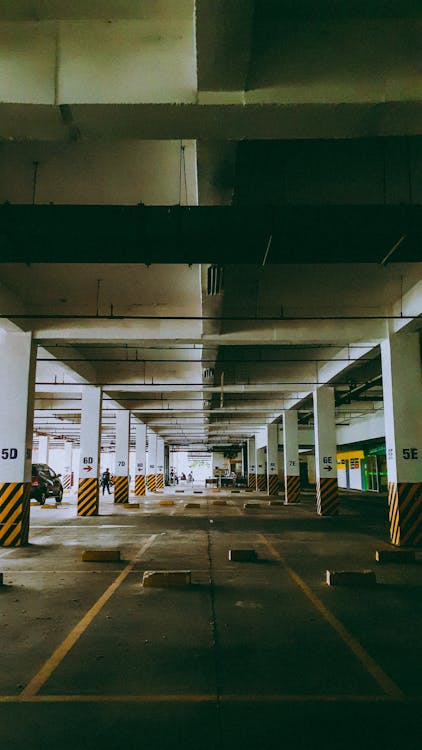 Condominiums are situated in dangerous areas. This implies that if you leave your car outside a building overnight, it may sustain damage or be broken into. If you want security and peace of mind, it might not seem like a huge problem right now, but investing in and owning a parking place within your apartment is worthwhile. As our primary means of mobility is a car, it is always advisable to take good care of our possessions.
Suitable for rental condominiums
Purchasing a parking space is a wise choice whether you plan to rent out your condo in the Philippines or if you're just starting to research condominiums as a real estate investment because its value only rises with time. Also, condos with lots of accessible space sell or rent more quickly than those with none at all.
This implies that investing in a parking spot now might pay off both now and in the future!
Buying Tips on Condominium Parking Spaces
The same level of care should be taken while purchasing parking spaces as when purchasing a property in the Philippines. The value of your property will increase over time and may be sold in the future, just like a Philippine real estate investment.
Location remains important.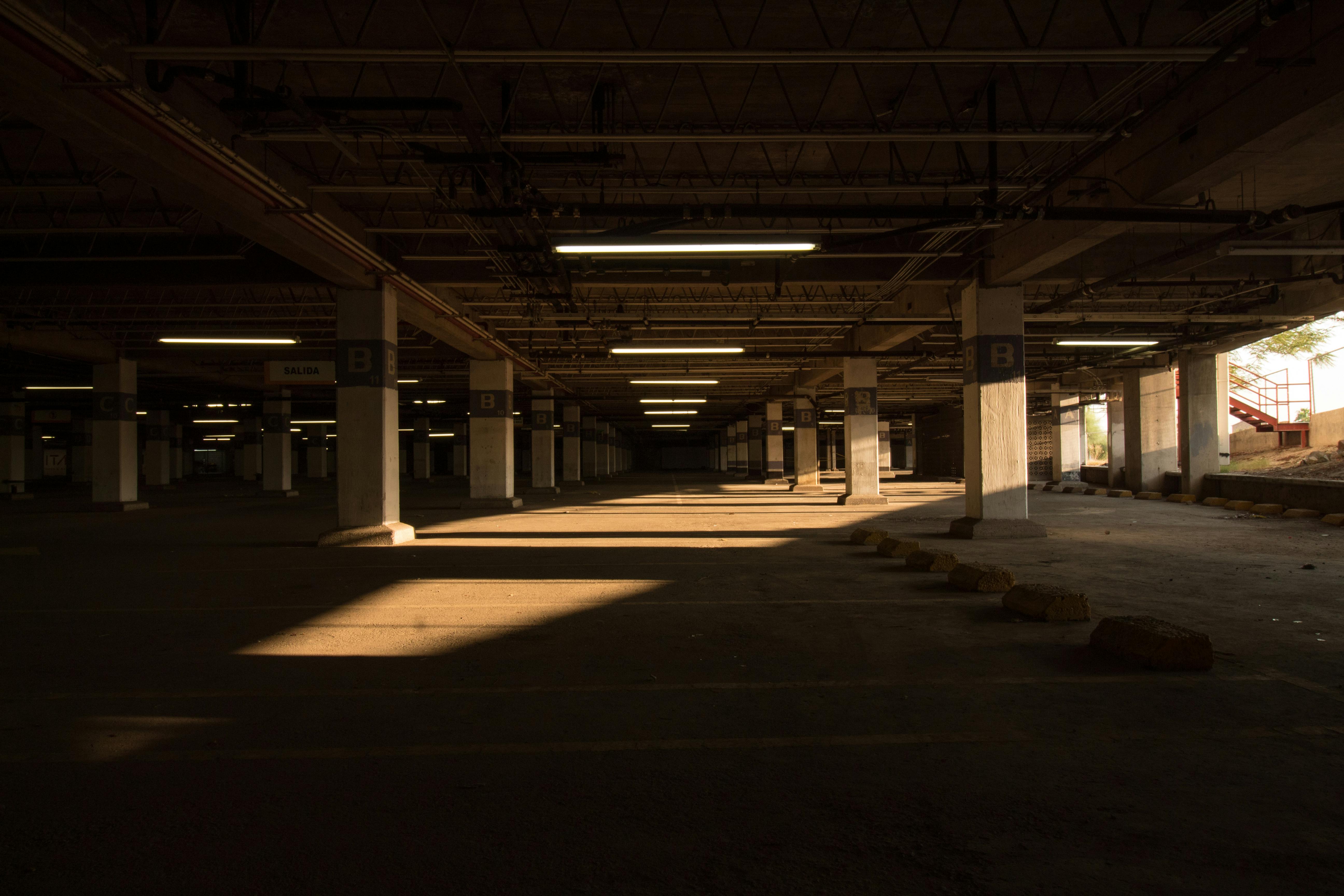 Invest on acquiring the highest-quality and most practical property you can (close to the elevators). These locations often have higher demand and cheaper maintenance expenses, which might shorten the selling process and increase your return on investment.
Purchase parking spaces for sale close to access roads as an investment to make loading and unloading simpler. Due to their closeness to facilities like supermarkets or shopping centers, where condo residents typically go to buy food, these parking spaces are also easier to sell.
Investing in a parking lot is a key asset.
Investors are focusing on parking lots as an alternative source of revenue since metropolitan areas are becoming more and more constrained in space. There are many options for investing nowadays due to the increased investor desire. So how can you pick the best path for you? Welcome to our convenient one-stop parking lot investing guide.
What Is an Investment in a Parking Lot?
Parking lots make money through their operations. These can frequently be erected in regions where other forms of real estate cannot, such as densely populated metropolitan areas. Parking lots are a tiny but potentially extremely lucrative real estate market segment. Having said that, there are obviously several hazards to take into account.
For more question, try to visit Asterra. Discover a location where the ease of city life meets the charm of the countryside to get the best of both worlds, where we construct better lifestyles in addition to dwellings.