The empty nest phase of parenting can be considered one of the most difficult and rewarding times. After the kids leave the house, couples are frequently faced with the decision of whether to downsize or continue to maintain a large property. Even while Filipino families are often close-knit and children frequently remain even after starting their own families, plenty of couples in their middle years continue to entertain the notion of leading a simple, carefree life.
At this point in your life, a lifestyle shift can be unsettling but alluring since it offers a wealth of new opportunities. Making the decision, though, could still feel terrible and loom over you for a while, just like with any other life decision.
The top advantages and disadvantages of downsizing your house are listed below to help you choose whether to start the process right away or put it off for some time in the future.
Downsizing to a Condo from a House and Lot Pros and Cons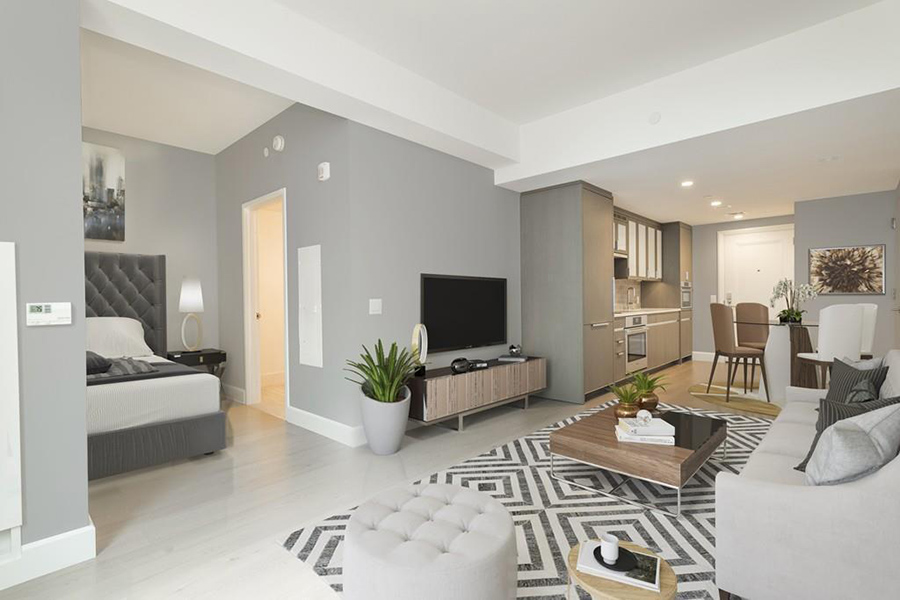 Living in a condo is worthwhile for empty nesters because it offers them several benefits. Condo living offers empty nesters additional opportunities as they transition to their next chapter of life. More free time, reduced home upkeep, and increased independence are possible outcomes.
There are undoubtedly pros and cons to choosing a condominium over other styles of residential real estate. Making a shift in living circumstances can be frightening for most people, but it can also present opportunities for novel experiences. Continue reading for a list of reasons why living in a condo might be preferable for you if you still need persuading.
The Pros and Cons of Downsizing to a Condo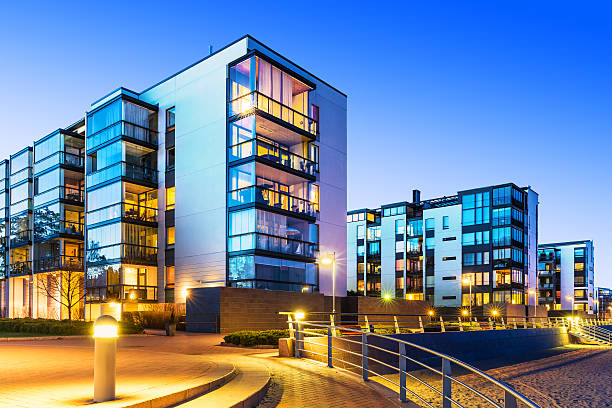 Do you intend to downsize from a home to a condominium? It's difficult to make the decision to downsize your home. It is a crucial life decision. Downsizing has both advantages and disadvantages, depending on whether your goals are to maximize the return on your real estate investment, save money, or adopt a lower-maintenance way of life.
PROS
Malls, grocery stores, convenience stores, restaurants, laundromats, transportation hubs, and hospitals are all within a short walk or drive of condominium residents.
Some businesses are situated on the first level of condominium structures. When a condo resident has to make a purchase, they just use the elevator to descend.
Residents in communities that are more recent and developed may also have access to businesses. However, condo owners benefit from simpler access to more local options.
Working professionals don't have a long commute to work because condos are frequently situated close to business districts. One can save a ton of money on gas and parking by relocating to a condominium close to their place of employment.
When opposed to developments, most condominiums offer a higher level of security. Every condo unit and corridor is fitted with smoke alarms and fire sprinklers, and condo buildings have 24-hour security and CCTV cameras.
While roving guards are present in subdivisions (and some upscale towns also have CCTVs), maintaining tight security in larger subdivisions is more difficult than in smaller condo buildings.
Condo living offers the benefit of having a lot less maintenance if you spend the majority of your time away from the property. Condos are a great alternative for couples or single persons living alone, as well as for those who regularly travel for business or pleasure and detest or are unable to keep up with standard household maintenance responsibilities.
Take into account the fact that you won't need to spend your free time grooming the lawn, dusting the entire house, power washing the driveway, or weeding the flowerbeds.
Every home requires work to keep it up. If you downsize, your family would need to clean up your home and get rid of the things that aren't as important. Less care is needed in fewer places to a smaller home, which is one advantage. Your chore period will decrease if you have fewer items and rooms. Instead, you may use that time to engage in things that will improve your life.
Pools, sporting facilities like badminton and basketball courts, gyms, lounge rooms, conference halls, play areas, and other recreational amenities are features of condo complexes.
Similar amenities are provided in the clubhouse of gated communities, however they lack the reception spaces found in condos. In condo buildings, receptionists offer concierge services such confirming visitors, helping tenants in an emergency, and accepting delivery on their behalf.
Living with others in an intimate environment fosters a sense of family that is distinct from that of a regular neighborhood. Many condo dwellers take great pleasure in their neighborhood, and neighbors often wind up becoming good friends.
CONS
Extend constructions are not permitted in condo communities since they can compromise the structural integrity of the buildings. There is no way you can add a new room to your condo because the available space is so small.
However, condo owners are allowed to modify inside the confines of their apartment. But residents must first get the property management office's consent before beginning any home repairs or improvements.
There is no doubt that the smaller living space can be challenging if you are downsizing from a house to a condo. Moving to a condominium will be difficult if you have a lot of hobbies and possessions you don't want to part with. In addition to physical space being an issue, inadequate storage can also be a significant drawback.
The residents in condos do not have their own private outside space, in contrast to those who reside in larger homes and lots. Instead, they interact with other residents in communal spaces and outside amenities.
You must decide if living in a smaller space would be suitable for you and your family. One of the numerous limitations of condo living is precisely that. Condo residents must also abide by a number of house rules.
For instance, there are restrictions on the usage of facilities and communal areas. Some condos don't accept pets, and those that do have restrictions on the kinds and number of pets allowed in each unit.
Higher costs and HOA dues
Condos can cost more per square foot than single-family residences. This is due to the fact that when purchasing a condo, you frequently pay for accessibility, location, and a select few first-rate features. When everything is taken into account, your mortgage payment may rise.
In addition, homeowners association fees have been added in most condo complexes. As previously stated, these fees cover routine maintenance and costs such as lawn care, pool maintenance, etc.
Insufficient quiet and privacy
If you prefer peace and quiet in your home, a condo might not be the best choice.
Every condo owner has neighbors in the units above them, below them, and on the sides. Everyone is subject to noise of various kinds. All condo complexes have them, from rowdy youngsters and wailing infants to partying neighbors, loud footsteps, and chattering voices.
Additionally, if you need some fresh air inside, you can't keep your doors open because people frequently wander around the hallways.
In Summary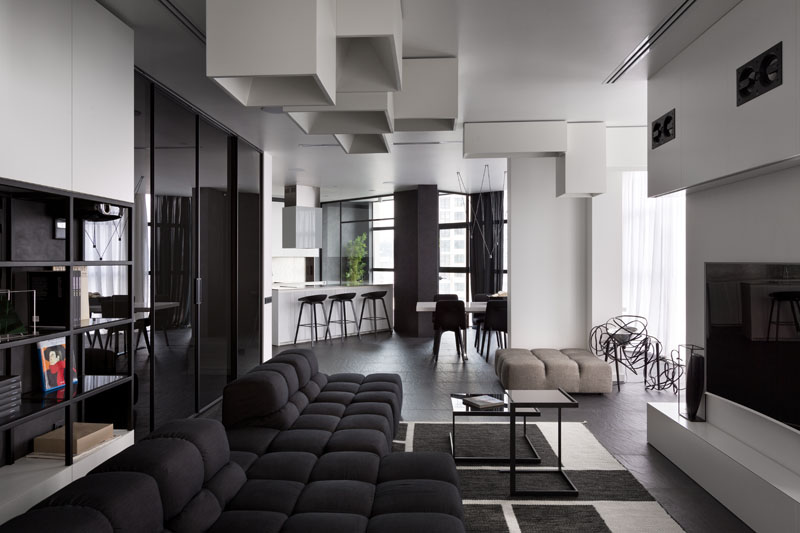 You might regard condo living as a wise decision if you're an empty nester and have an extra unit you can rent out to young professionals who might need it to be closer to their place of employment.
Only you and your loved ones can decide where you should live given the many possibilities available. These choices can frequently be challenging, necessitating numerous inquiries.
Are you looking for a condo? You are fortunate! We aid you in locating your ideal residence! One of the best condo choices in the entire country is a well-known organization with a proven track record, like Asterra. In Asterra, the appeal of the countryside coexists peacefully with contemporary amenities. a place where nicer homes and better lives are built.
Written by Mat Balbin