Manila, the capital city of the Philippines, is home to a number of different cultural and historical centers; it would take days to completely tour the art galleries and historical landmarks within the city. There is also a UNESCO World Heritage Site known as the "Baroque Churches of the Philippines" that is located in Intramuros.
As you can probably tell, Manila has a rich history that can be found in its architecture and landmarks, and even more so in the art and photographs taken by those that came before us.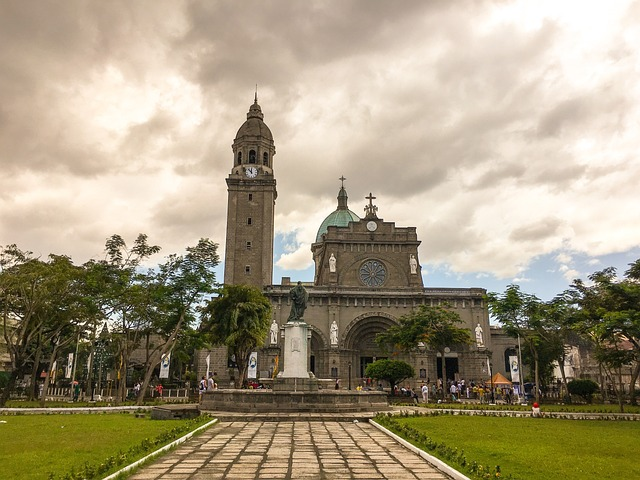 No tourist would leave without taking a photo, though, and you shouldn't either. There is a reason why Metro Manila is frequented by so many people: there are so many food options (international and local), sightseeing and attractions, shopping centers, and communities.
These locations attract hundreds of visitors every day because of their architectural feats, stunning art, and awe-inspiring beauty. From the intricate details of centuries-old churches to the majestic structures that stand as testaments to Manila's colonial past, these architectural gems provide a captivating backdrop for Instagram-worthy photos.
Read more: Suburban Vs. Living in the Metro: What Suits Your Lifestyle?
If you are a native Manilenyo, you should consider yourself lucky to be surrounded by an abundance of arts, culture, and history. Continue reading to learn more about these tourist places and learn some tips on how to take better photos for your feed.
Before We Get into the History: Tips for Taking Instagram-Worthy Photos
Not everyone is a skilled photographer or model. In any case, the best tip we can give you is to be confident in your photos; it is not every day that you get a chance to tour the many monuments and sites in Metro Manila.
Be sure to take advantage of every opportunity to make the most out of your trip, but be mindful that you are not disturbing others in the process.
Remember: Instagrammable tourist spots really can be found anywhere, and you don't need to visit every tourist location to take those photos. Here are a few more tips that can level up your photography skills:
Play with perspective to make your photos stand out
Be sure your subject is not facing against the light and take photos in well-lit areas for the best quality
Focus, or don't, on the details
Edit your photos subtlely so that they appear realistic and genuine
Bring a tripod if you are uncomfortable asking others to take your photo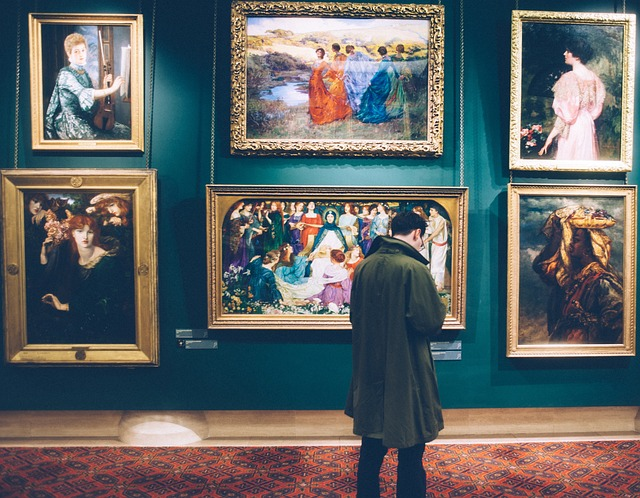 For the Art Lovers: Do Some Sightseeing at the Exhibits
Art museums offer beautiful Instagrammable spots to take aesthetic photos for your feed. Please remember that flash photography is not allowed in these spaces in order to preserve the artwork, avoid disturbing others, and prevent accidents from happening.
Using museums and historical figures in your Instagram photos can add depth and culture to your feed, especially when accompanied by a caption that captures your genuine thoughts.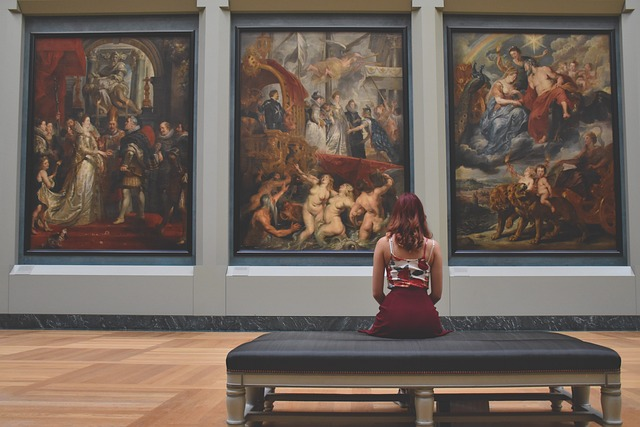 The National Museum of Fine Arts
There is no entrance fee to enter this museum. This gives more people access to viewing the gallery and appreciating historical art pieces made by our national painters. With 29 galleries, you are sure to find a few interesting exhibits that pique your interest.
Viewing the works at the National Art Gallery is a great way to see the history of the Philippines through the eyes of an artist, primarily those from the 19th century.
We would also recommend reading up on the story behind the building itself because it has a story of its own.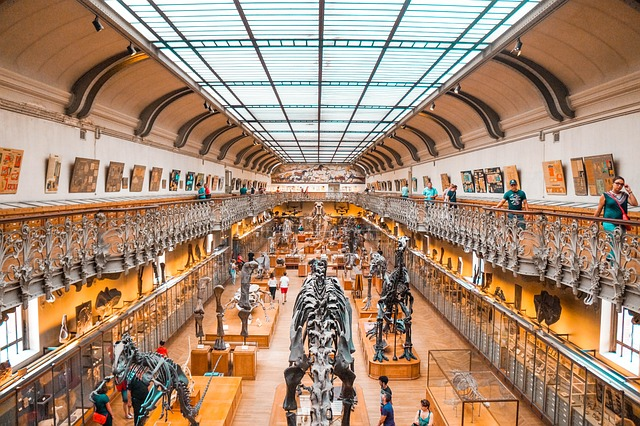 The National Museum of Natural History
This museum houses 12 galleries that feature the flora and fauna of various places in the Philippines. There is no entrance fee for this location as well. Please check on the updated post-COVID visiting procedures to make your next trip seamless as you may need to book a reservation prior to your visit.
Fun fact: the exhibits in this museum are arranged by ecosystem so we would recommend starting at the top and then going down.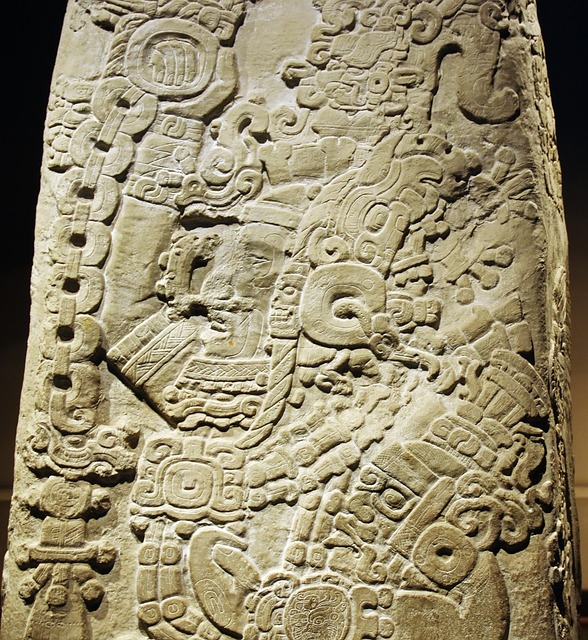 The National Museum of Anthropology
Previously known as "The Museum of the Filipino People," this museum houses the diverse cultures that can be found across the Philippines. There is also no fee to enter this museum.
Inside the National Museum of Anthropology, visitors can discover an extensive collection of artifacts, archaeological finds, traditional crafts, and ethnographic materials that represent various indigenous groups and cultural practices of the Philippines.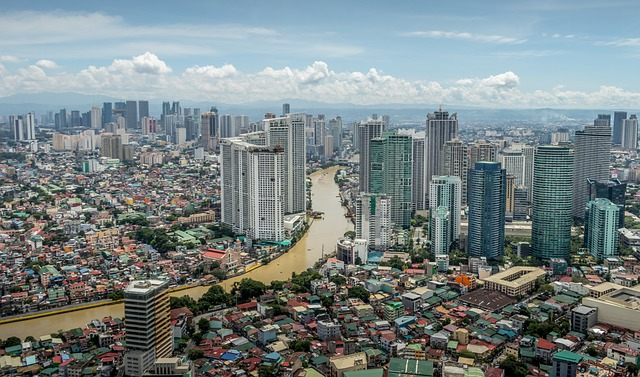 Visiting the Walled City, Intramuros
Intramuros is a place that is abundant with historical significance and famous for its stunning architecture. This city is known for being a cultural center and the historic heart of Manila and houses historical monuments that date as far back as the 16th century during the Spanish colonial period. As a result, many of the best places to visit in Manila can be found here.
Here are a few recommendations on historical places to visit while you are in the city (you can see the Spanish influence just from the names):
Fort Santiago
San Agustin Church
Baluarte de San Diego Gardens
Plaza de Roma
Puerta de Isabel II
Casa Manila
Baluartillo de San Francisco
Overall, Intramuros is known for its Spanish colonial architecture, and its role as a cultural center in preserving the cultural heritage of the Philippines. It attracts both locals and tourists alike who want to immerse themselves in the country's rich past and experience the charm of this unique walled city.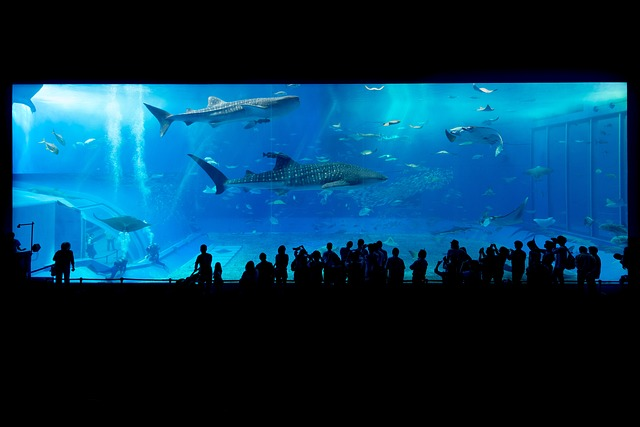 Manila Ocean Park: Meet The Marine Life
Manila Ocean Park is an aquarium that draws in thousands of tourists daily; it is a great spot for families and friends to explore the fish and other attractions this place has to offer. It is also one of the easier activities where you can relax at your leisure as you enjoy the aquariums.
You can view the Manila Ocean Park website for more information on how to book, how to get there, and entrance fees.
This destination has a lot of Instagrammable spots where you can capture underwater scenes, exotic marine species, and interactive experiences and shows. Your kids are sure to love it as well.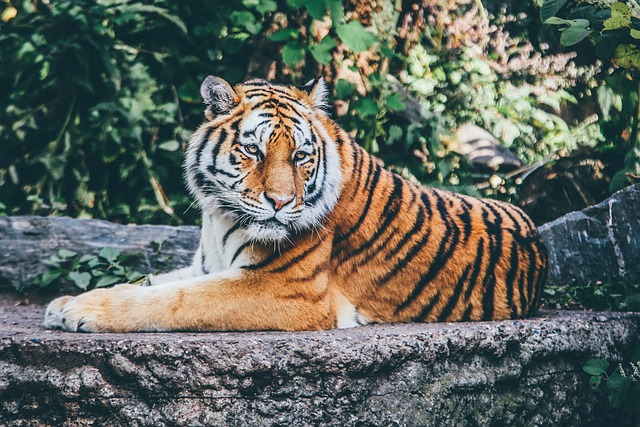 Manila Zoo: Watch The Wildlife
Instagram-worthy spots are abundant in Metro Manila– you can even find them at the zoo. Although it was closed during the pandemic, the Zoo is open and operational.
You can visit their website for more details on how to book your tickets.
The Manila Zoo is another location that offers Instagram-worthy tourist spots here. You can take photos of your unique animal encounters, nature, colorful flowers, and architecture. You will probably be able to find more places to visit while you are here.
Remember to respect the welfare of the animals and adhere to any guidelines or rules set by the zoo regarding photography and visitor behavior.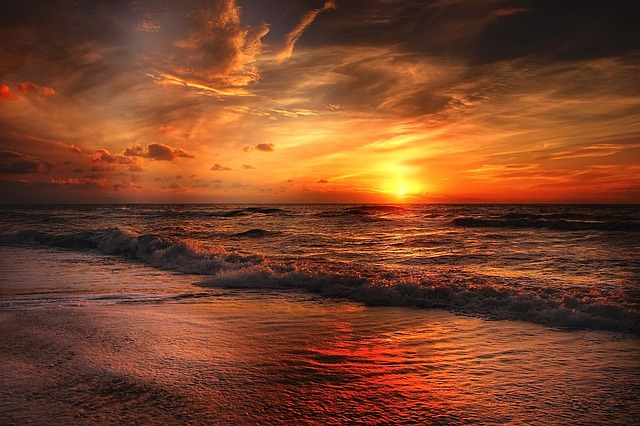 Manila Baywalk: Witness The Skyscrapers
The Baywalk is so popular that travelers will flock to it no matter the time of year. This is one of the most beautiful and romantic places to visit in Manila because it is situated in an ideal spot: you can watch the sunrise and sunset, gaze at the city skyline, and engage with the vibrant street life.
The Manila Baywalk is open 24/7 unless otherwise stated. Try to visit during non-peak hours so that you can make the most out of your shots.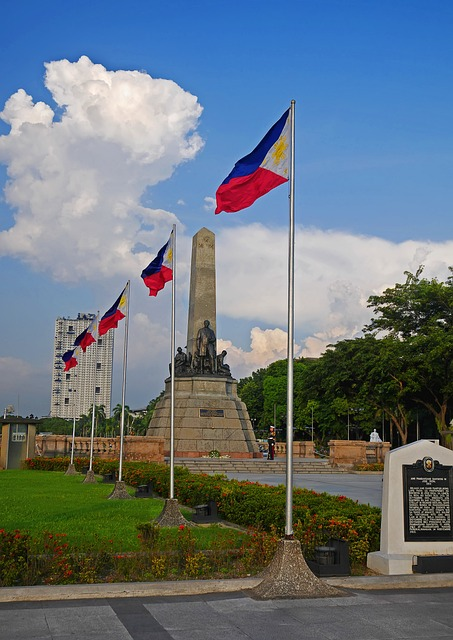 Rizal Park: Pay Ode To The National Hero
Previously known as Luneta Park, this famous location is dedicated to Dr. Jose Rizal, a national hero of the Philippines. Rizal Park holds great significance: it was the place where Dr. Jose Rizal was executed. There are many more iconic landmarks that honor his actions and the story of our nation.
While you are here you can enjoy the lush greenery, fountains, and cultural performances and events organized by local communities. If you really wanted to, you could walk the length of the Baywalk to reach the Park!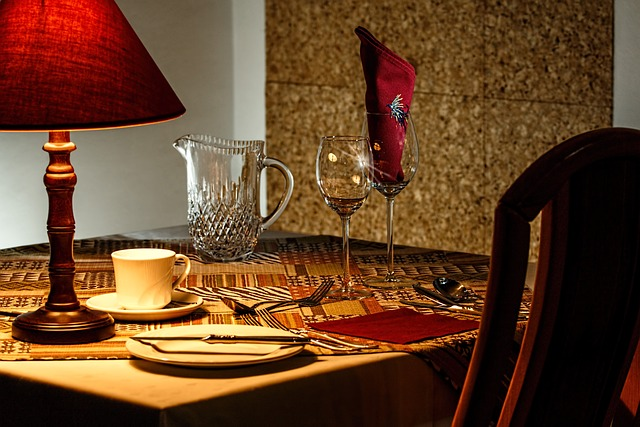 Find Instagrammable Spots at Metro Manila Restaurants
After doing your sightseeing and shopping spree around the city, it is probably time for a food break. There are many restaurants located in the business district of Manila and here are a few of our picks:
The most beautiful places are not always landmarks, sometimes it is the food and/or other mundane experiences. The next time you visit the NCR, try visiting one of these Instagram-worthy spots.
Tips for Taking Food Photographs
Taking pictures of food is a bit different than portraits: in order to take appetizing photos of food, you have to pay close attention to all the details. There is a lot more that goes on behind the scenes with food photography than you think!
Pay attention to the lighting and make sure that your subject is well-lit
Be mindful of plating and composition to take visually interesting photos
Written by: Angela V. DelosReyes | AVDLR