Buying a condo is an exciting and life-changing decision. Whether you're a first-time buyer or a seasoned investor, it's essential to do your research and consider all factors before making a purchase. With the booming real estate market in the Philippines, the options for condos are endless, and it can be overwhelming to choose the right one. In this blog post, we'll discuss the essential things you need to consider when buying a condo in the Philippines. From location, amenities, and price to legalities and developer reputation, we'll cover it all to help you make an informed decision that's right for you. Whether you're looking for a new home or a solid investment, this guide will provide you with valuable insights to help you navigate the condo-buying process in the Philippines. So, let's get started!
Price, Budget and Payment options
One of the most crucial factors to take into account when purchasing a condo in the Philippines is your budget. The cost of a condo can vary significantly depending on its location, size, amenities, and other features. As such, it's important to have a clear idea of your budget before you start looking for a condo.
Price
The size, number, and quality of the finishes and materials used, as well as the amenities offered, are other elements that, in addition to location, might determine a condo's pricing.
Budget
It's crucial to know your spending limit before you start looking for a property. This will allow you to focus your search and avoid wasting time looking at houses multiple properties that are out of your price range.
You should consider your passive income, expenses, and any other debts you may have while creating your budget. You should also take into account your monthly mortgage payment as well as any additional costs like association fees and dues, realty tax, legal fees and maintenance fees.
Payment Options
You have a variety of flexible payment terms when purchasing a condo in the Philippines. They consist of:
The easiest and most direct choice is to pay for the condo in cash if you have the financial strategy to do so.
Obtaining a bank loans or in house financing is an additional choice. This makes the condo more reasonable by less bank fees and allowing you to stretch out the payment over a longer period of time and have a low down payment.
Considering your needs, is a condo living fit for you?
For individuals seeking a convenient, low-maintenance lifestyle in the city, condo living can be a terrific choice. To ascertain if purchasing a condo is the appropriate real estate choice for you, you need think about your demands and way of life before making the decision.
Location
The location is one of the main benefits of condo living. The majority of condominium unit are found in prestigious parts of the city, adjacent to main thoroughfares, retail establishments, dining establishments, and other amenities. Condo living can be a good fit for you if you value the convenience of everything you need being close by.
Space
If you need a lot of space, a condo might not be the ideal choice for you since they often offer less space than single-family homes. A condo, however, can be a fantastic choice if you value simplicity and prefer a low-maintenance way of life.
Amenities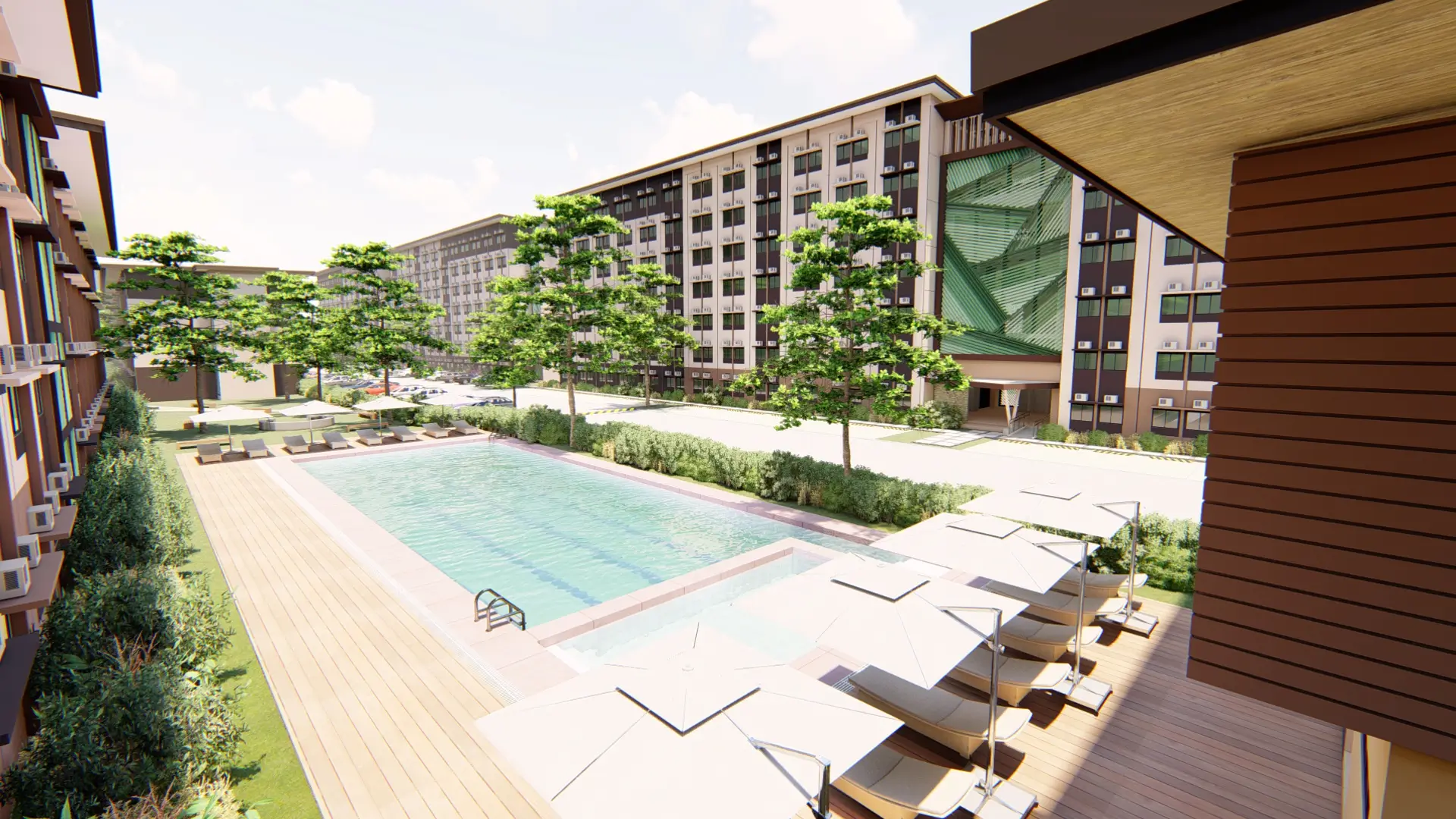 Condominiums frequently come with amenities like a gym, swimming pool, and common areas, which is one of their key benefits. A condo can be a suitable choice for you if you enjoy using these features. But, you might be better off looking for a different kind of house if you don't see yourself enjoying these amenities.
Maintenance
Living in a condo has several benefits, one of which is the low maintenance lifestyle. The majority of condos have maintenance personnel who look after the communal areas and handle any necessary repairs. If you're someone who doesn't enjoy performing house maintenance activities, this might be a huge benefit. A few condo ownership might not be the ideal choice for you, though, if you like to fix things up and take care of your residential properties.
How accessible is the location?
Transportation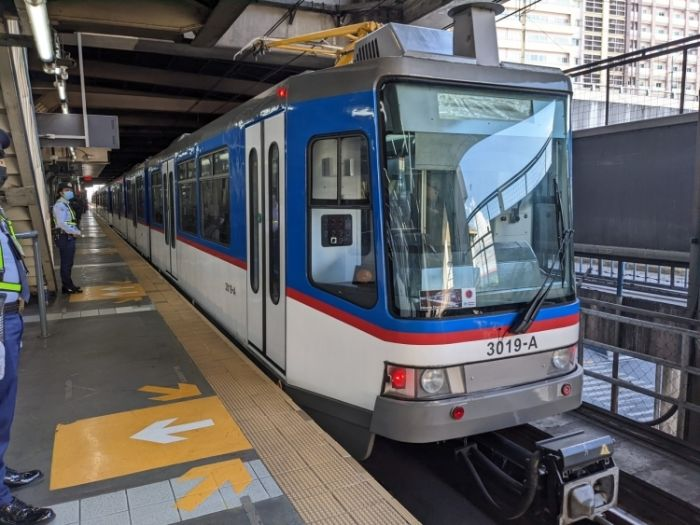 Transport is one of the most crucial things to take into account. Is the condo close to important thoroughfares, like highways or hubs for public transportation? You should make sure the location is convenient to commercial districts if you frequently commute to work or other areas.
Proximity to Amenities
The proximity to amenities is another crucial factor. Is the condo close to the restaurants, grocery stores, shopping malls, and other places you frequently go? If you frequently need to conduct errands, you'll want to make sure the location is practical and accessible.
Safety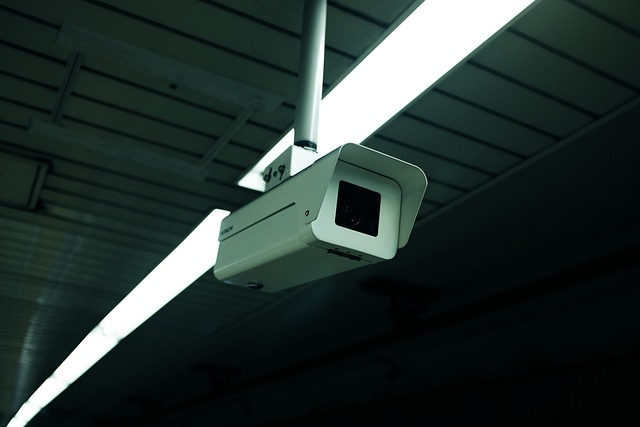 While evaluating the accessibility of a condo location, safety is also a crucial factor. Is the site in a quiet, safe area with few crimes? Is there sufficient lighting and security in place? You'll want to make sure that your new surroundings make you feel comfortable and protected.
Unit Structure
The unit structure should be one of your top priorities when thinking about purchasing a condo. The size, design, and amenities of your condo units will be determined by the unit structure, which can have a significant impact on your quality of life. When evaluating the condo's unit structure, keep the following points in mind:
Size
An important factor to take into account is condo unit size. Whether you are a single person or have a family, you need make sure the condo unit tour is big enough to accommodate your demands. Take into account the quantity of bathrooms and bedrooms, as well as the size of the kitchen, living space, and storage space.
Layout
The units floor plan is also crucial. Make sure the design is practical and accommodates your needs in terms of lifestyle. Think about the way the space flows, where the rooms are situated, and the general design. Make sure the design will enable you to live comfortably and effectively, and that it will suit your needs and preferences.
Features
Another crucial factor is the amenities of the unit. Take a close look at the unit's finishes, appliances, and fixtures. Take into account the materials' quality, the appliances' energy efficiency, and the overall attractiveness of the design. To ensure that the features will give you a comfortable and convenient experience, make sure they satisfy your needs and tastes.
Property location matters when buying a condo units
The property location is one of the most crucial factors to think about when purchasing a unit. The property's location can affect your way of life, your level of convenience, and even the future market value of your condo investment. The following are some major justifications for why the condominium unit's location is important:
Safety and Security
The security and safety of the unit may also depend on the property's location. Choose a site that has sufficient security measures in place, is in a safe and secure neighbourhood, and has a low crime rate. This will contribute to the security of both you future home, you and your belongings.
Environmental Factors
Your living environment can also be impacted by the location. For instance, homes close to major highways or factories may be noisy and dirty, but homes close to parks or other green spaces may offer a more tranquil and quiet living environment.
How much is the monthly condo fee and what does it cover?
The monthly condo cost is a crucial consideration when thinking about purchasing a condo. Each unit owner pays the monthly condo fee on a regular basis to cover the expenses of upkeep monthly utility fees, and management of the condo building. When determining the monthly condo fee and what it includes, keep the following in mind:
What is covered by the monthly fee?
The monthly fee when living in a condo in the Philippines, also known as the association dues, covers a variety of expenses related to the maintenance and operation of the building and its amenities. Here are some of the common items that may be covered by the monthly fee:
Security and maintenance staff salaries and benefits
Cleaning and upkeep of common areas such as lobbies, hallways, and elevators
Electricity and water bills for common areas
Pest control and landscaping services
Repair and maintenance of building systems such as elevators, air conditioning, and plumbing
Insurance for the building and common areas
Reserve fund for major repairs or replacements such as roofing or structural repairs
Amenities including swimming pools, fitness centers, and event rooms
How is the monthly charge determined?
The size of the unit and the amenities offered by the condo property are often taken into account when determining the monthly closing costs. For instance, a move in fees large property complex will often cost more per month than a smaller unit since it needs more unit maintenance and repairs. The monthly price for a property with a gym, swimming pool, and other facilities will often be greater than it would be for a property without them.
Determine the Restrictions of Condo Associations
Understanding the condo association's rules is crucial when thinking about purchasing a property. The management of the condo complex and enforcement of the rules and regulations fall under the purview of the association. While analyzing condo associations' regulations, keep the following points in mind:
Rules and Regulations
The condo association often has a set of guidelines that control how the condo owners and renters behave. These regulations may address things like how loud the neighborhood is, parking, having pets, and how to use common areas. Reviewing these guidelines is essential to determining whether they suit your needs and way of life.
Developer's Reputation
It's critical to look into the developer's reputation before making a condo purchase decision. The unit structure and requisite quality and safety requirements must be met, and this is the developer's responsibility. Consider the following important factors while evaluating the developer's reputation:
Experience and Performance
The developer's background and track record are crucial aspects to take into account. If the condo developments has a track record of delivering high-quality residences on time and under budget, you should look into their previous condo projects. To get a sense of how previous clients felt about dealing with the developer, you can also check for reviews and endorsements from them.
Research the property management company
It's crucial to look into the property management business when thinking about purchasing serve a condo. The condo property's daily operations must be managed by the property management company in order to keep it well-maintained and running efficiently. Here are some important factors to take into account while evaluating the property management company:
Services Offered
Another important aspect to think about is the services the property management business provides for condo fees. Make sure the company's services match your needs as a condo owner by doing some research on them. These services could include cleaning, security, landscaping, and maintenance and repairs.
Communication and Responsiveness
Consideration should also be given to the property management company's communication and responsiveness. Make sure the condo dwellers company has a transparent and efficient communication system in place by investigating its rules for handling condo residents questions and issues. Any issues or complaints can be handled promptly and satisfactorily with the aid of a responsive property management firm.
Decide what amenities you want
It's crucial to take into account the condo property's amenities. Amenities can improve your way of life and make condo living more enjoyable. These are some important facilities to think about:
Both a Swimming Pool and a Spa
Popular condo property amenities include a pool and spa. On hot days, they can serve as both a location to unwind and cool down and a venue for physical activity.
Fitness Facility
Another well-liked facility for condo buildings is a gym. Residents may have access to exercise gear and classes, assisting them in maintaining their physical fitness.
A communal space
Residents can congregate in an event hall for gatherings and social events. It can foster a sense of neighborhood and aid in the introduction of inhabitants to their neighbors.
Are condos good for first time buyer and investors?
Both first time buyer and investors may find condos to be a fantastic choice. These are some things to think about:
First-Time Buyers
Condominiums might be a suitable choice for first-time purchasers because they are often less expensive than single family home. First time buyers may find it simpler to enter the housing market and accumulate equity as a result. In addition, condos frequently feature extras like maintenance, gardening, and security that are covered by the monthly costs. Interested buyers may find it simpler to manage their expenses and the home as a result.
Investors
Condos might be a fantastic choice for investors because they can generate a consistent flow of rental revenue. Also, because the property management firm handles property taxes and many aspects of maintenance and repair, condos may be simpler to manage than single family homes.