Due to the fact that we have some of the most stunning tourist destinations in the Philippines that draw in foreign tourists and investors, tourism in the Philippines is currently one of the variables that appears to have a significant influence on the financial standing of our beloved nation. If you live close to tourist sites, lodging and real estate are the finest investments due to the strong tourism statistics.
Real estate is in high demand during travel seasons, such as the summer, because it is common knowledge that tourists occasionally arrange rooms for their vacation. Businesses are kept alive by tourism, and many business owners are utilizing this chance.
There has never been a better time for beginning a business in the Philippines and make investments in the travel and tourism sector of the economy.
The Travel and Tourism industry & Tourism Sector has a Promising yet Cautious Outlook for 2023.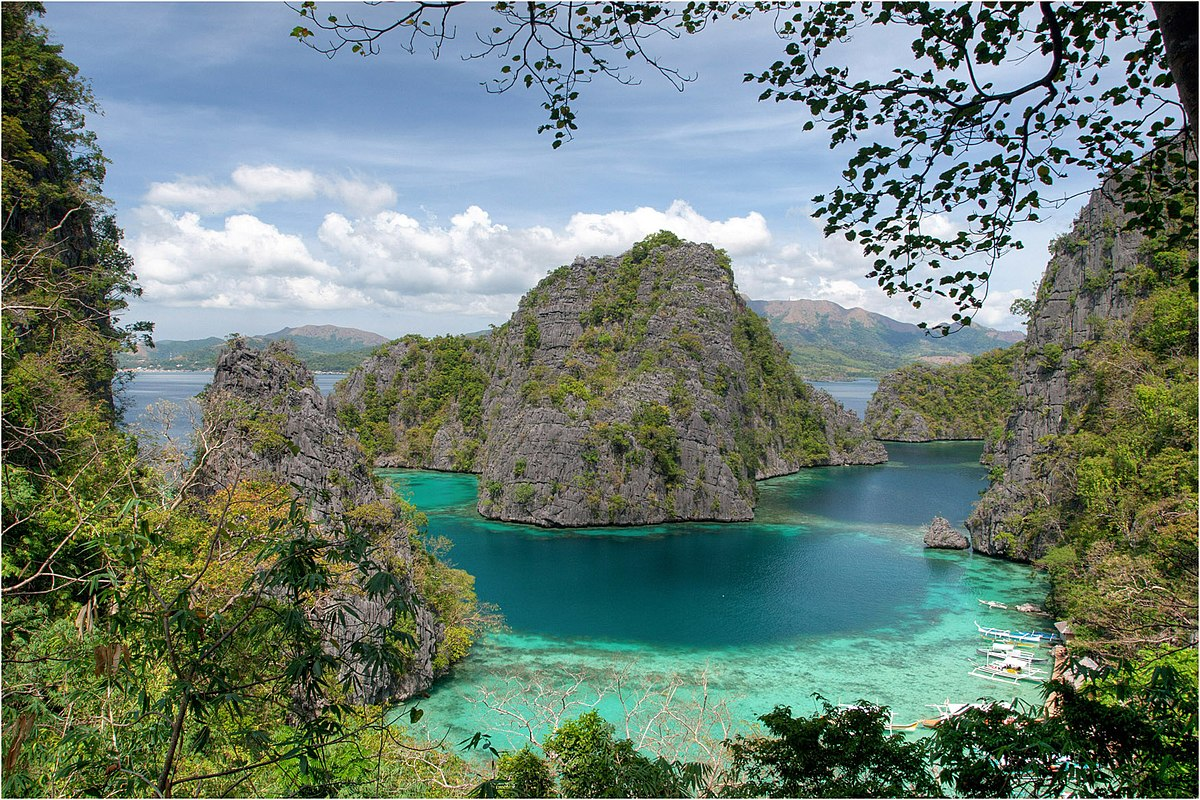 According to the Department of Budget and Management (DBM), approximately PHP6.39 billion of the PHP5.268 trillion national budget for 2023 will be spent to enhance the country's tourist industry.
The Marcos government is determined to market the Philippines as a tourism destination and draw in more foreign investors, according to a statement from the DBM.
To aid the Department of Tourism (DOT) in its campaigns to promote the Philippines as one of the best tourist destination in Southeast Asia and to increase the interest of overseas investors in the Philippine experience, an entire amount of PHP6.39 billion has been designated for the tourism sector as part of the FY (fiscal year) 2023 National Budget.
The DBM released the statement in support of the DOT's efforts to increase Philippine tourism, joining the Department of Transportation (DOTr) and the Department of Public Works and Highways (DPWH).
The Tourist Arrivals Needs: Where You Might Want to Invest

Travelers seeking to converse, connect, and take in the transcendent splendor of nature now flock to the Philippines since it is rich biodiversity, a tropical nation, and archipelagic country with more than 7,000 islands which give off the impression that you are in paradise. Let's say you own a condo unit or a home with a lot close to the Philippines' most popular destinations. The only decision you have to make in that situation is whether to take advantage of the fantastic business chances that are presented to you. If you own property in the Philippines that is close to popular foreign visitors destinations, try one of these business ventures.
Eating Places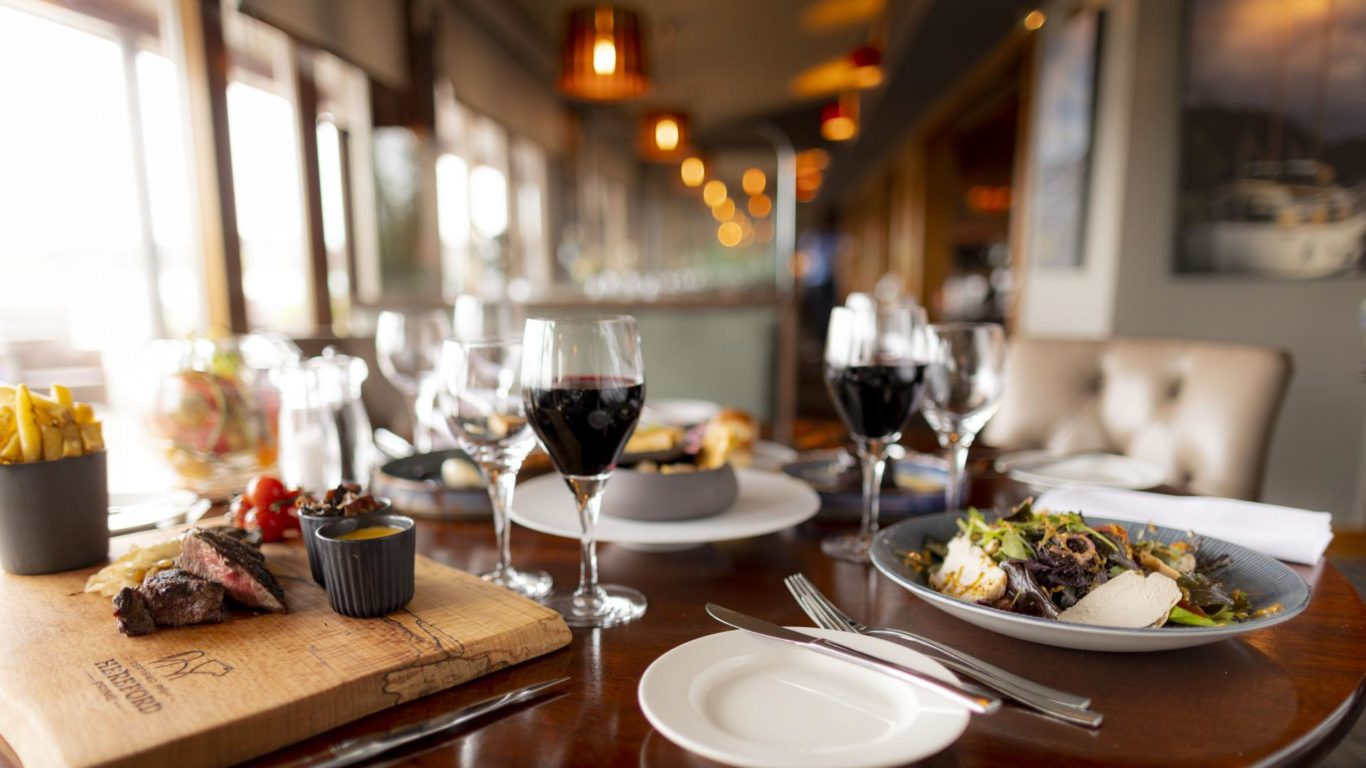 Food is more crucial than everything else. Who could ever turn down tasty food? Many people like trying wonderful foods and meals from various provinces and towns while they travel, thus it stands to reason that restaurants are a successful industry in areas with many of tourist attractions. We advise you to establish a restaurant if you buy or already own a condo unit, a house, or a lot close to well-known tourism in the Philippines. After all, everyone knows that people adore food!
Just make sure that your menu is distinctive, offers a range of options, and that the cuisine is all deserving of the price. Additionally, it is advised that you sample some of the local cuisine available in your area. People enjoy the unknown, therefore they will be eager to explore new foods and experiences in exchange for a special one.
Souvenir Store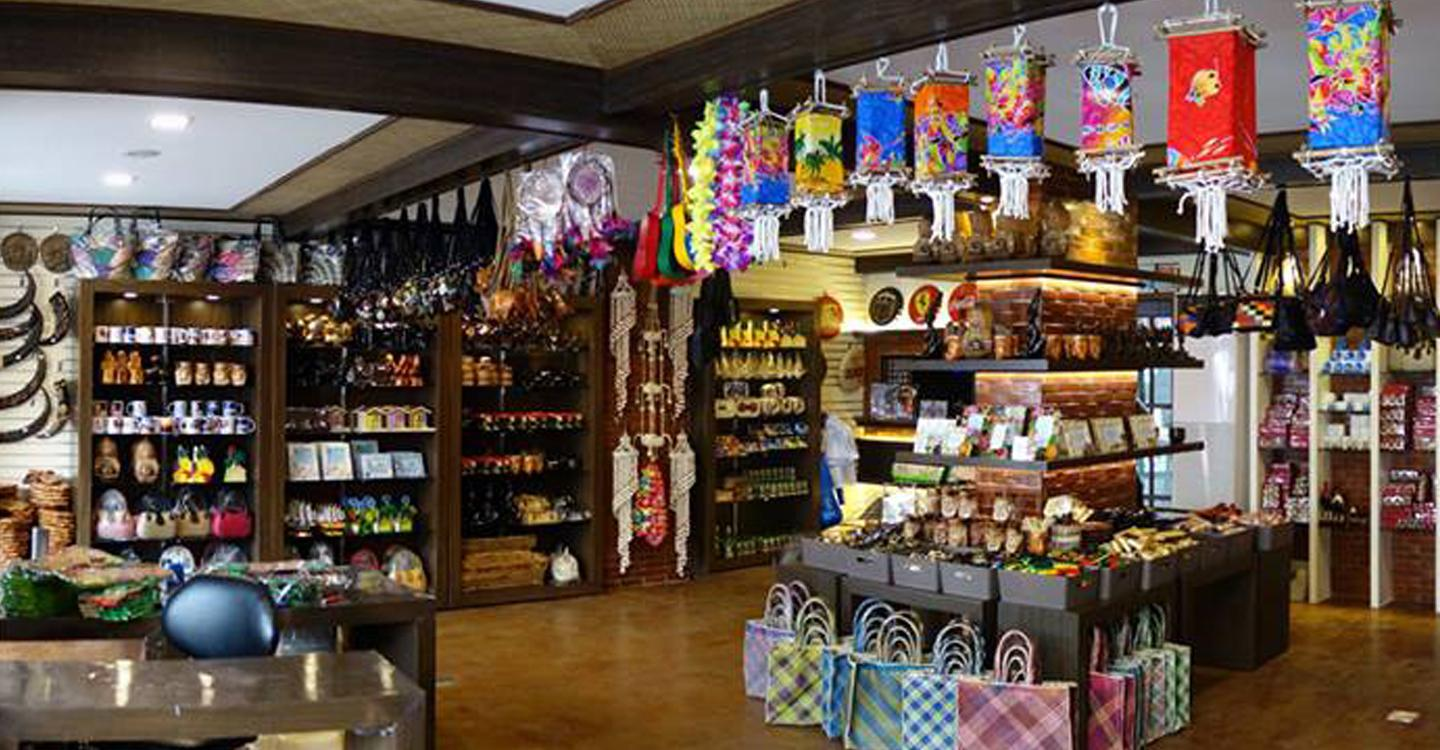 Nobody will ever forget to purchase mementos as a keepsake. In order to preserve their fond memories of their unforgettable, enjoyable vacation, travelers consistently bring souvenirs from the location they visit. They occasionally purchase a large number of these trinkets to give as gifts to their family and friends. Let's say you own a property that is well-positioned near popular tourists destinations. In this situation, you could start a company that would bring in money while also raising the worth of real estate. Real estate owners who own souvenir shops should do so, especially if the area is just where the attractions are. In addition to the primary attractions, shops where people may buy clothing, key chains, and other locally produced goods are some of the most frequented locations.
A Staycation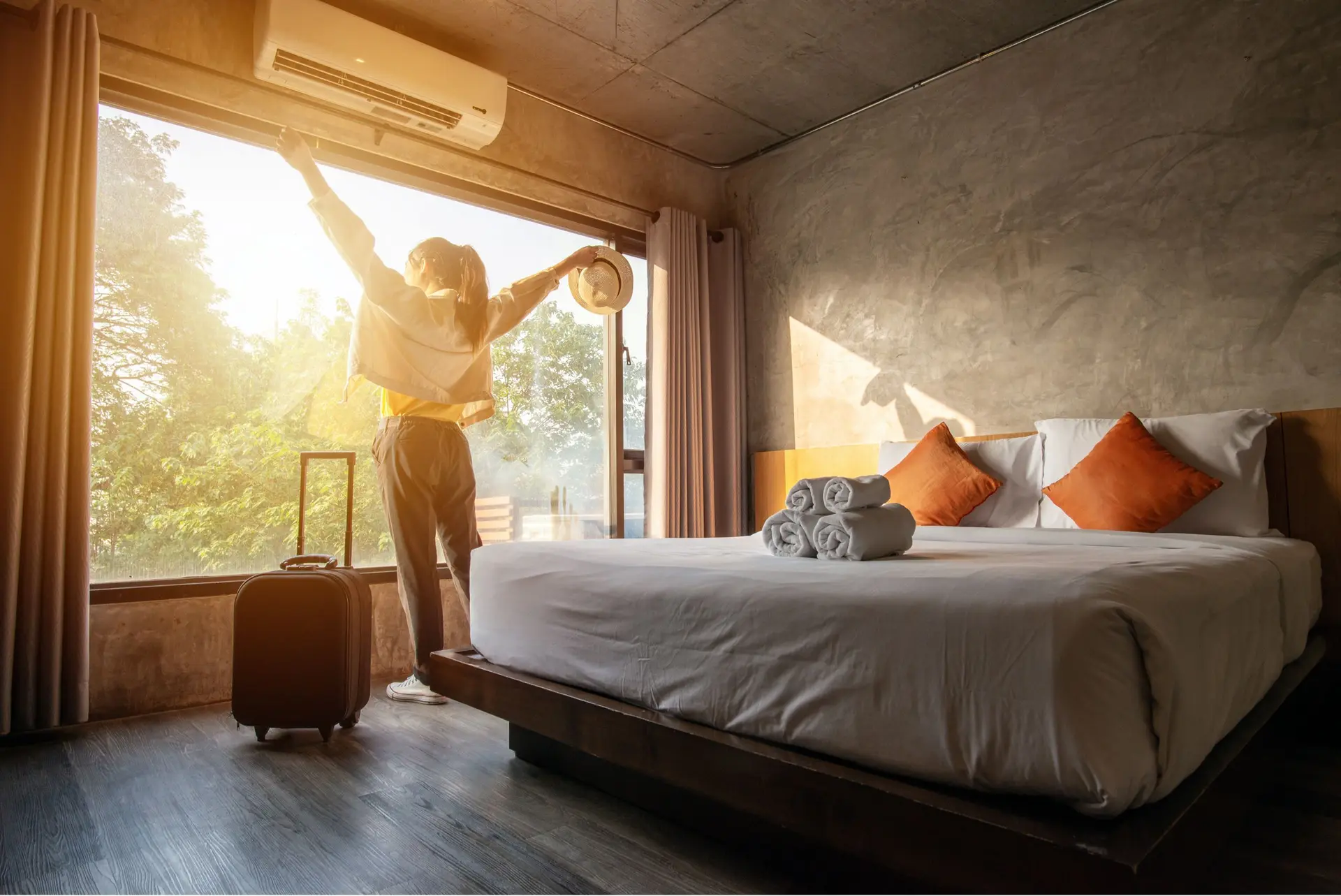 When people go on vacation, finding a place to stay the night is usually one of the requirements they search for. Therefore, if you own a condo unit or a house and lot close to the location of these travelers' itineraries, renting out your home to people looking for a place to stay or a staycation rest for a night or two could potentially generate income for you. Websites and apps exist that facilitate the booking of accommodations.
To attract more tourists and inform them that your property is available for rent, you can advertise your company in these travel agencies. If you don't want to participate in these trip booking sites since some of them charge exorbitant commissions, then promote the lodging that you are providing to tourists instead. Through social media sites like Facebook, Instagram, Youtube, and others, you can promote your rental property. You are making it much easier for guests to find your property by doing this.
It is a important sector since, unlike other businesses which need inventories every day to assess the condition and the company's success, it does not require extensive time monitoring. To avoid guests becoming dissatisfied with the caliber of the service that you are providing, all you need to do is make sure the area is constantly neat, sanitary, hospitable, and secure. Take into account the atmosphere in your apartment; this will encourage guests to write positive reviews and refer you to friends and relatives.
Places in the Philippines Where you can Invest and Build a Business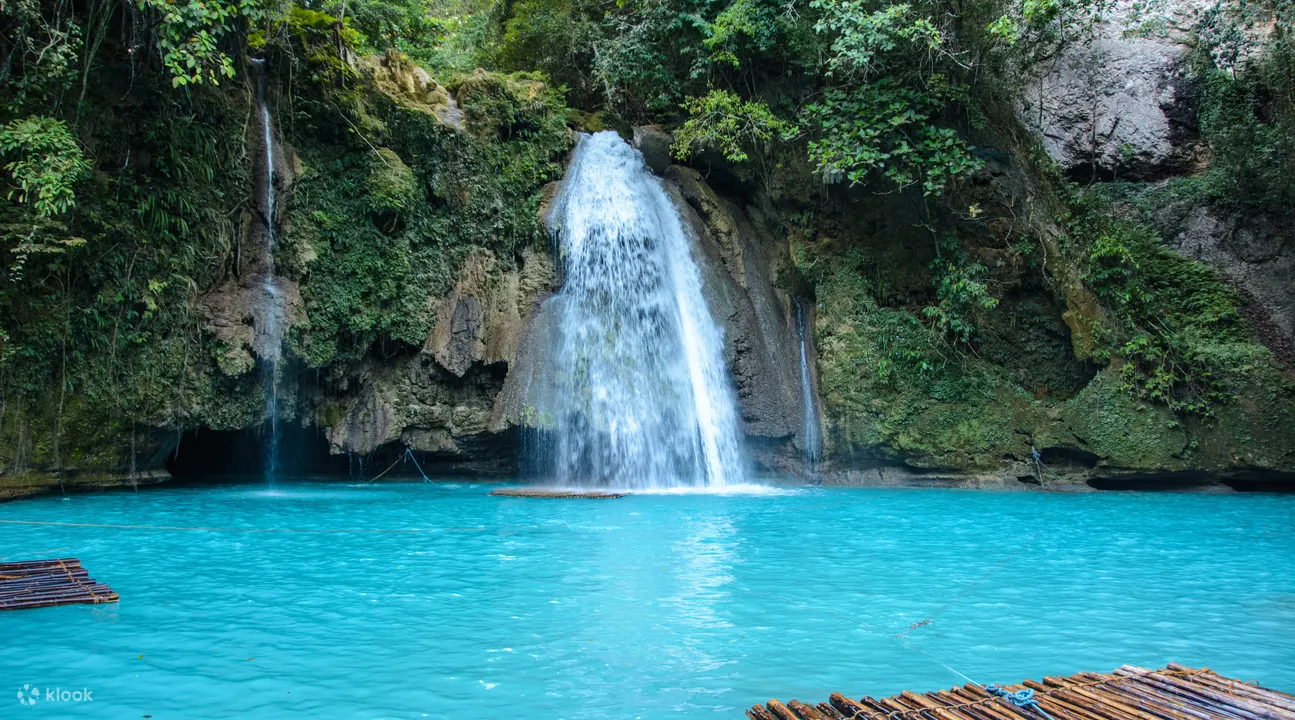 Kawasan Falls Cebu is a serene natural setting close to Cebu's southernmost point where you may enjoy a number of waterfalls of natural water from springs. A soft murmur of ice-cold water in motion. Kawasan Falls in Badian has all of this and more! The Kawasan Falls are situated inside the highlands of Barangay Matutinao, Badian, around 130 km southwest of Cebu City which is approximately three hours by bus.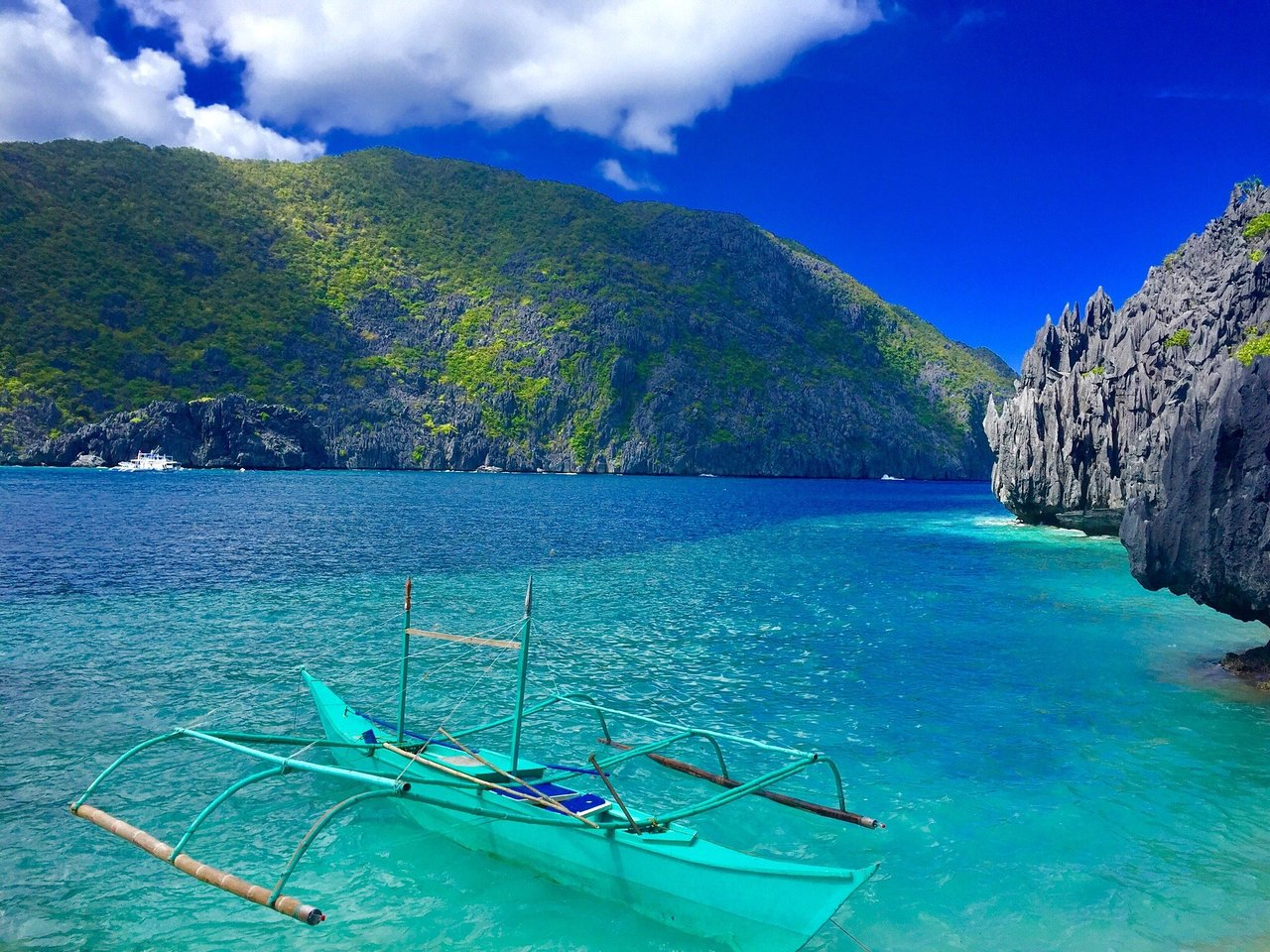 When it comes to pristine white sand beaches and islands, El Nido in Palawan comes highly-recommended by local and international travelers as the top choice to go to when in the Philippines. El Nido has been named a number of times by travel publication sites as the best island beaches in the world because of its paradise-like attractions with white sand, turquoise, whale sharks, waters, vibrant coral reefs, stunning limestone cliffs, and best diving spots.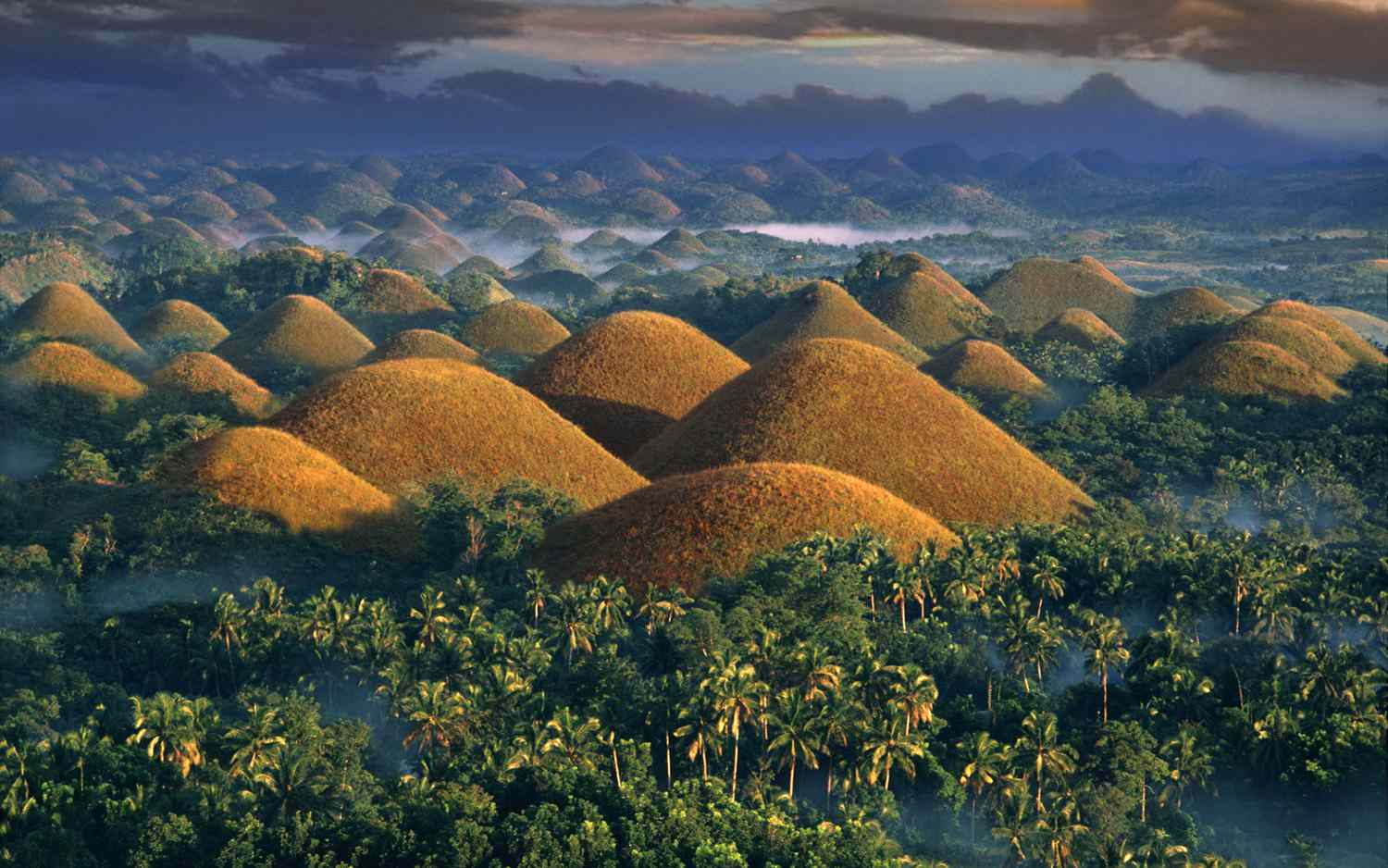 There are lots of wonderful things about Bohol. But for savvy entrepreneurs, Bohol appears out for its environmentally friendly tourism sector, forward-thinking economy, and relaxed atmosphere. The ecotourism sector is thriving and sustainable in Bohol. The first things one could think of while thinking of Bohol are "Chocolate Hills" and some resorts for swimming and diving. And with good cause. The most stunning natural and biological features can be found in Bohol. With more tourists visiting Bohol in the past couple of years, the provincial government also made improvements to its transportation and infrastructure. Bohol is currently accessible by air and marine travel.
Purchasing real estate close to popular tourist areas might be used for a commercial enterprise. Tourists enjoy spending a day or two in vacation rentals because they can unwind, feel at home, and travel effortlessly from one place to another. Foreign nationals would prefer homes close to or with easy access to tourist attractions so they can take advantage of the scenery, cuisine, and friendly welcome of our people. And if you're considering purchasing a condominium. Pick a reputable company with a track record of success, like Asterra, which offers the best condo choices in the entire nation. In Asterra, modern conveniences and rural allure peacefully coexist. an area where larger homes and better lives are constructed.
Written by Mat Balbin