Say goodbye to the rainy days and let us all welcome the Summer season as it has already arrived in the Philippines! It is now the time for family outings, reunions, get together with friends, beach trips and all the summer escapade. Summer is definitely one of the season that Filipinos always looking and waiting for as they have planned on where to go on their summer vacations and achieved the summer goals.
However, summer time also means hot time and when summer is hot, your electric bill is also going up on your condo unit. After planning your beach trips, itineraries, and places that you want to go this summer, perhaps you might want also to plan on what to do in saving electricity and energy while you were in the summer season. And try to ask yourself, how can I save my electricity bill in my condo?
The non-stop use of your air conditioners, electric fans, ceiling fan, fan floor fan and the likes inside your condo unit are inevitable due to the weather in which it may result to a higher electric bills this summer. So, you may now want to start to plan on how to conserve energy, lessen your energy bill, and save energy in which through that you will also save money.
As some energy provider are heightening the price of your energy bills which will result to a high electricity and water heating costs all throughout the summer time. As a condo owner, saving up and lessening the energy usage is the key in not bumping up your electricity bill. Here are some summer energy saving tips for this summer.
How to save electricity in the summer? Here are energy saving tips and tricks
There are a lot of ways on how to stay cool and save energy during the summer season and as a responsible energy user, you want to conserve energy consumed to also save money. Thinking on how can we keep cool this summer? You might want to think first on how to save energy during this time. The following are the summer energy saving tips that will help you save your electric consumption and energy use.
Unplug your appliances and devices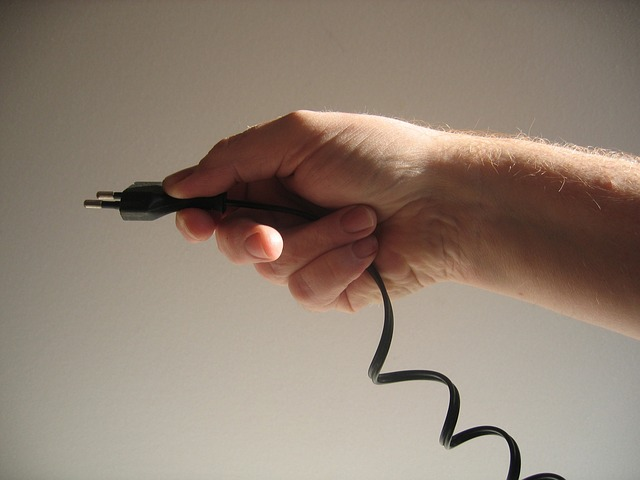 During day time, all of your appliances and electric devices are being used and plugged on their respective outlets. But whenever you were going outside or planning to stay outdoor, unplugging your appliances and other devices is a must to save up your electricity.
You might want also to use smart power strips that can help you in reducing energy costs by eliminating standby electricity even when it is not use. Through this, it can lessen your energy consumption and avoid the full loads on the outlets or in the extension wires. So, always unplugged your appliances before sleeping and going out of your house.
Replace and clean your Air Filter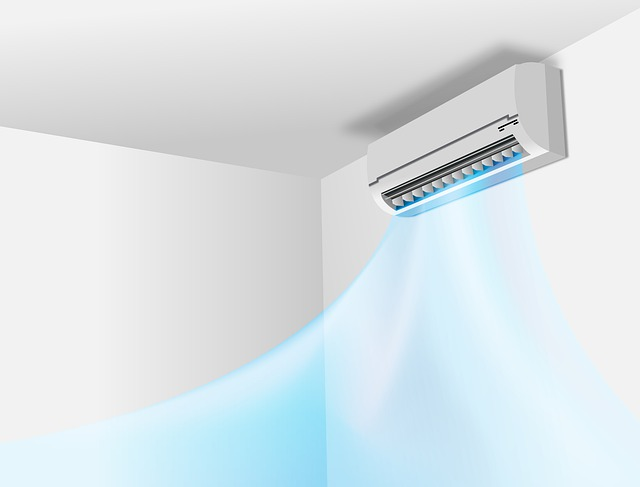 As you always use your air conditioner, it is important to clean, clear, and replace your air filters because most of the time dirty filter are clogged with dust buildup so much dirt that blocks the cold air or the cool air hat it produce. This is one the most important factors in saving and reducing energy costs.
Once that you replaced your air filters, it maximizes the efficiency of your cooling system that keep your room cool. By cleaning and replacing filters, it helps the unit to perform better and can work longer for you which also lower down your energy bill. If you do not yet changing or cleaning your filters, please do it now. Regular maintenance of your air conditioners is a must!
Adjusting your thermostat setting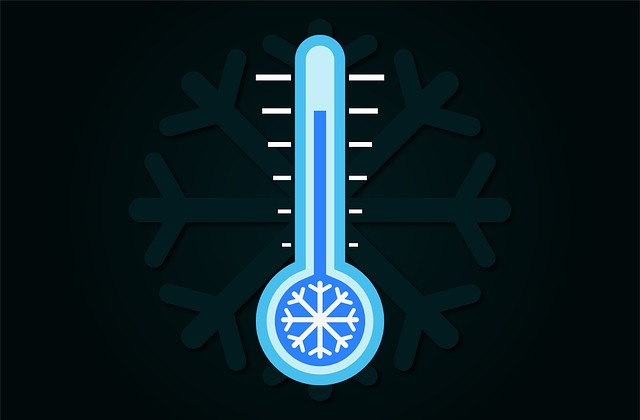 During the immense heat strike of the sun, we felt how hot those days are in the sumer time. Air conditioning is truly a summer saver in the heat time as it gives a cool air that relaxes us all during hot days. However, as we all know, the use of air conditioning or using an air conditioner inside your condo or in a room will definitely blows up your energy consumption and will result into a high electric bill.
But adjusting your thermostat setting will lessen the energy consumption of your air conditioner. During the summer months, remember to always put the thermostat at a temperature that is cool enough that will make you feel comfortable while experiencing the hot air.
Also using a smart thermostats helps you automatically lessen the temperature of your air conditioning that works smoothly and efficiently during those time. A study found out that each degree a thermostat is set above 75F could save 10-15 percent in energy use, therefore, always adjust your thermostat in the right temperature.
Install a whole house fan in your living room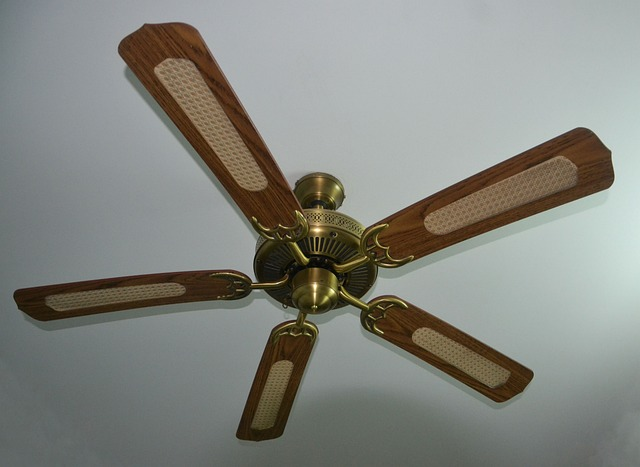 The use of electric fans are a lot more cheaper rather than the use of an air conditioners, as in terms of it price, aircons are much pricier than a usual electric fan. While in terms of energy consumption, air conditioning consumes more energy rather than electric fan which it has a lower in cooling equipment costs and energy costs.
Therefore, installing a whole house fan in your condo unit or in the living room of your condo unit is a way on how to get warm air and beat summer heat without bumping up your electric bill. As electric fans also gives cool air but energy efficient. So if you want to save money, try installing a ceiling fans in your condo unit.
Opt for LED Light Bulbs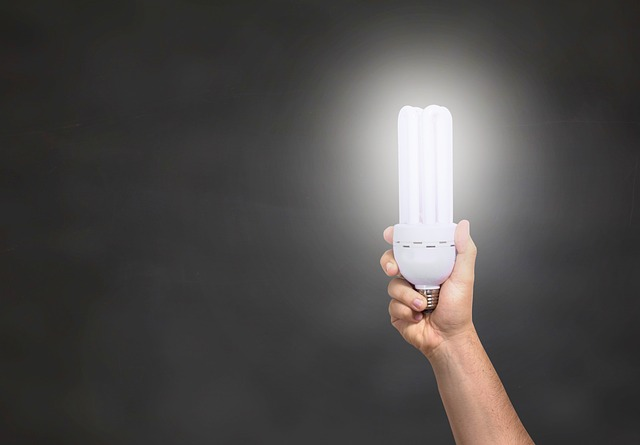 Instead of using a incandescent light bulbs, opt to use for a LED light bulbs as it is the latest development in the lighting industry that has an energy efficiency and considerable lifespan. The use of LED lights inside your condo unit provides a lot of benefits as they are energy efficient, long lasting, and emit less heat.
LED light use up to 90% less energy than incandescent or fluorescent bulbs, it last up to 40 times longer, and offer high-quality light output. So you better switch in using LED light in every corner of your condo unit that is versatile and suitable for any space of your condo unit. You may now use your LEDlights all throughout the day without worrying its energy consumption because it is an excellent choice for your condo in saving energy and improving light quality.
Spend time outdoors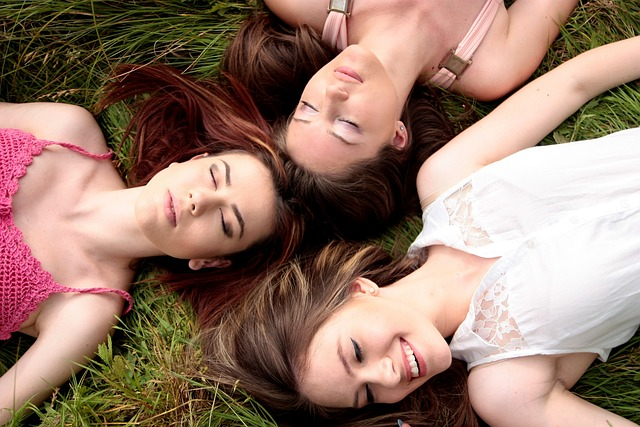 In beating up the summer heat, spending time outdoors with your family and friends is a great way to enjoy and relax during summer time without also knowing that it is also a great way to lessen the use of electricity in your condo. Being outside of your condo means less or zero use of appliances and devices and through that your electric bill will not blow up.
Enjoy the days of summer long and do spend quality time to your loved ones by creating memories with while saving up energy in your condo unit.
Dry your clothes in the heat of the sun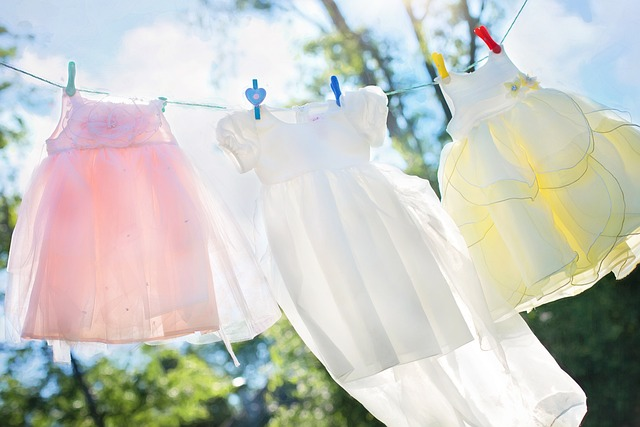 Instead of using your dryer, try maximizing and using the heat of the sun to dry your clothes in which through that you can save and energy and use renewable energy that is beneficial to our environment. If there is any space in your condo unit that strikes by direct sunlight coming from the sun, try to hang your clothes there using a clothing rack and after an hour or two, your clothes are already dry.
Let us all use the heat that the sun gives and appreciate the hot days because it also provides good benefits just like heating and drying our clothes. Through this tips, you can save energy and lower down your energy bills.
With all of the hacks and tips above, you may now beat the heat in the summer time without bumping out your electric bill inside your condo unit and you will able to conserve energy that also helps Mother Earth.
Try to apply and consider all of the ways to save energy during this summer and you will be worry-free in paying your electric bill and just enjoy the rest of the summer!